Here's an overview of Practice Makes Perfect – (which showcases the talents of our fresh-faced younger models). In this example, super cuties Jack Philips and Taylor Coleman enjoy a flipping good time as they show off their tight bodies and flexibility.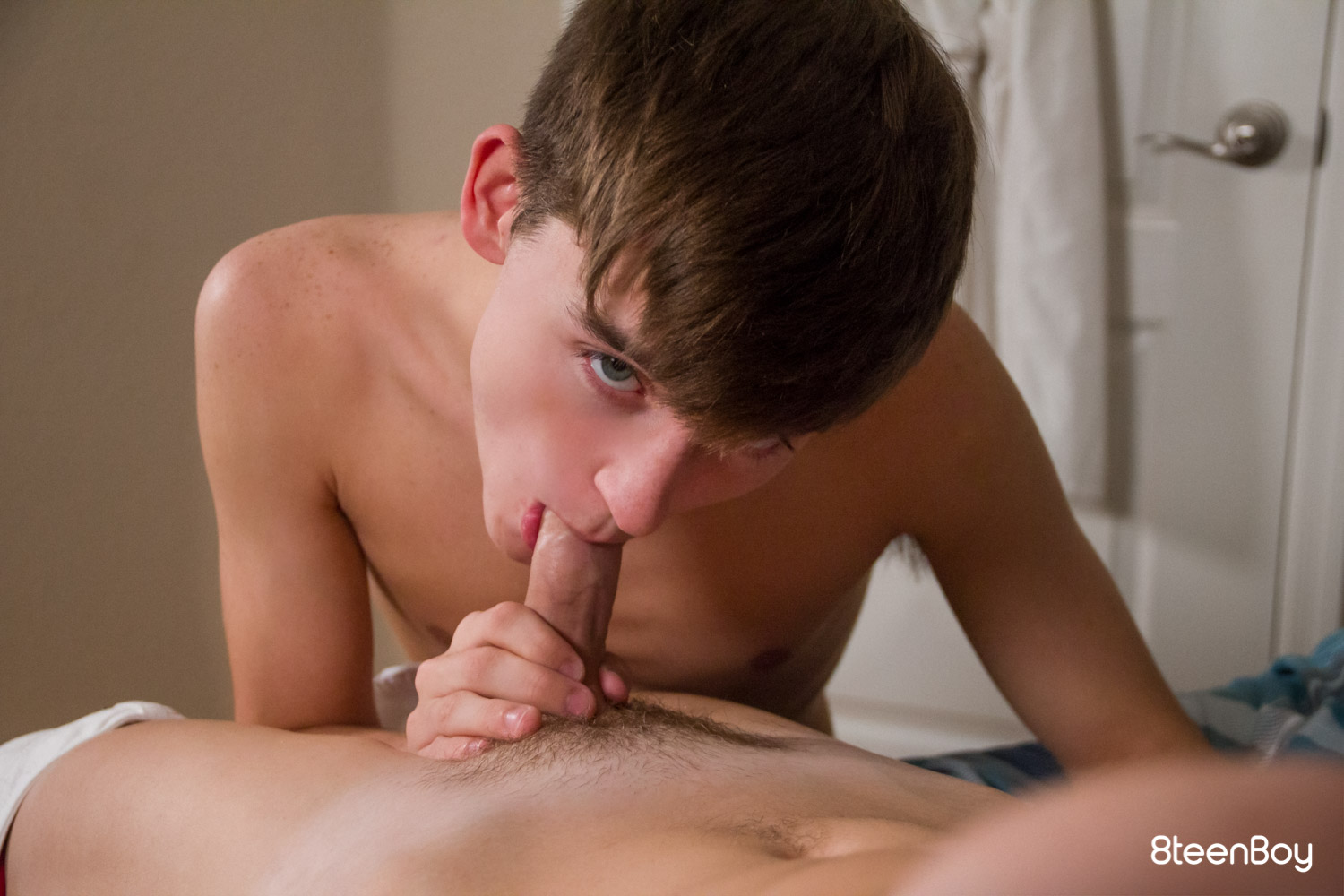 Here's Jack giving his scene partner a typically coquettish look from those enticing baby blues – at the same time indicating he has a firm grasp of what's required to make this scene memorable. Taylor, meanwhile, is content to rest on his laurels and let Jack do all the work in the first instance.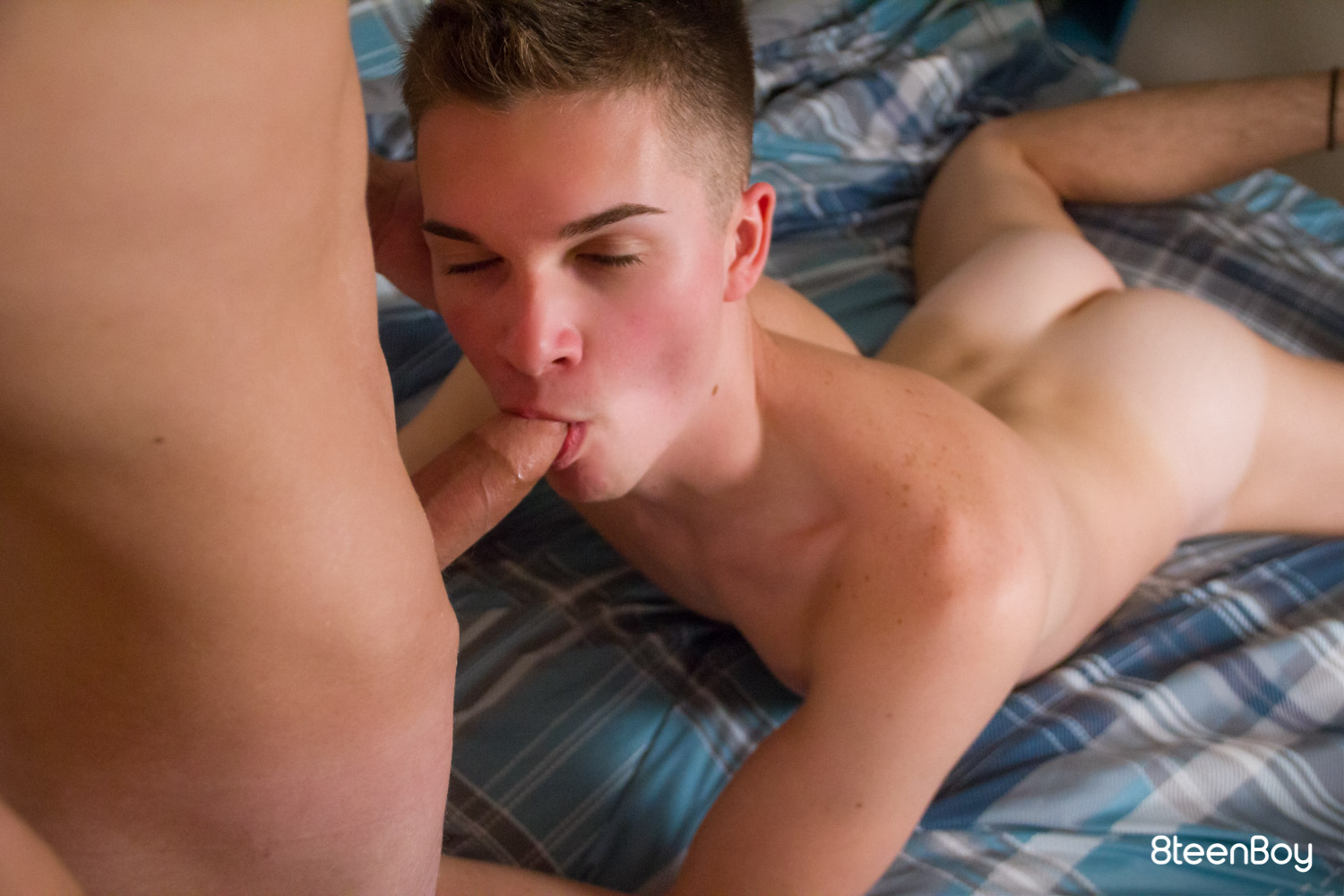 With this sort of reward on offer, though, it's not long before Taylor is persuaded to start putting his back into it so he can enjoy a taste of one of the finer things in life. Jack is standing fully erect in more ways than one in this pic – giving us a glimpse of the man-sized tool attached to his teen boy's body.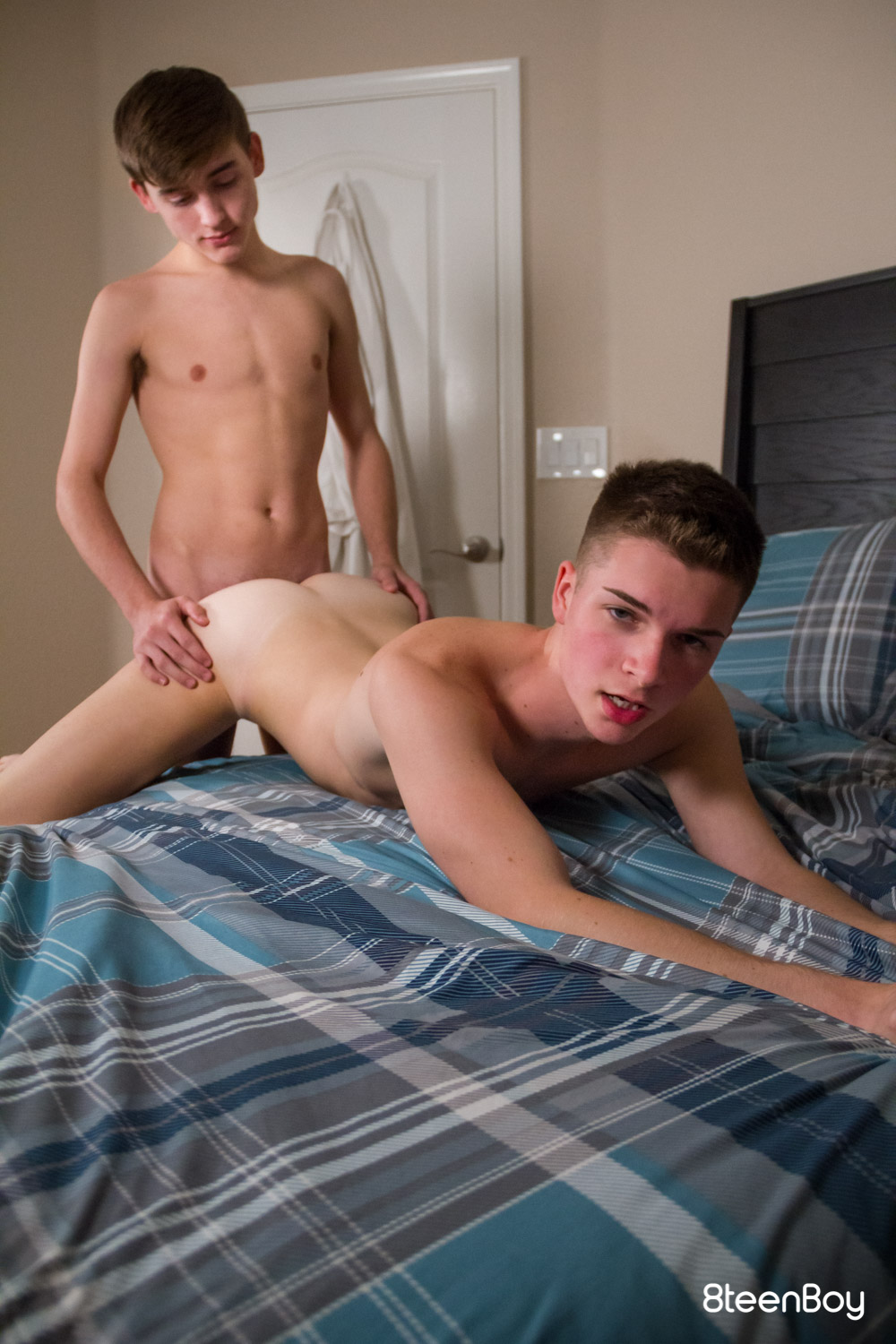 Jack remains upstanding while he turns Taylor over onto his front, giving him a prime route of access to his partner's delectable derriere. You can tell from Taylor's expression he's enjoying every moment of this experience, taking all that Jack gives to him with ease.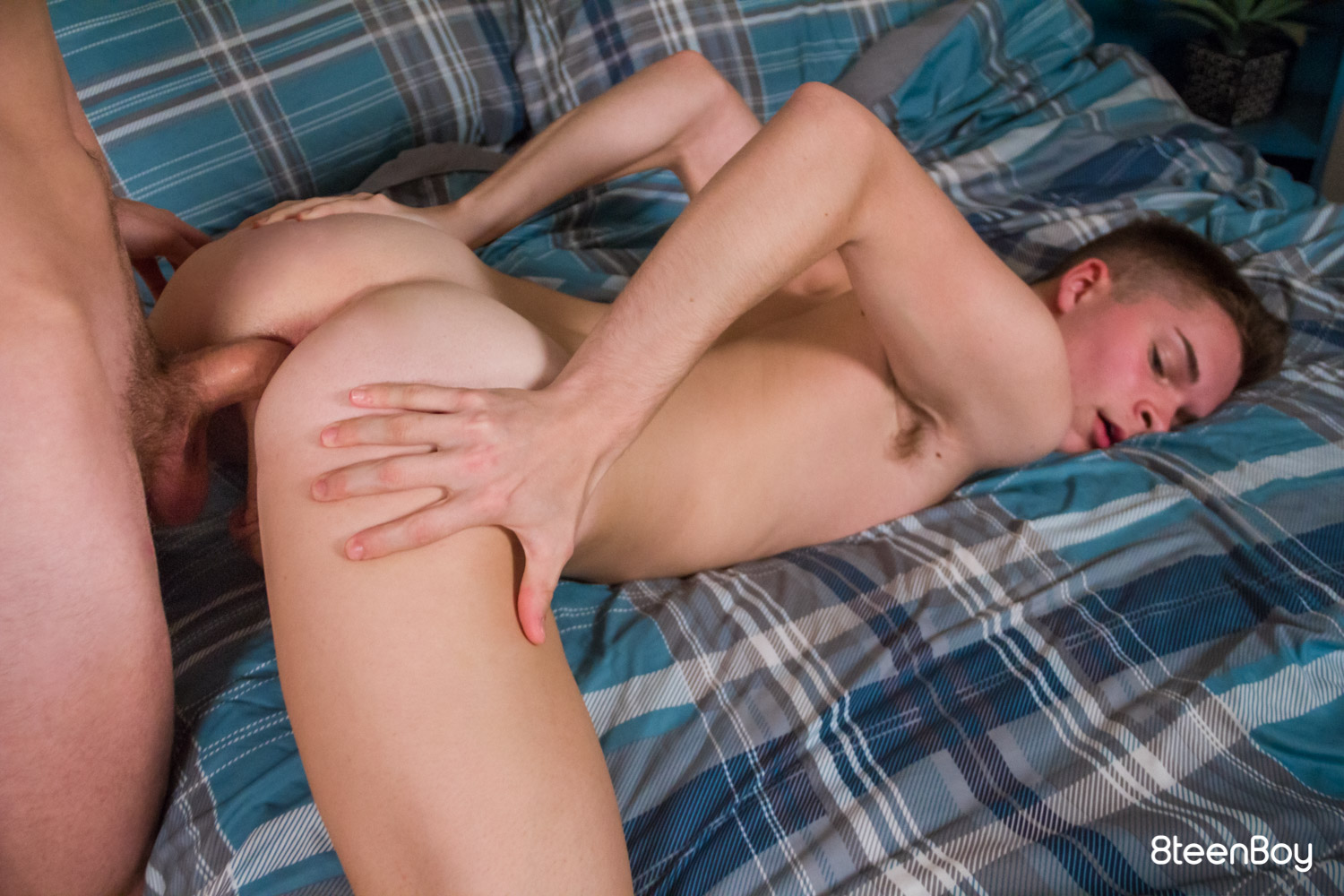 Looking at the same action from another angle, it's clear that Taylor has a clear hold on what he wants out of the session and is happy to thrust himself into a favorable light throughout. At the other end of things, Jack is obviously more than happy to cum through with the goods and surely won't allow his partner to end up feeling left behind.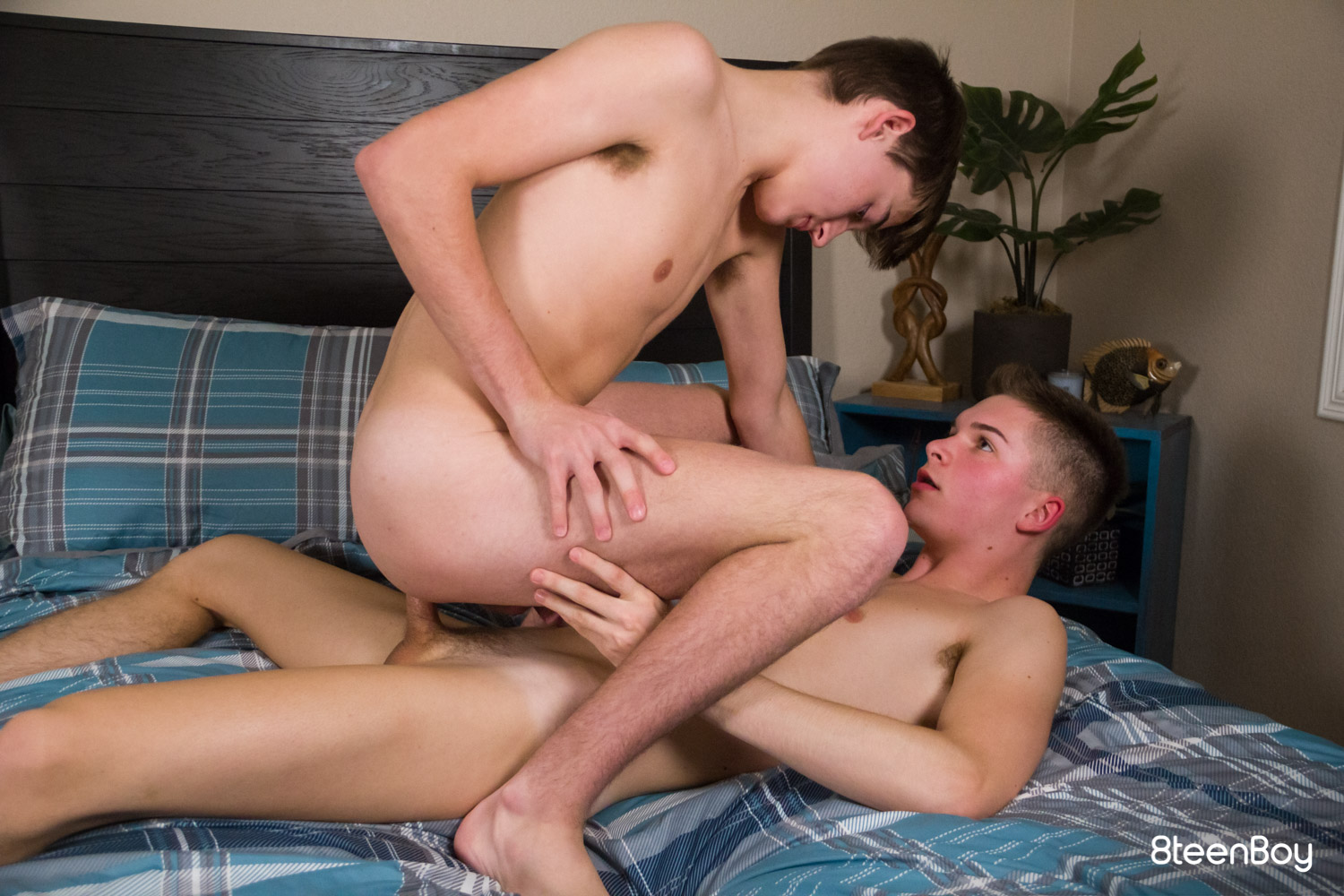 Here we get a switch up in the activity, with Taylor once again happy to lay back while Jack focuses his attention on keeping everything balanced. Both these twink stars are definitely working in perfect harmony now, exhibiting a high quality mix of back and forth between the 2 of them.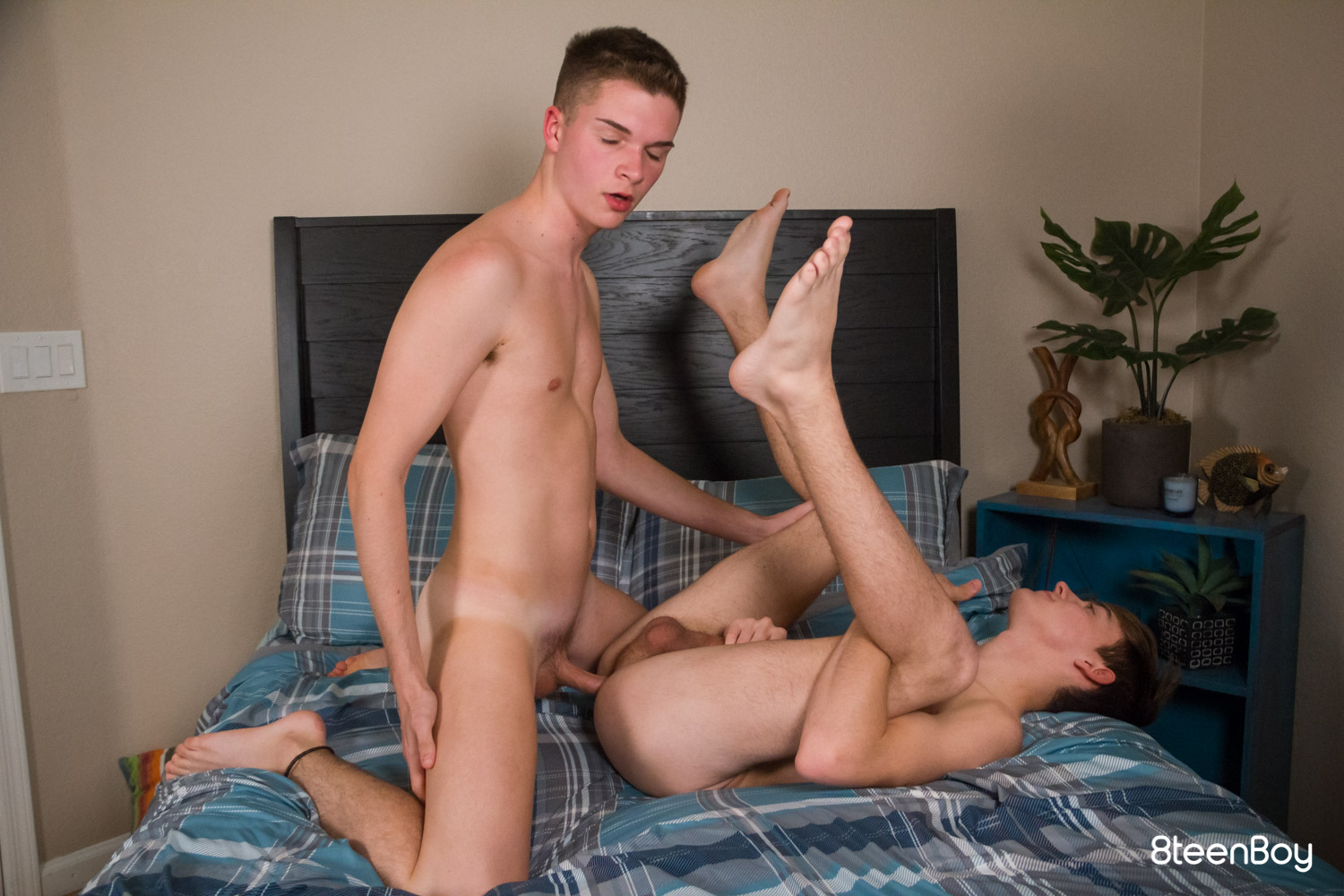 And here's the final image from the scene. Taylor with eyes closed as he contemplates the volcanic eruption he's aiming to achieve. While Jack is resting sure in his belief that having previously left things up in the air he's now in the perfect position to take in everything his partner has on offer.
This scene has it all – cute teen boys, smoldering looks of lust, tight asses, big cocks, multiple bareback positions, and it closes with two of the type of twink cum explosions we all love to see. Practice does indeed make perfect!