Spring has nearly sprung and Helix Studios is proud to introduce a bevy of beautiful new exclusives who are ready to bloom on screen for you. This week, five scorching stunners signed on with the studio, bringing with them fresh faces and effervescent energy. From an 8teenBoy graduate to a couple of rookie performers and several comeback stories, this handsome group is primed to perform.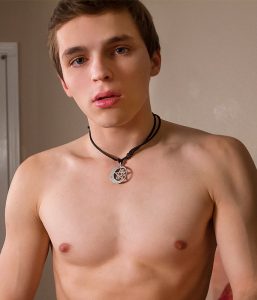 Tristan Adler, a former 8teenBoy exclusive who will now be performing for Helix, says, "I'm excited to be exclusive. My journey up to this point has been so new and wondrous, and I hope from here on out it will be even more so."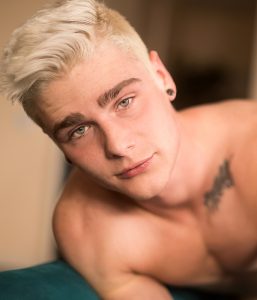 Tristan isn't the only hire who may be recognizable to Helix fans. Travis Stevens—the six-foot-three-inch sexy stud who stayed on fans' minds during his porn sabbatical—is back where he should be, ready to pound and be pummeled. Joining Tristan and Travis is another familiar face in the industry, Tyler Sweet, who retired a few years ago, but is now happy to be performing for Helix.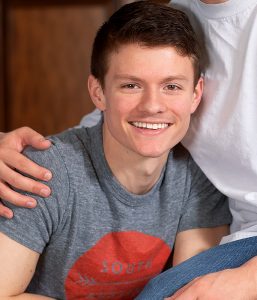 While some of the "new" guys have experience in the porn world, others are green, but that doesn't mean they're shrinking violets.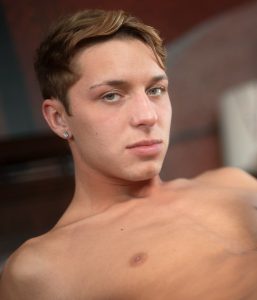 Jacob Hansen is a blond-haired, blue-eyed babe who's currently in school working on his business degree, and Junior UFC fighter Zach Letoa is no stranger to having all eyes on him. This American-Samoan model has 87 wins and a knockout body he's not afraid to show off.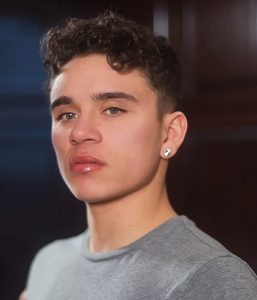 "I'm very proud to have these guys on the team," Helix Producer Casey Roman states. "They all bring a new dynamic to the screen that we're excited to share with the fans."
All in all, with sixteen exclusives, it's raining men over at Helix Studios, and the choir is ready to sing, "Hallelujah!"