Pocket-sized cutie Marcell Tykes has been wanting to get jiggy with superstud Blake Mitchell since he can't remember – hence the title of this scene A Long Time Cumming. Here's a review of the action as if the 2 were taking part in a dance contest.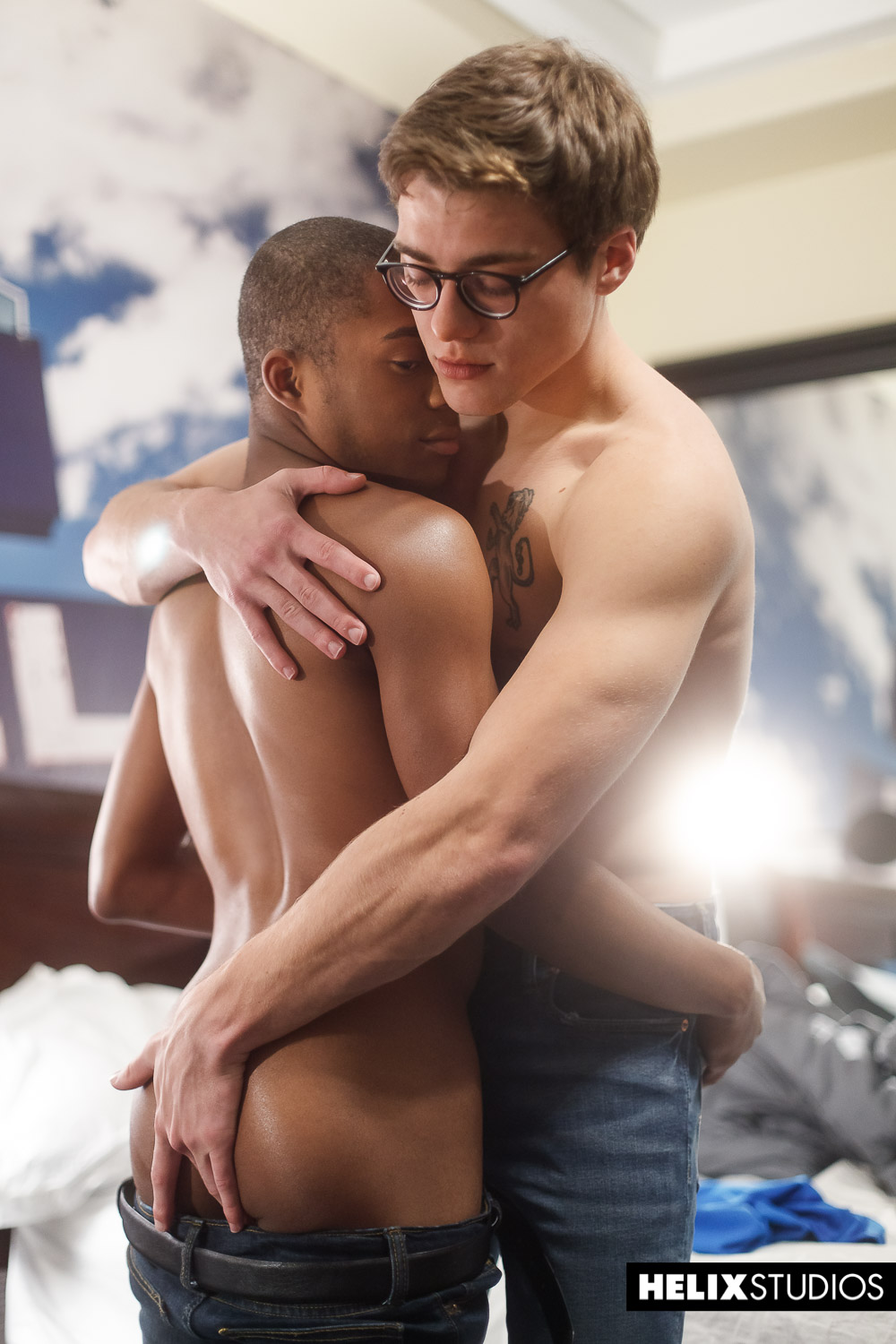 As is traditional for this type of dance, we start off with the pair embracing in a sensual manner – dominant partner Blake asserting his leadership over the shorter Marcell and wrapping his arms around him with a flourish. You can really see how well their hips are going to entwine with each other from the outset.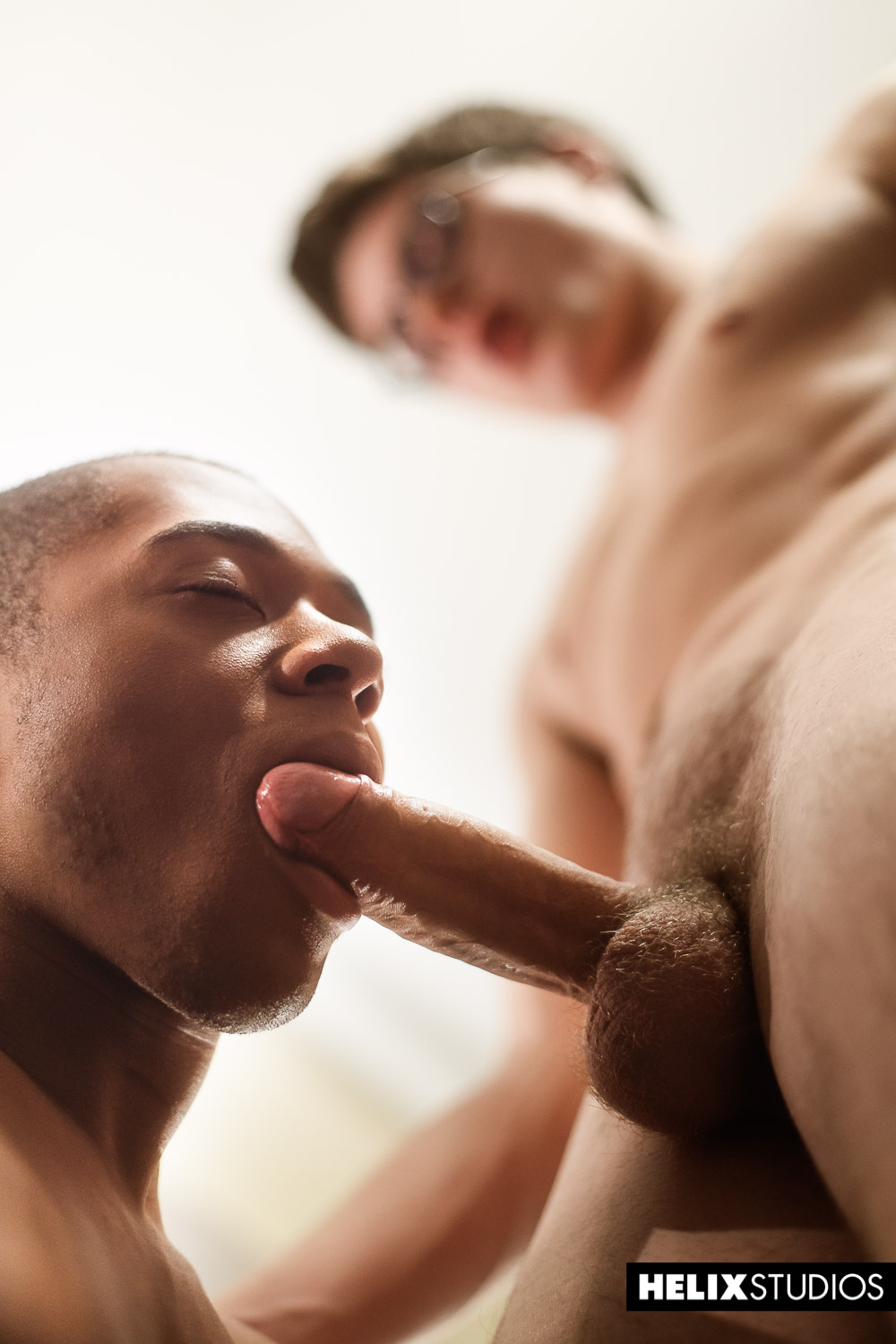 Moving into the next phase, we see Marcell using his flexibility to good effect – dropping to his knees in a mouthwatering move that had us literally licking our lips in anticipation for the treats in store. With Blake's imposing presence towering above his diminutive partner, it's a testament to the dedication shown by both of them that our eyes are drawn to the action in this most important of pieces.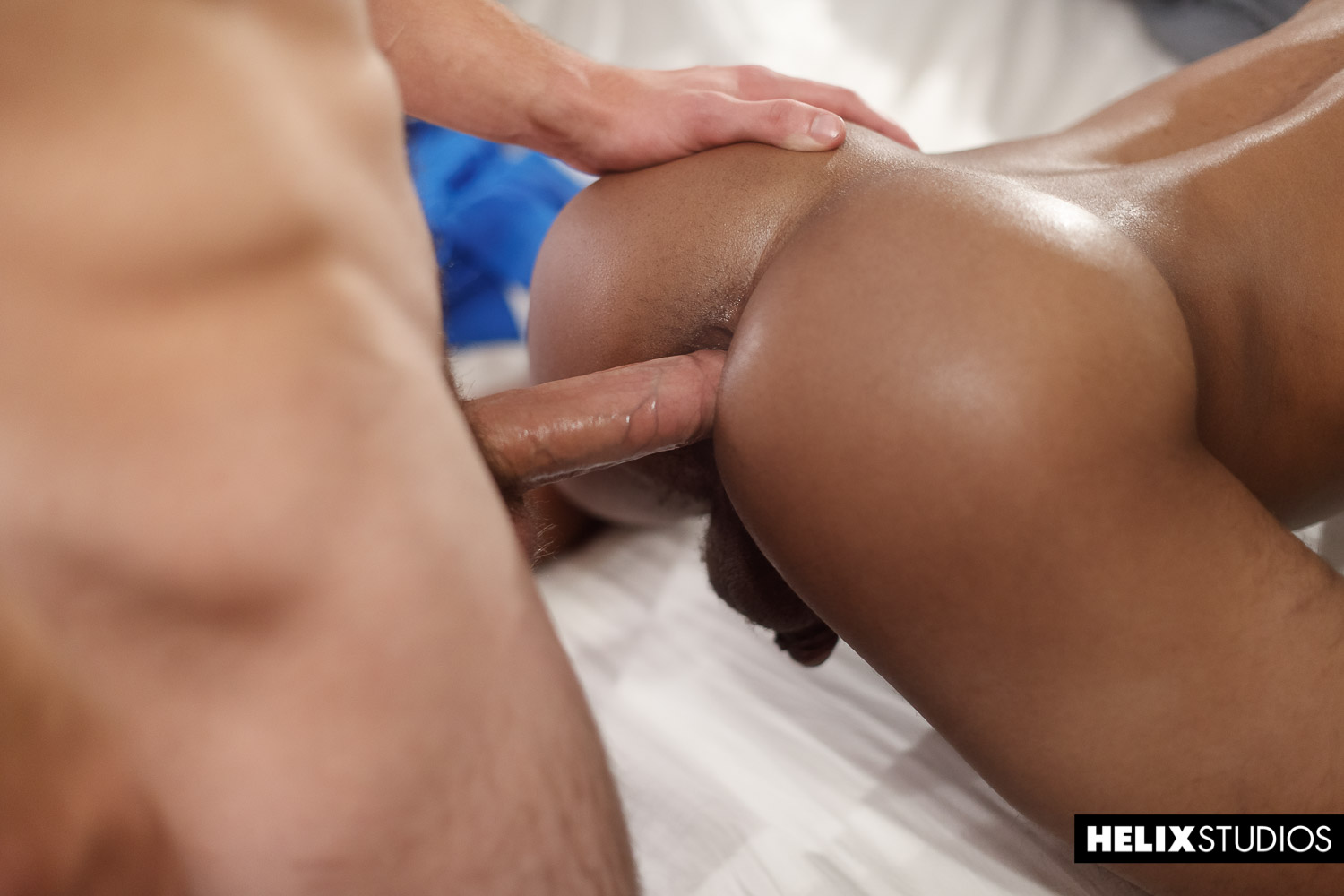 Now we're really getting into the meat of the dance, with Marcell's suppleness and well-defined musculature enabling him to draw Blake into his body with ease. The fluidity on display here is quite breathtaking, with the back and forth swaying motion from both of them giving the audience exactly what they want to see.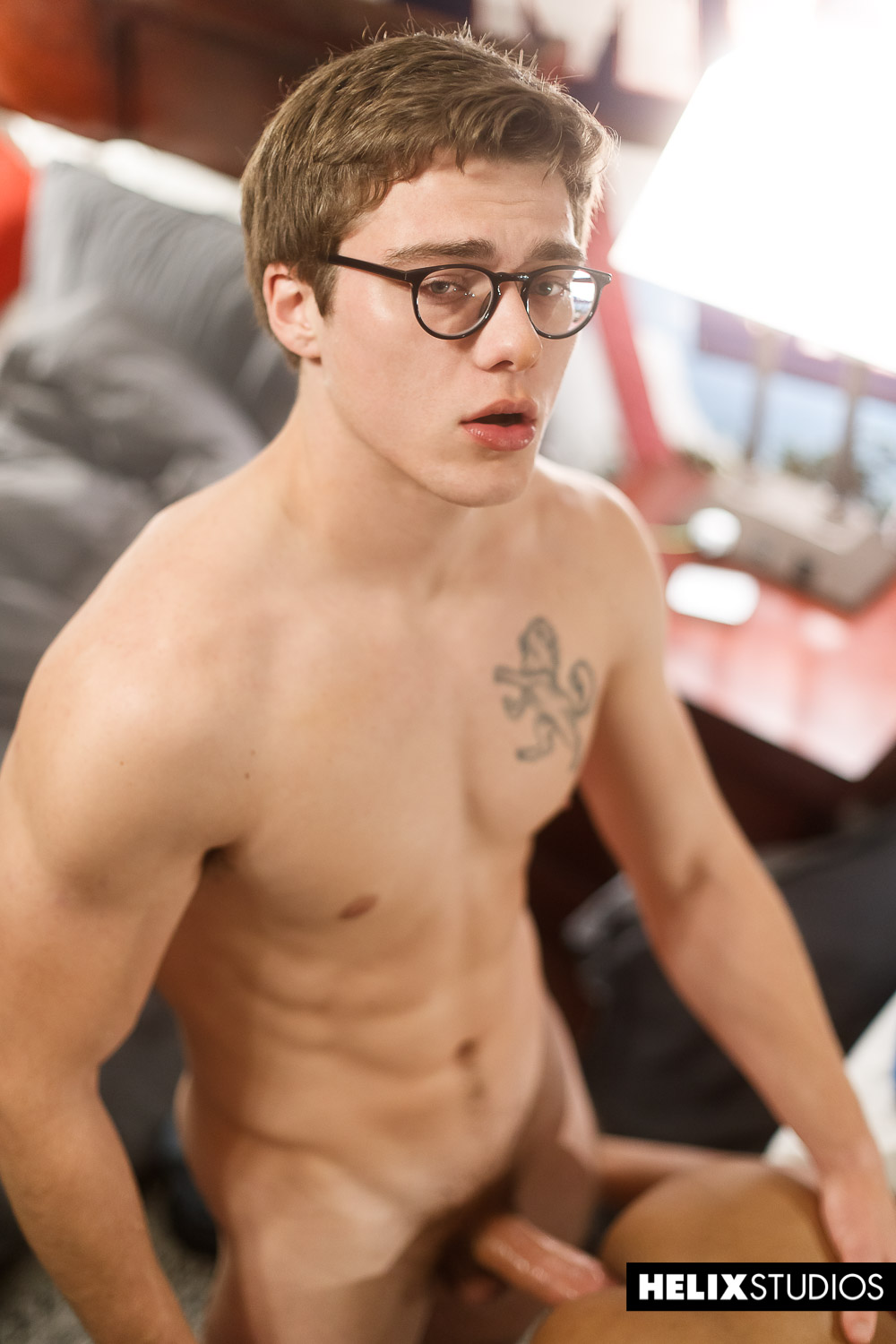 Continuing in his stroke, Blake now starts to up the pace, thrusting his hips back and forth and keeping perfect time with the sweet music accompanying the undulating couple. No need for any twisting or shouting here, with Blake's satisfied look telling you all you need to know about how well he and Marcell fit together.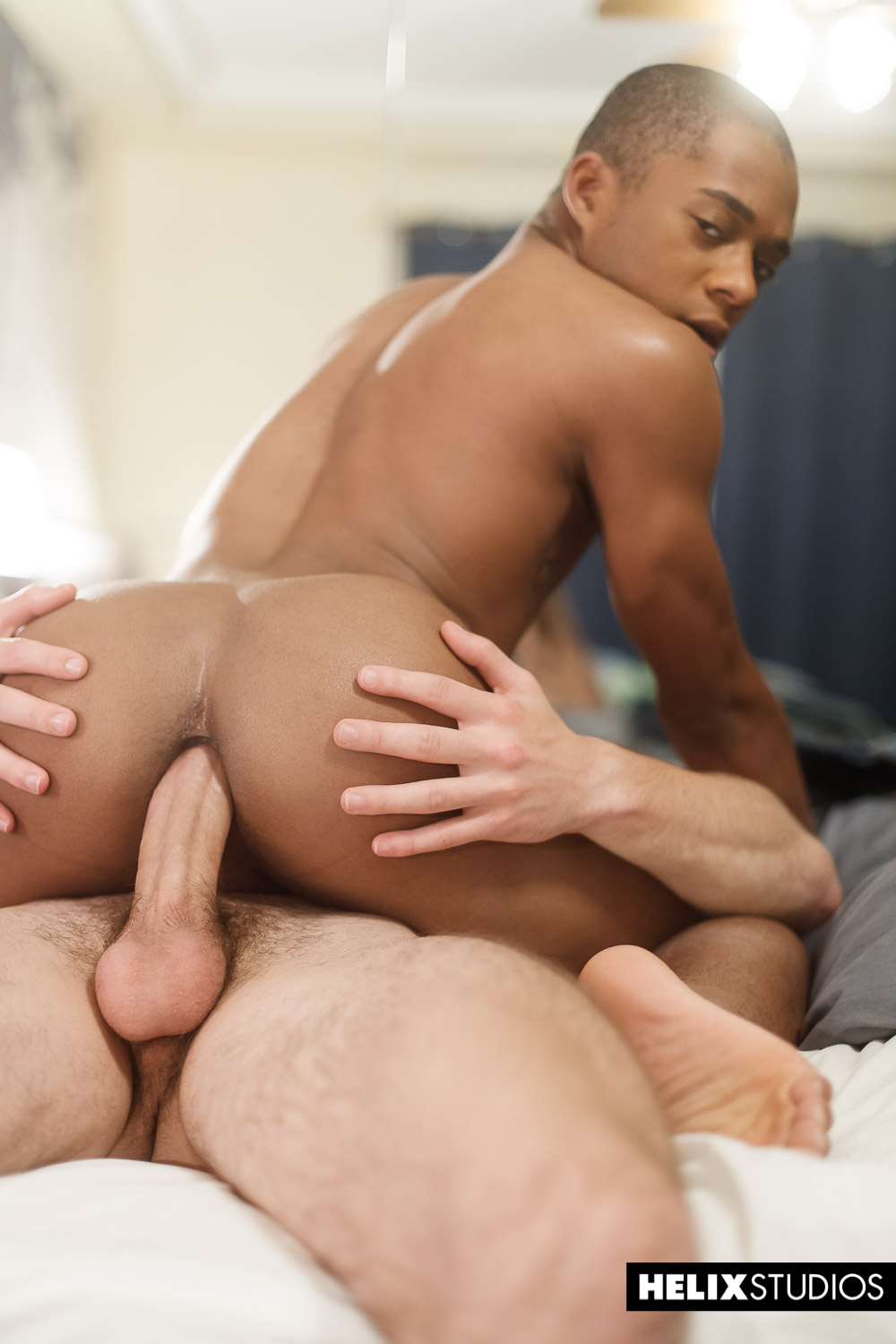 Mixing things up a bit now, Marcell spins his partner round so he can really double down on the piece in play. Blake gives him a helping hand to ensure perfect balance, while Marcell cavorts up and down as befits his interpretation of the passion and desire that has been on display throughout this sexualized samba.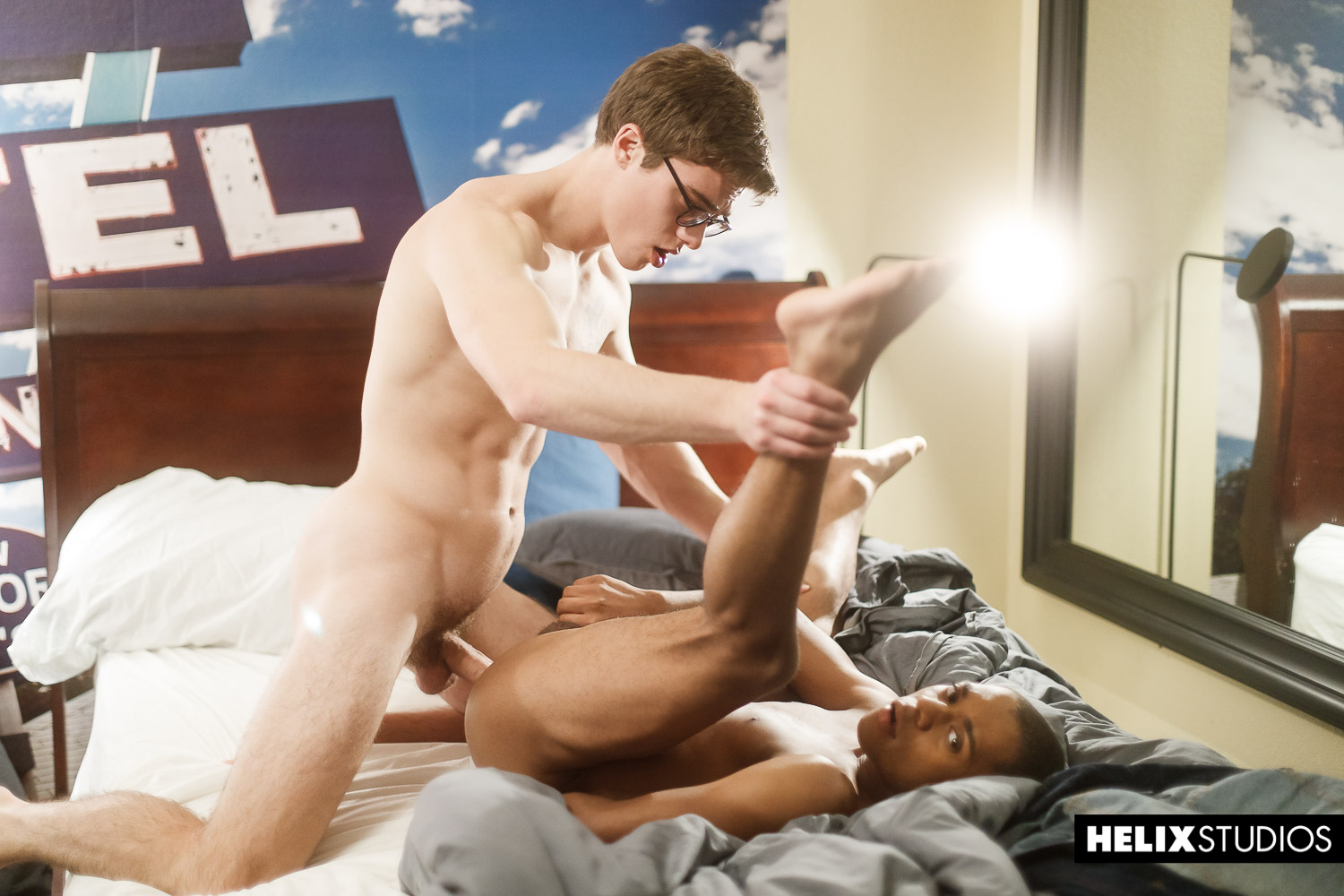 And what a finale – both our participants playing their part in bringing things to a wonderful climax. Marcell's athleticism enabling him to spread his legs as if he's doing the splits, while Blake's powerful mastery of rhythm explodes in a piston-like frenzy of eruption and movement.
So while this horny two-step matchup might have been a long time cumming, it was certainly worth the wait!