Movie Magic sees superstar Andy Taylor in his first topping role since his return to Helix earlier this year. For this scene he's paired-up with 8teenboy graduate Dylan Hayes in a romantic movie night scenario. In the spirit of the recent Halloween celebrations, here's how the action might be described if it was a horror movie review.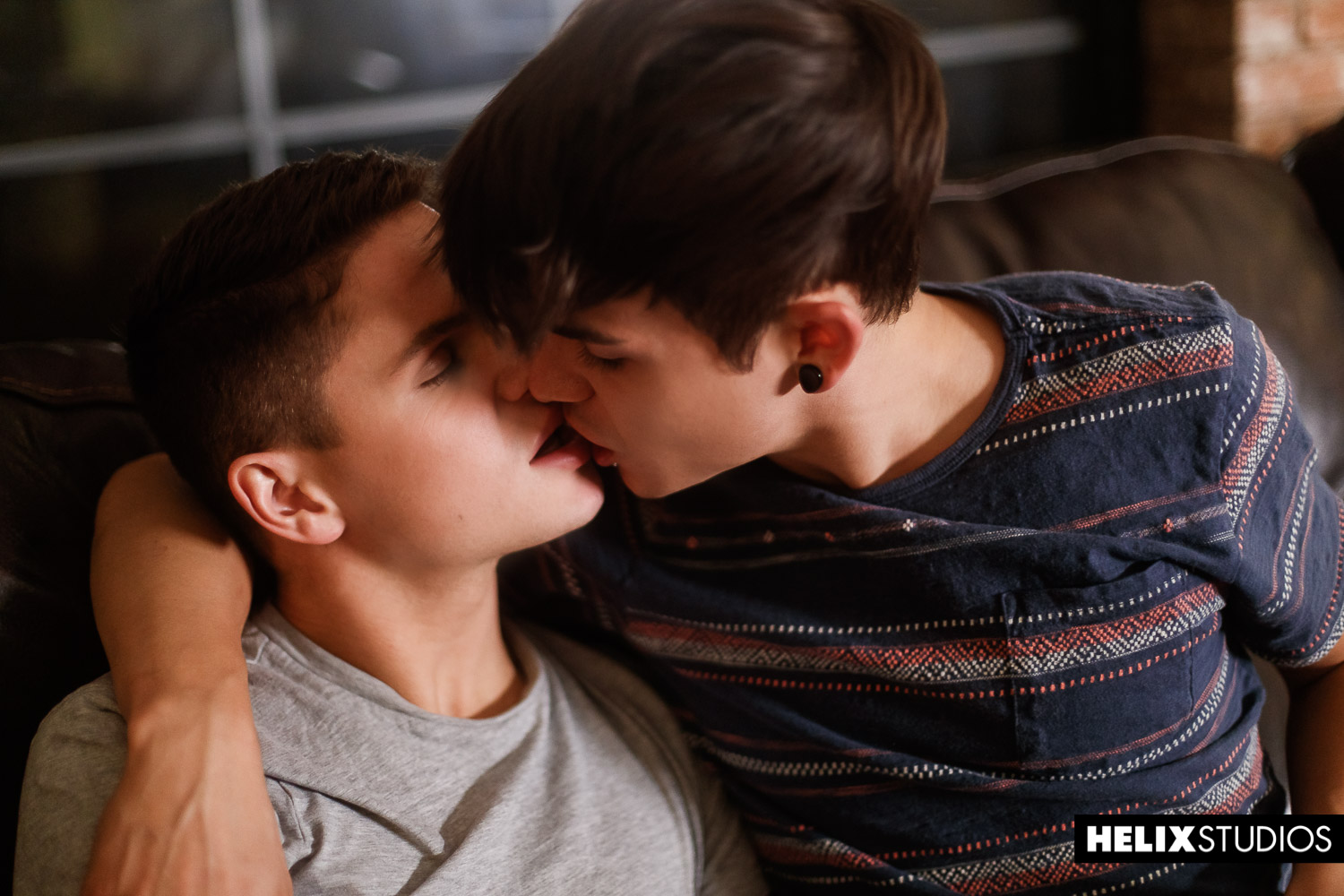 We open with our 2 leads – well-suited lovers Andy and Dylan – holding each other tight in anticipation of the spine-tingling action to come. There's obviously a lot of backstory between these 2 with things starting to hot up right from the start – Dylan in particular closing his eyes to try and shut himself off from anything but the protective embrace of his boyfriend.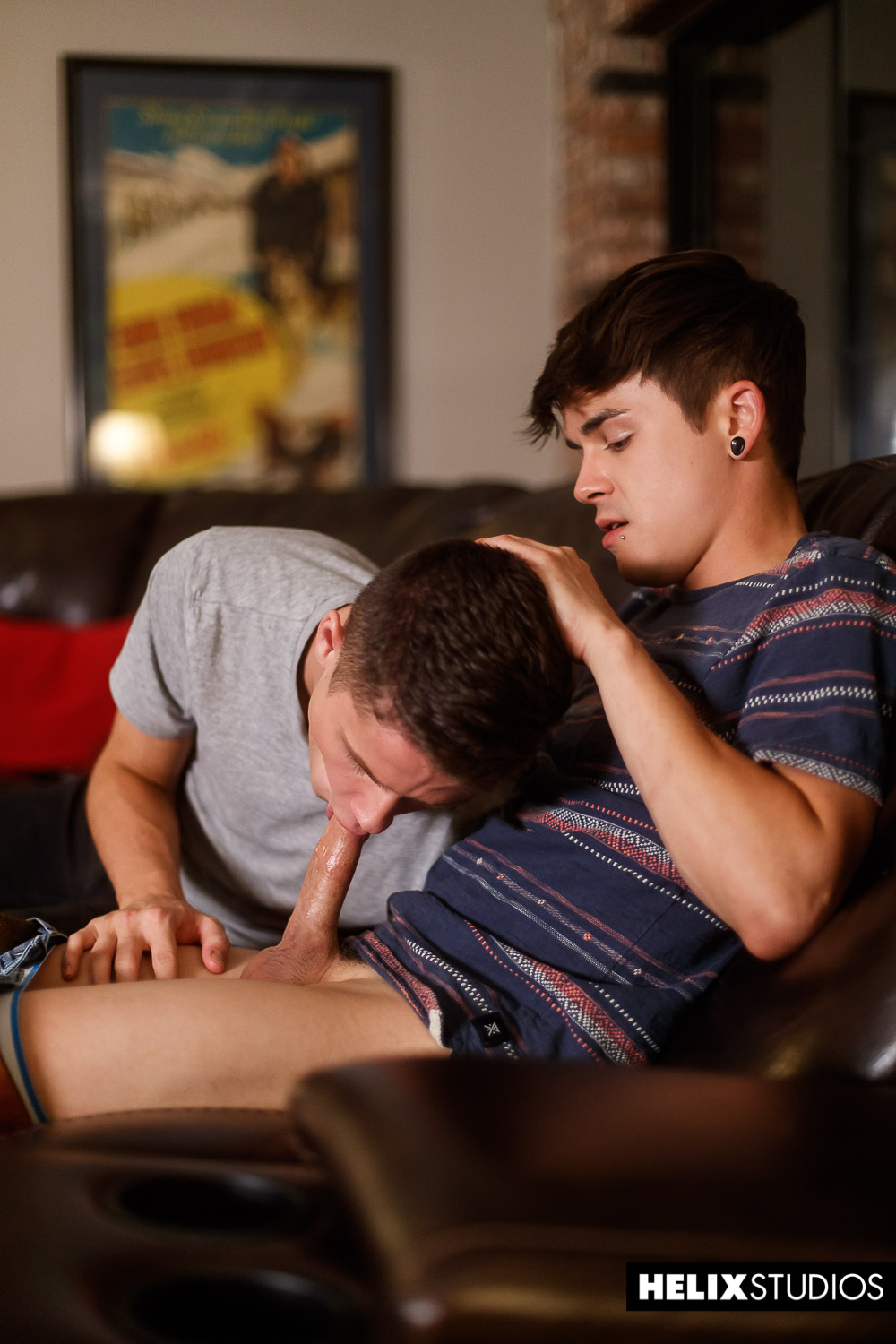 Things quickly start to get more intense, with both our stars delivering a classic horror-style performance. Dylan in particular in this scene is very effective in the role of open-mouthed receptacle for the thrills on offer.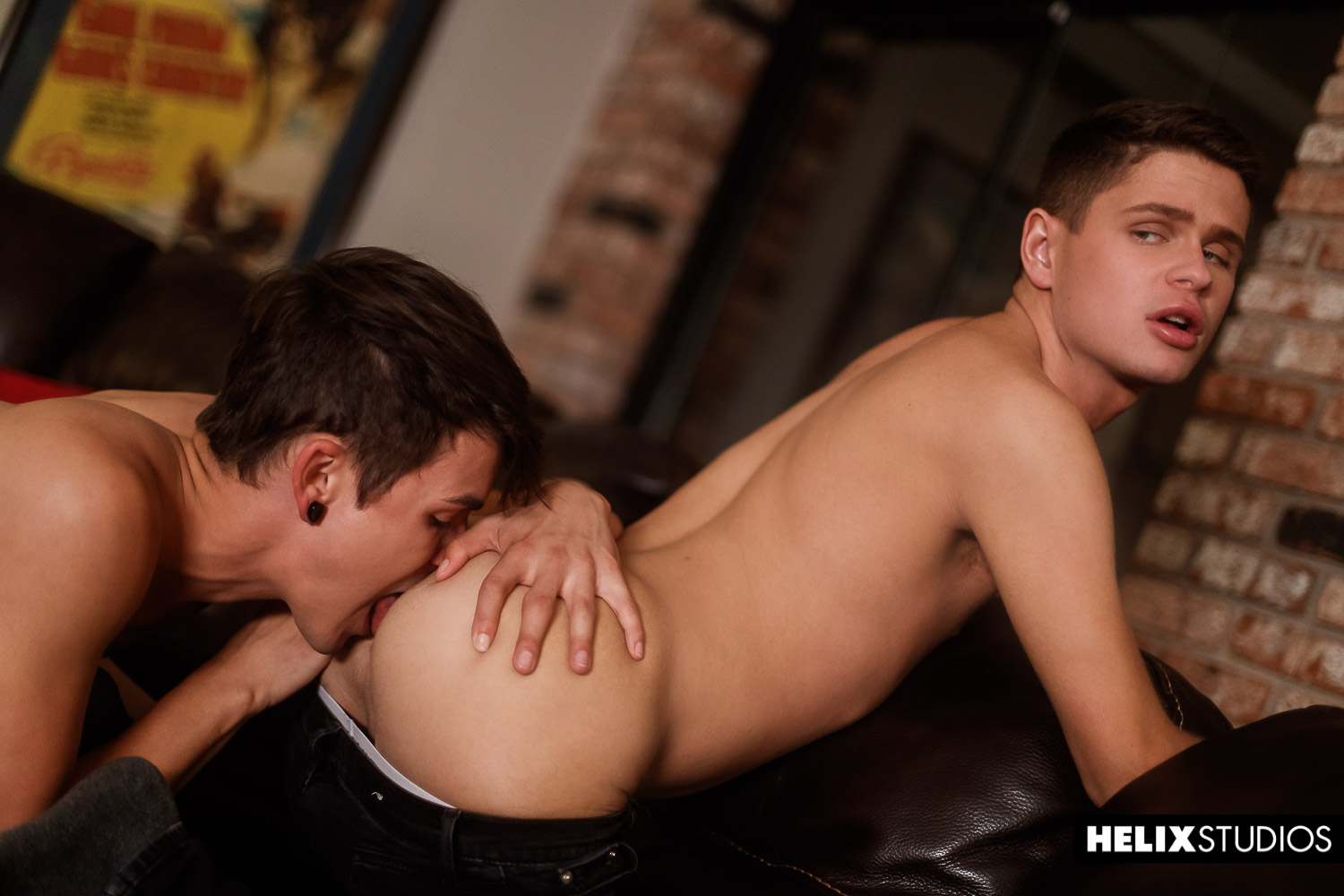 As we move through the meat of the second act, it's not long before Dylan is overcome with trepidation and has to grip tightly to his surroundings, while Andy takes a firm grip of the situation. Andy's character is definitely more ass-ured in the way he goes about things, clearly having a tongue that relishes the taste of danger – among other things.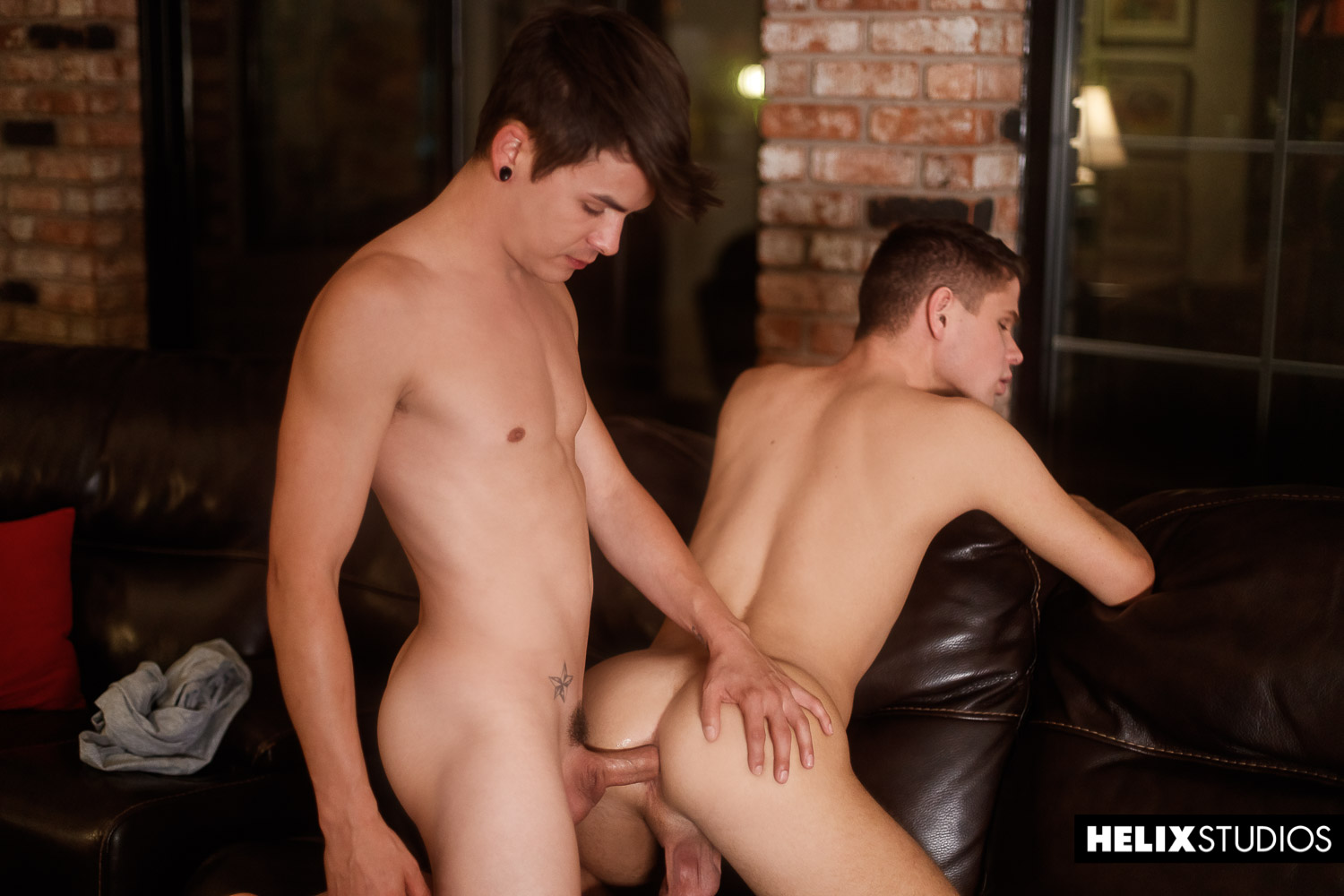 Towards the end of act 2, Andy's cocksure performance is really coming into its own now. Dylan remains rooted to the spot throughout, allowing Andy to take charge –  oozing charisma and confidence – his persona sliding in and out of the tight spaces he finds himself in.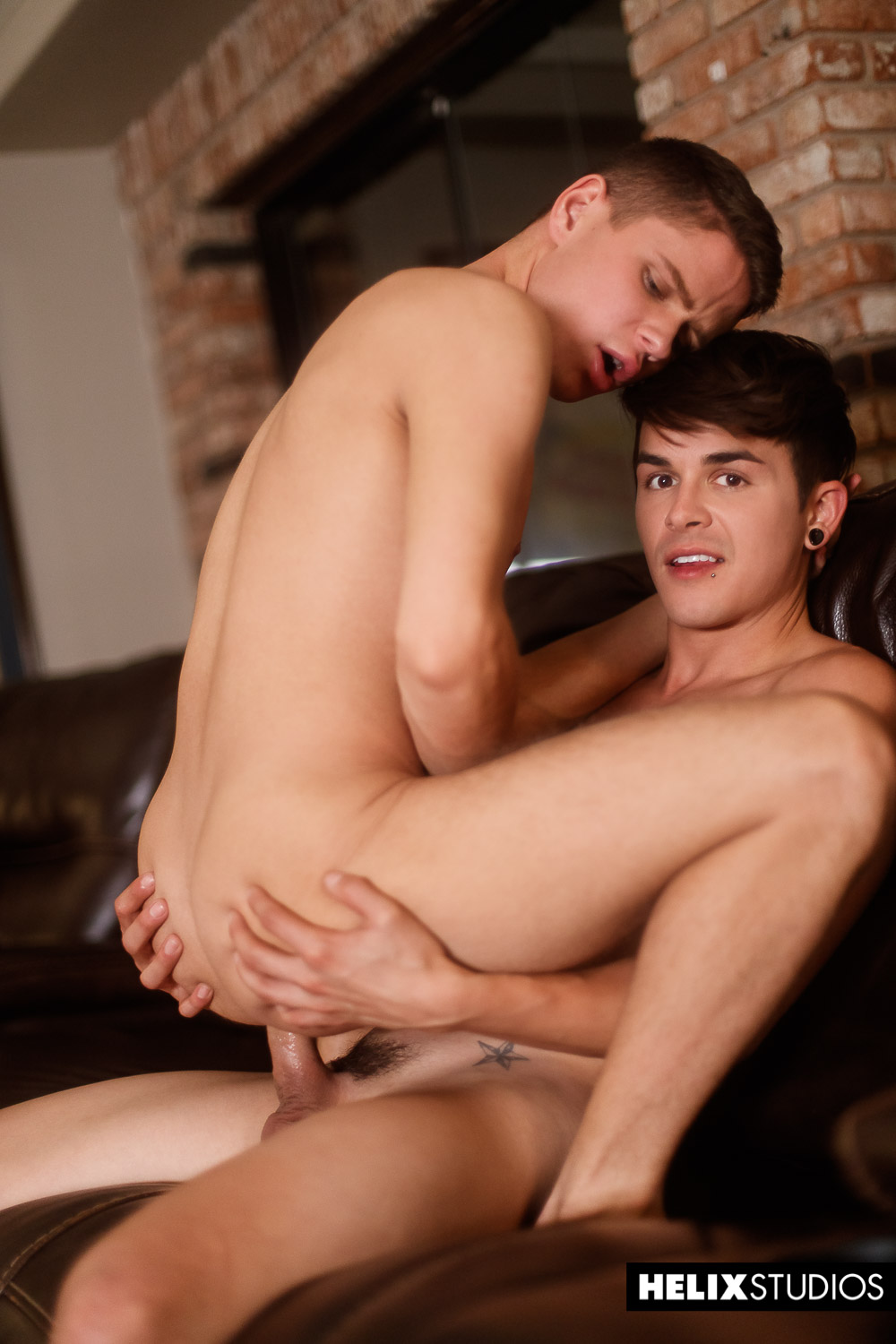 As we get nearer to the inevitable climax, it's time for Dylan to come into his own. The actor does a great job of portraying someone who's really got the willies up him, but retains that sense of balance and poise that we know is going to come in handy for the final act.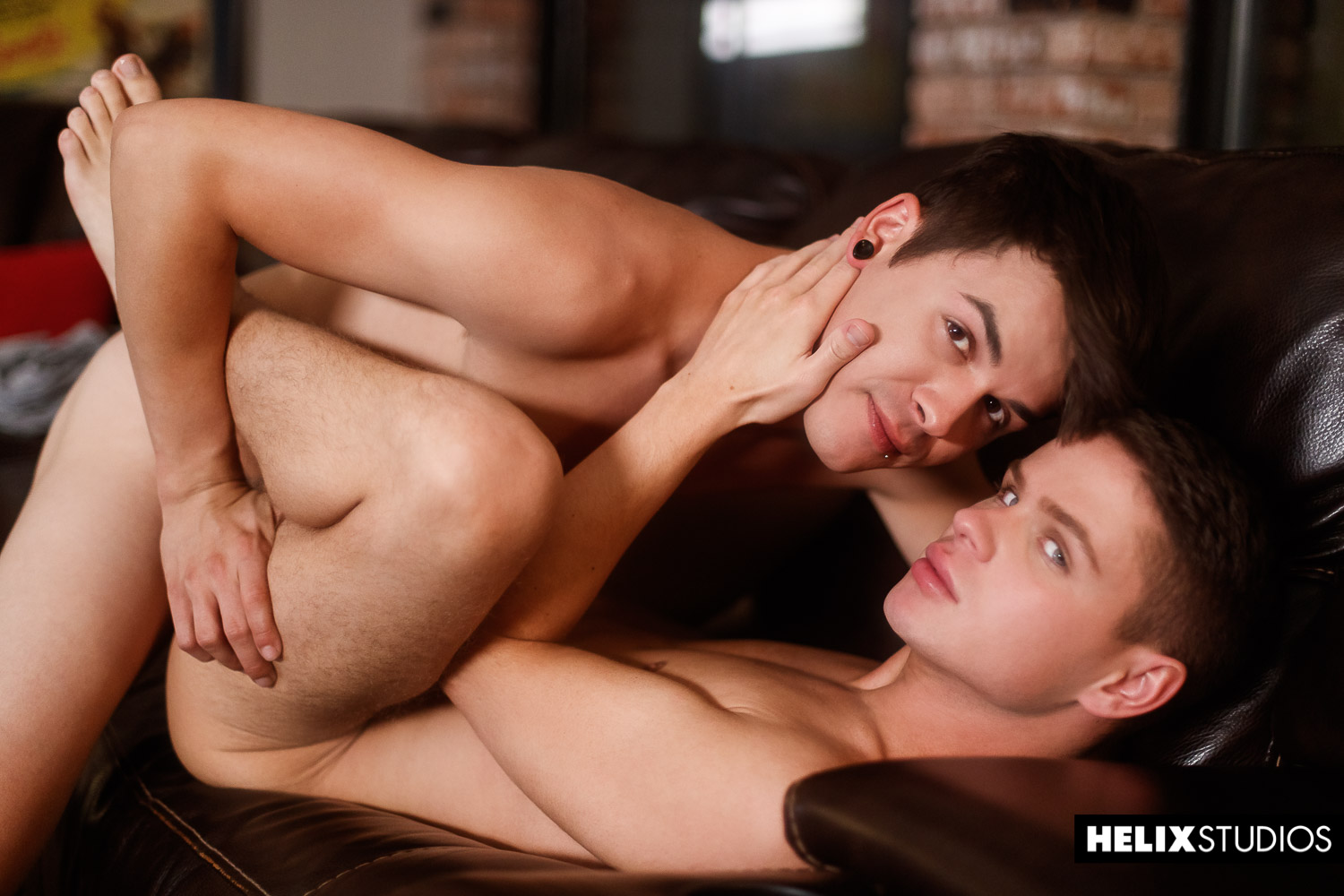 And what a final act it is! Andy and Dylan plow on through the obstacles in their way, hammering home the overall message of the story like a piston – that love will triumph in the end, whatever the demons you might face along the way. (Though the sly looks to camera in the final scenes might suggest perhaps both these characters have had a little more of the devil in them than they might be letting on!).
With magnificent performances from both main leads – Dylan the more laid-back and passive participant, Andy the more active of the 2 throughout – we recommend this film to any fan of the genre.