I had the pleasure of catching up with Spencer after a tough day at work; he has a management position in Upstate New York with a company he's been working for since he was 16! I was very impressed with his work ethic and maturity.
Find out how he has to time to make the HOT, erotic scenes you've come to expect, and why he is a self described, 'top that looks like a bottom'.
In this podcast Spencer finds out that he is the December model in the Helix Studios 2022 Calendar!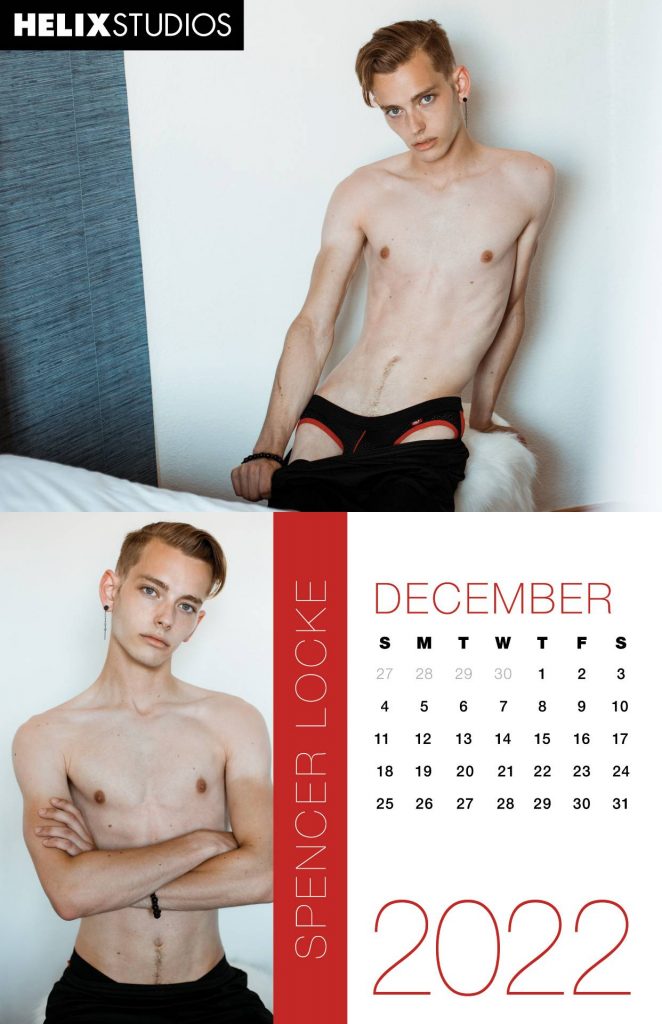 If you have friends that wonder what kind of man does gay adult entertainment, share the love and suggest they listen to this podcast.
Your comments and suggestions are always welcome. Our podcasts are just one of our many extras for you to make Helix Studios your first choice. Not only for gay erotic entertainment, but also for SFW gay love/romance stories on Amazon Prime and YouTube. And of course, for a deep dive into the real life backstories of the men you see on screen. We hope you'll keep coming back for more Helix Studios Today Podcasts.