13 Red Media, Ltd, parent company to Helix Studios, is pleased to announce Rise Up.
Rise Up is a series of new adult novels that illuminates pivotal moments in the lives of LGBTQ youth. Each novel features a fresh protagonist and his experience navigating the ups and downs of adulthood. While the characters change and the stories vary, common themes—including the struggle for independence, identifying one's passions, searching for acceptance and for love—are interwoven through the pages of the novels.  These stories will open your eyes to worlds of possibilities, both conventional and off-beat, as these men take you on their journeys to self-discovery. 
Keith Miller, founder of Helix, says "I've heard such amazing stories of love and life over the years from our many models and now to see these stories used as a basis for an LGBTQ novel is truly a dream come true."
The novels are written by Taylor Saracen with story line input provided by exclusive Helix models. These novels will be released in print as well as digital platforms. Participating models will share in revenue from novel sales. 
The first novel in the Rise Up series will be a story line inspired by Blake Mitchell, a multiple award winning Helix exclusive, entitled His Own Way Out and is scheduled for release on July 24, 2018.
In His Own Way Out, Mitchell knows a bit about enough things and a lot about a few. While the teenager is unsure of which direction to take in life, he's aware the road he's on is a direct route to desolation. Being outed as bisexual in the bluegrass state is alienating, and the events to follow are worse. Still, Blake is driven—by any means necessary—to make something more of himself. Identifying an opening, Blake paves a path and finds His Own Way Out.
Mitchell, who also renewed his exclusive contract with Helix through 2019 said, "Helix has really given me great opportunities to grow my career, and I am excited to continue working with such a solid company. I can't wait to share this story with the world and trust it will touch others as much as it has me."
To arrange a book signing by Blake and the author contact publishing@13redmedia.com
Follow @HelixStudios on Twitter and Instagram. Follow Blake on Twitter @MrBlakeMitchell and Instagram @theblakemitchell. Follow the author @TaylorSaracen on Twitter.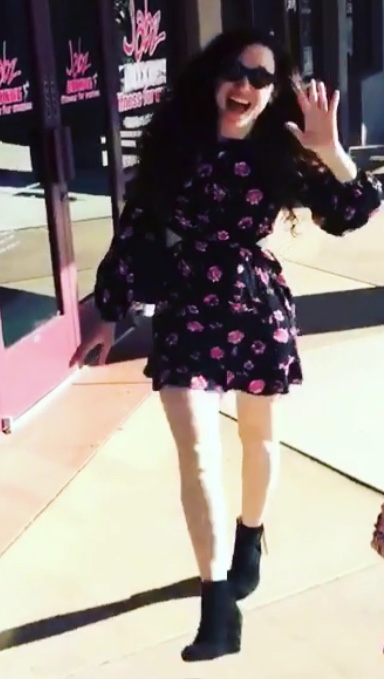 Taylor Saracen