Why is it so hot when Tops Bottom (and Vice Versa?)
It's like a riddle. A fucking riddle. When the dicks are THAT big, the pecks THAT toned, who's gonna do what? Two tried-and-true jocks enter a battle of the cocks that sees (finally!) Josh Brady bottom.
This new scene starts out with Corbin Colby letting Josh Brady get into his comfort zone: By licking and fucking Colby's ass unrelentingly. As with all good things, we must wait for the headline event. The tension only makes it hotter. Pretty soon those, these jock cocks swap shop and Colby is slowly, methodically entering Brady. The newly-minted bottom boy (Well…can we call someone that hunky a boy, anyway?) moans out of pure pain, pleasure, surprise, and desire.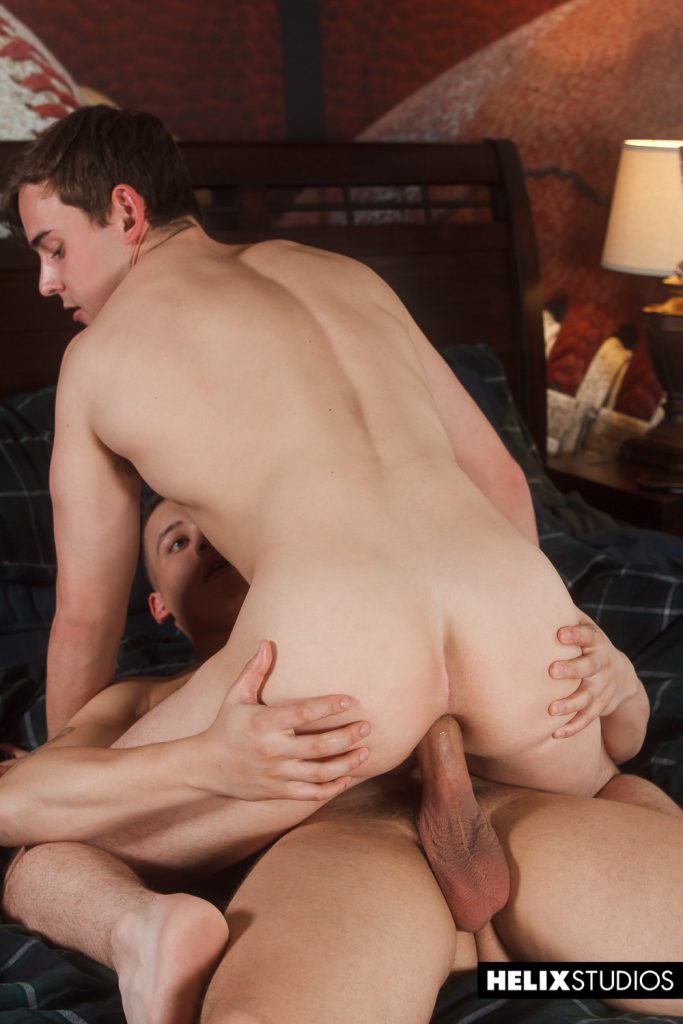 What is it about Tops bottoming that make it so hot? Perhaps it's the role reversal itself: Watching a top experience the pleasurable pain he so frequently inflicts on tight-willing packages. The expectation that somebody that aggressive and controlling would never be submissive can lead to the hottest of experiences.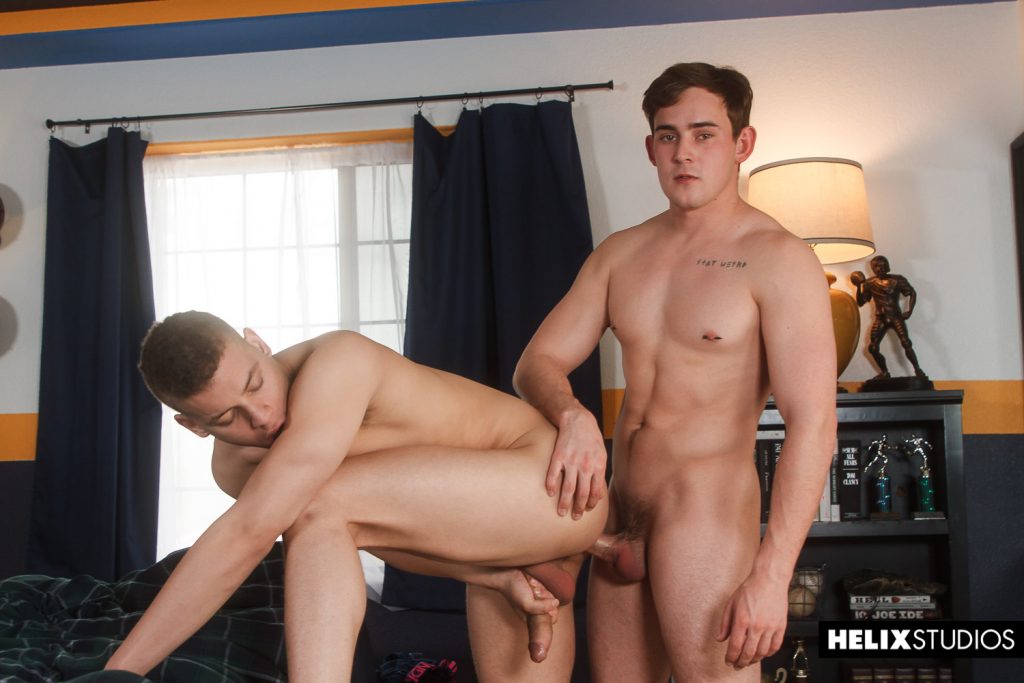 But what about when bottoms top? Joey Mills is a perfect example. Everyone loves sucking on his supple ass. Hell, he even loves being tied up, spit on, and abused. But when he whips out his delicious dong, Joey can really take control.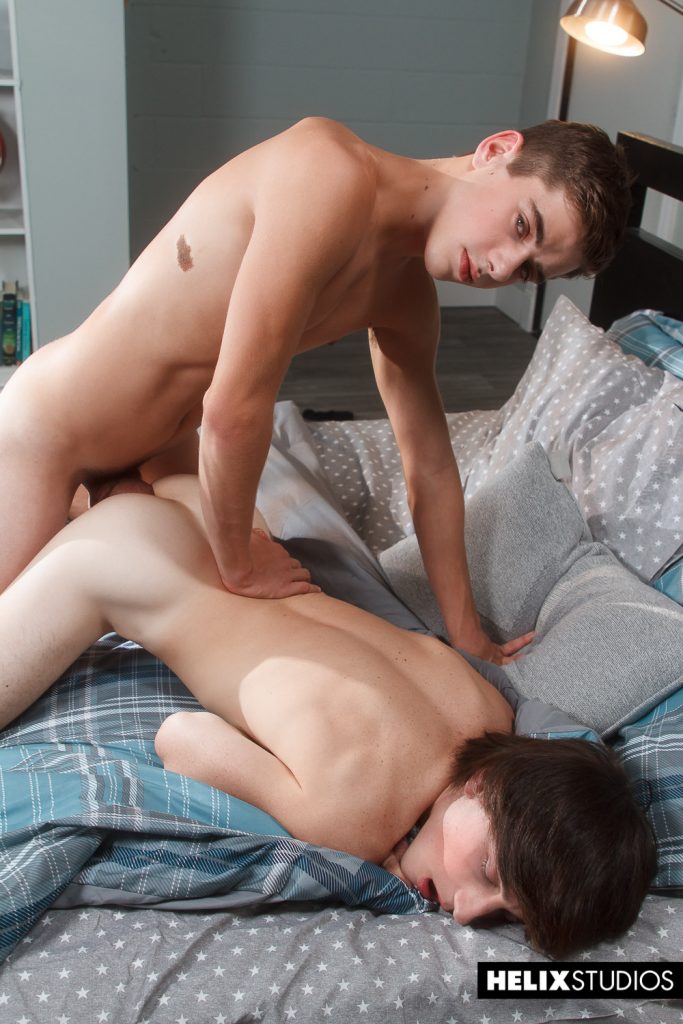 We put ourselves in sexual boxes all the time. "I'm a bottom," "I'm verse," "I EXCLUSIVELY Top." Now, there is nothing wrong-absolutely nothing at all-with sticking to your comfort zone, or if you have some other reason for not experimenting. I am not undermining that at all.
I am saying that breaking away from that mold can be very fun. It can open your world, and let you experience new ecstasies you never thought possible. I am not a sex guru, just a guy that loves porn and occasionally goes to the club (if you know what I mean). But I have learned that sex is as varied as the people having it. Expanding your horizons is never a bad thing.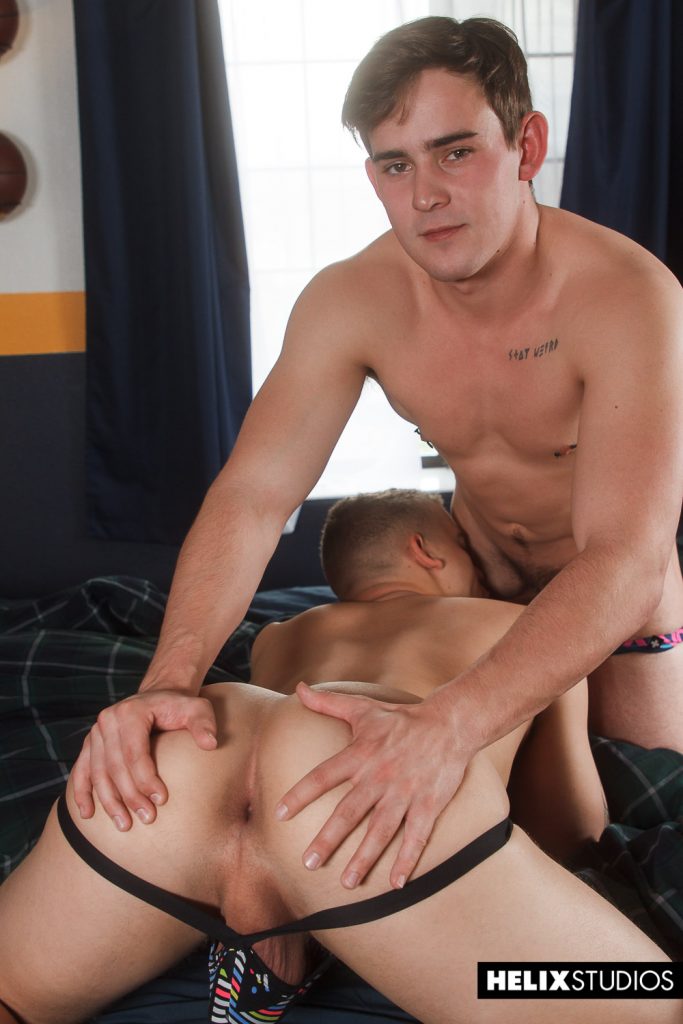 And yes, I hope to see Josh Brady bottom again. And again. And again…