One of the beautiful things about being young is that the world is full of first times. Andy Taylor and Evan Parker have shared a number of firsts since joining Helix Studios: Evan was Andy's first scene partner in "Morning Sex", Evan's first time bottoming was for Andy in "Evan Parker Bottoms", the boys shot the first Helix Real Cam scene together and now Evan and Andy help us roll out the newest feature of HelixStudios.com with the inaugural Helix Members Area Photoset featuring the sweet young couple just in time for Valentine's Day: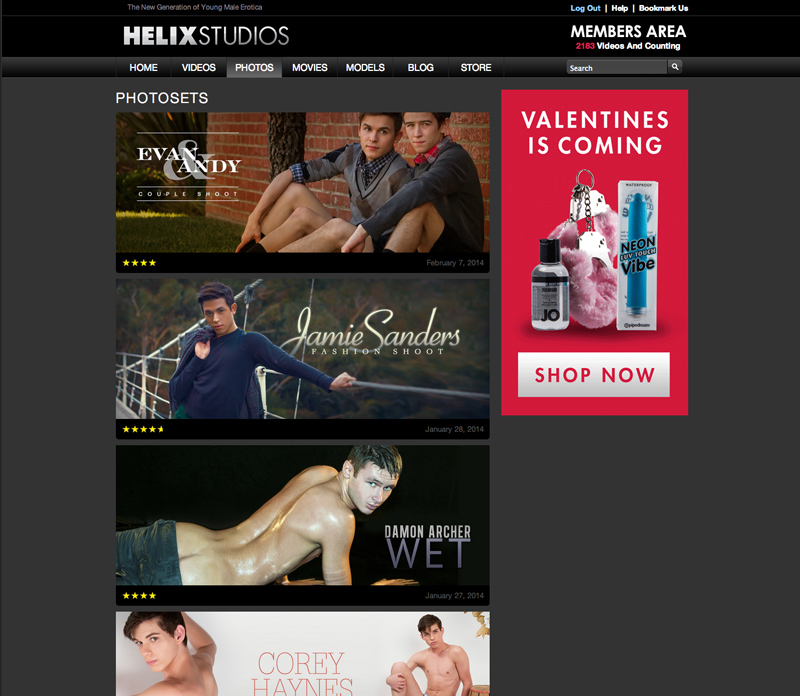 The Members Area will now contain photos available exclusively to Helix Studios Members. This is the first time many of the models have been photographed for an official fashion shoot and the process requires a certain amount of courage and vulnerability. Working with a professional photographer is demanding, especially when exploring an erotic concept or fashion idea but, as they say, "A picture is worth a thousand words" and we hope that these stylized and intimate photosets reveal a different side of the boys that you have come to know so well.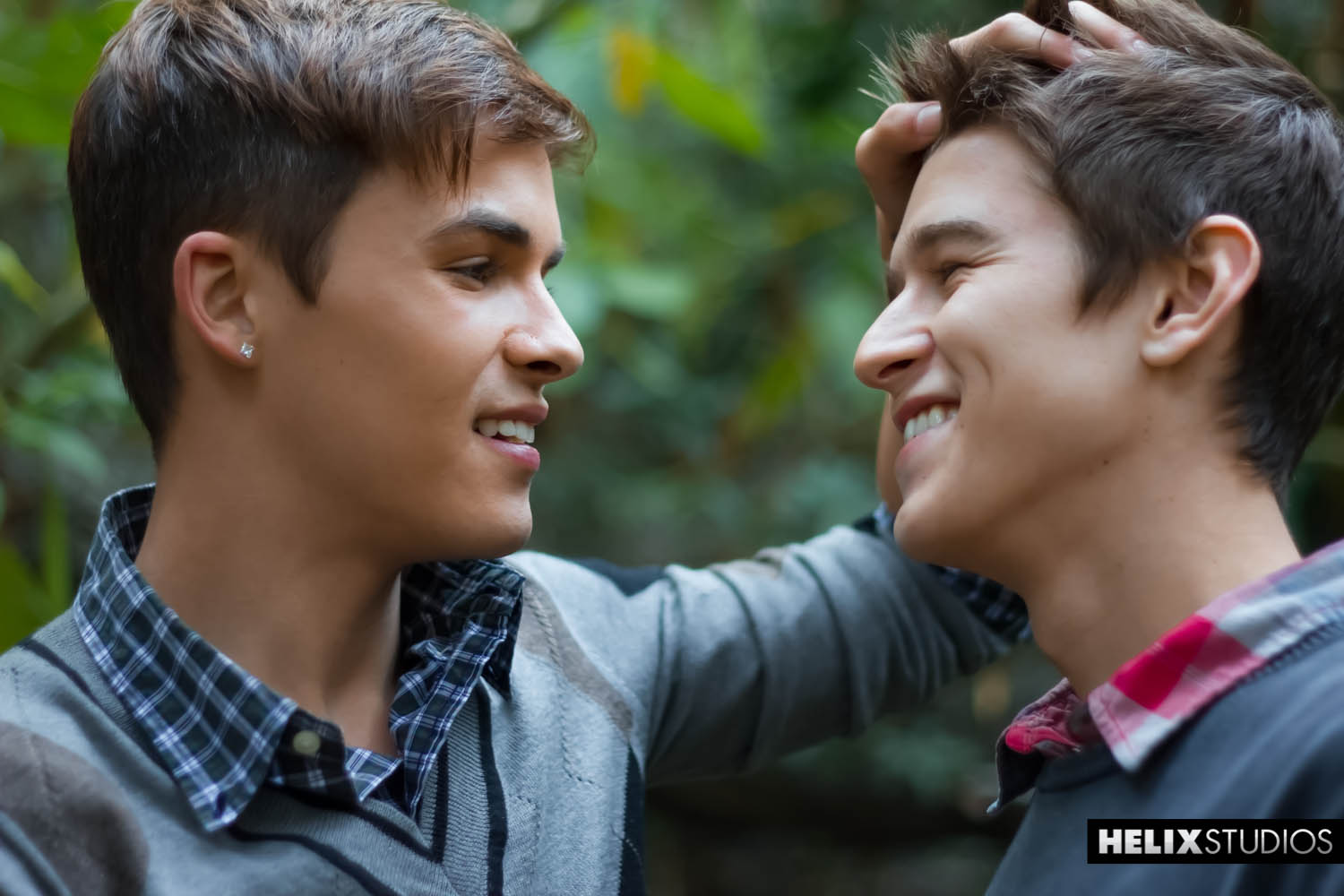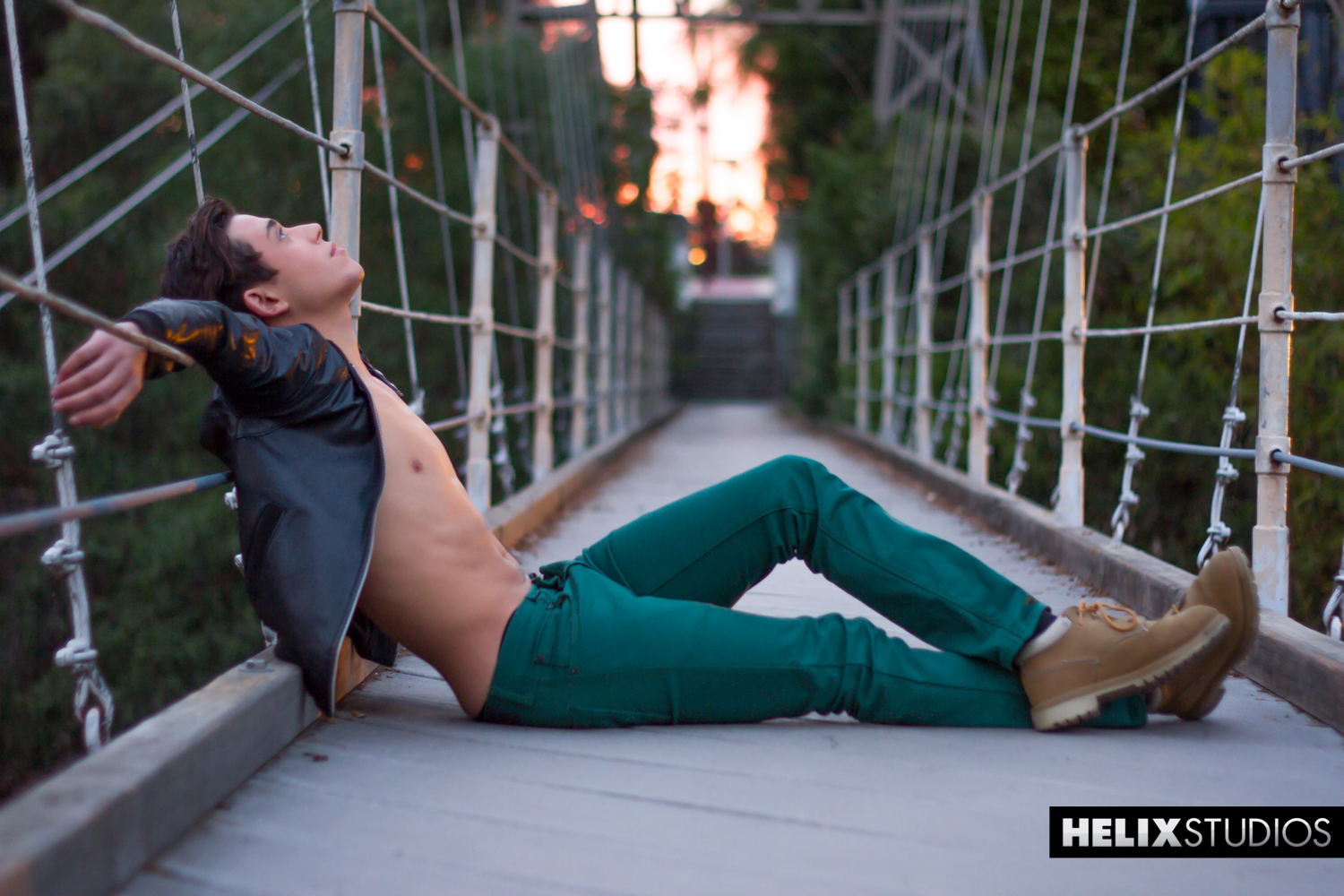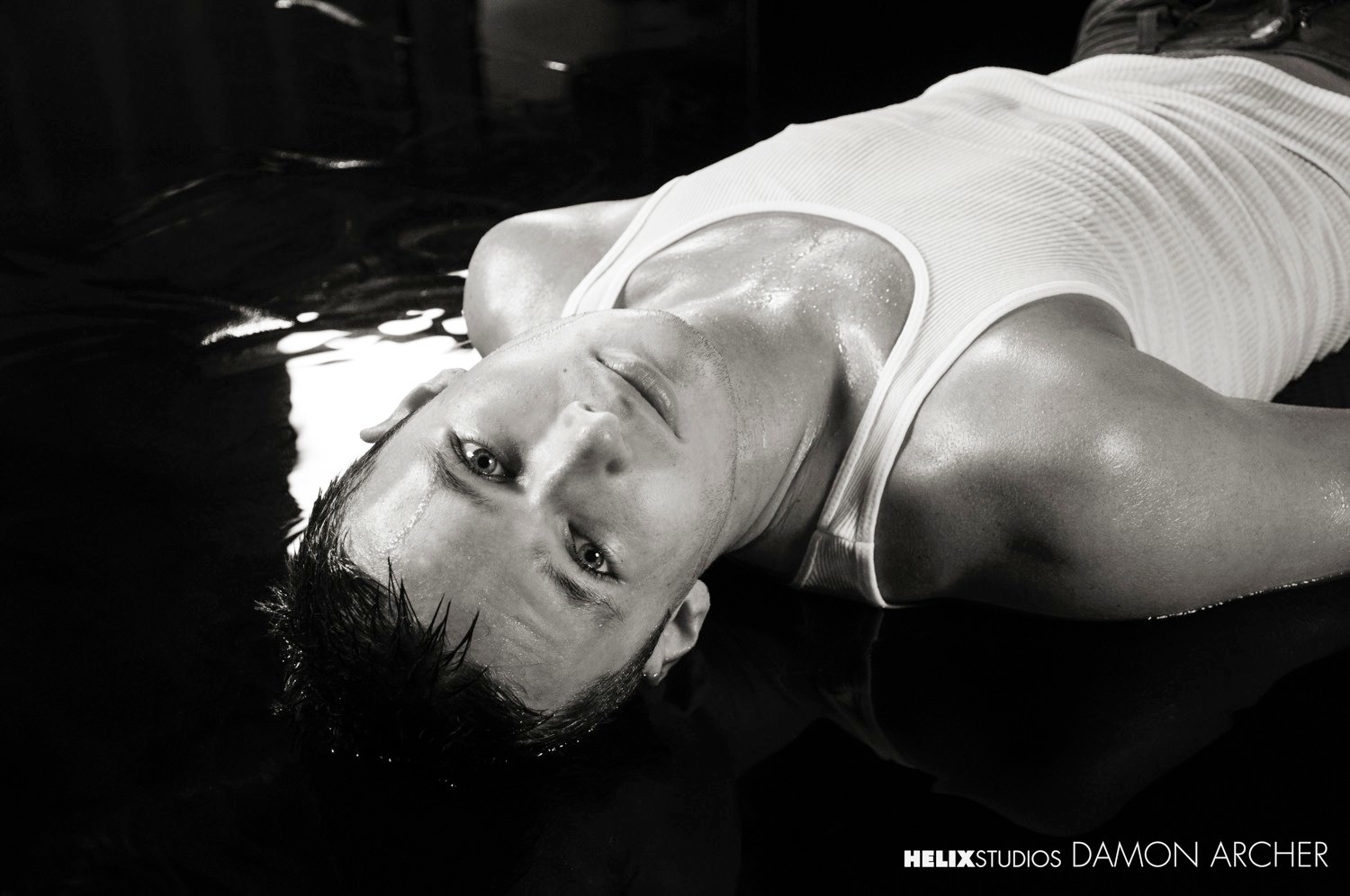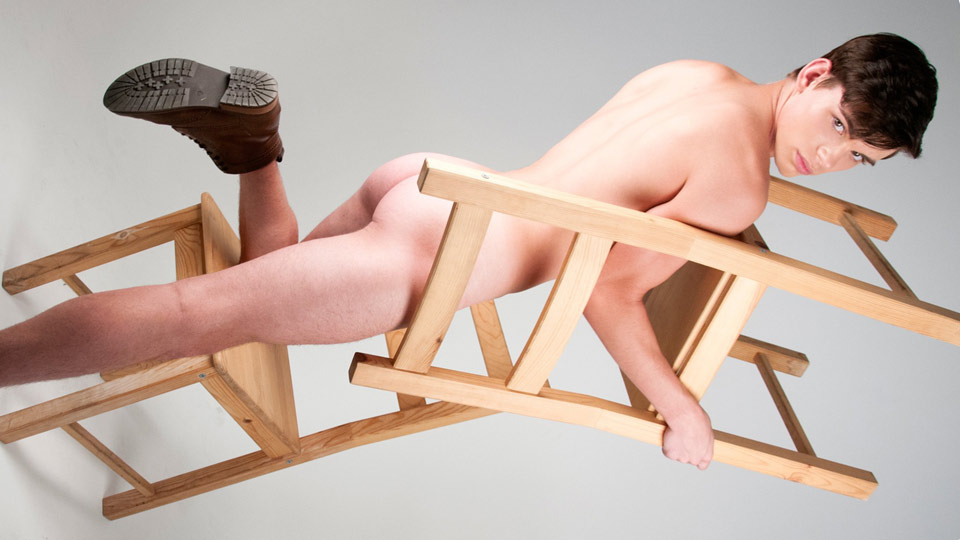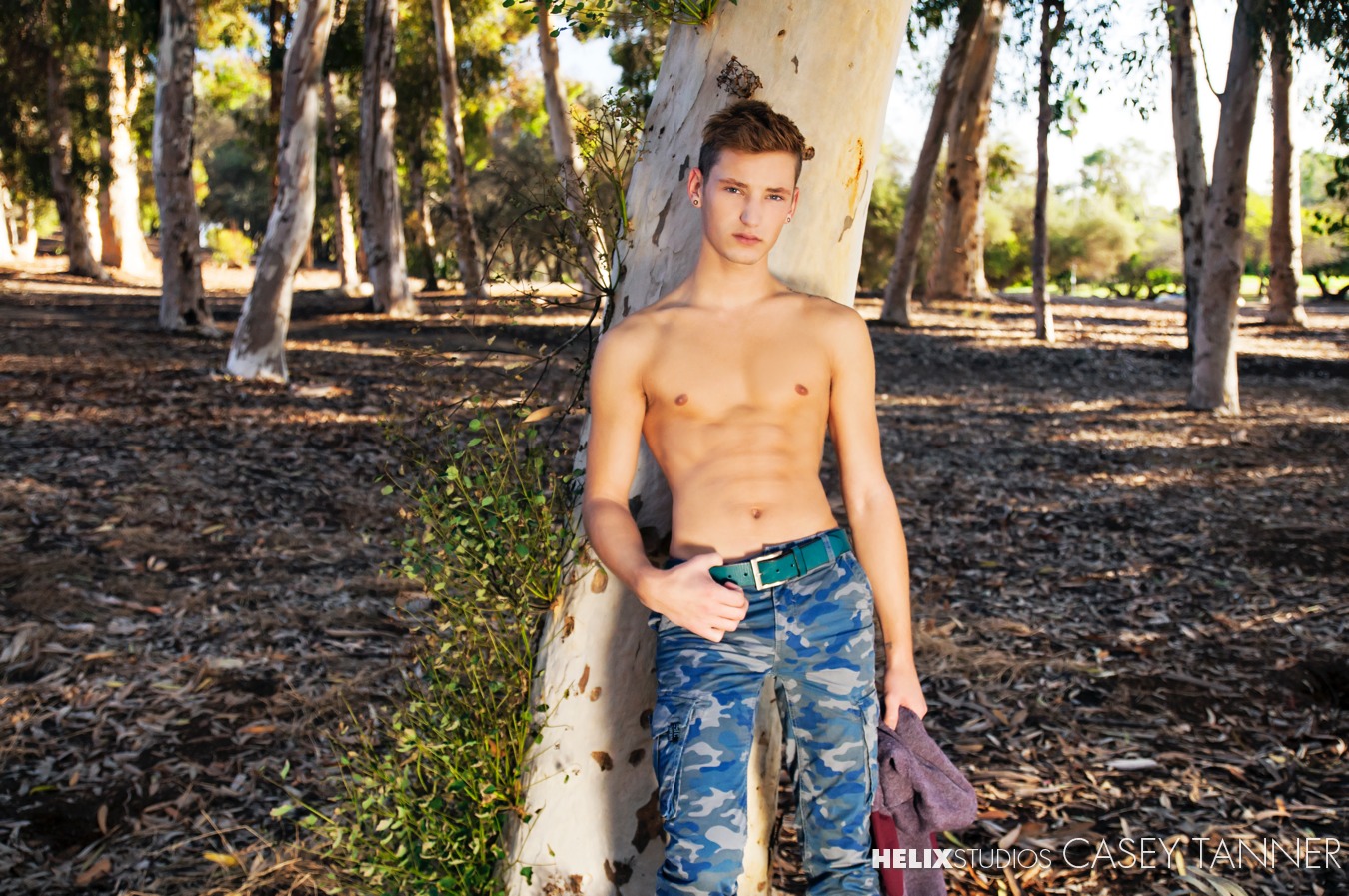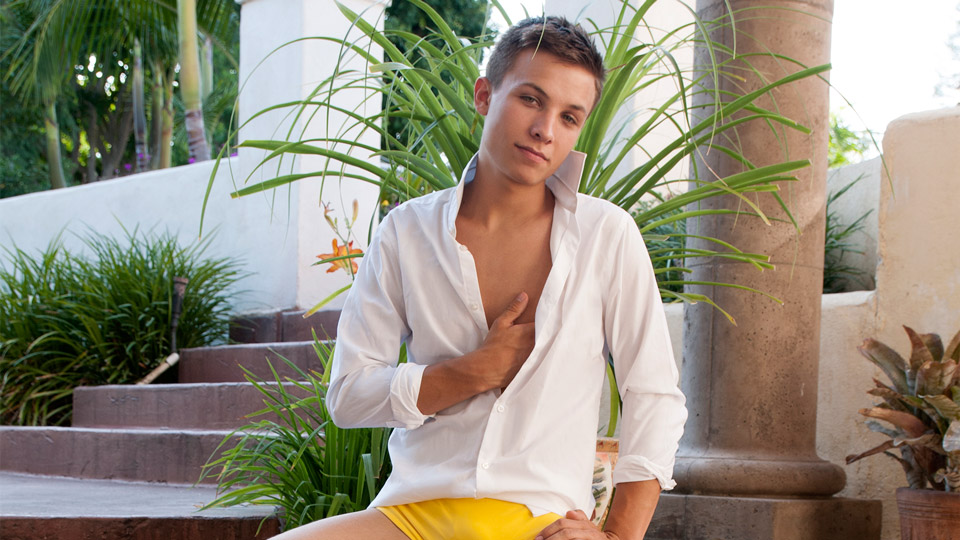 While the goal of these photo shoots may be to capture the unique personality of the featured model, it is also to challenge them to grow in unexpected ways. Some of the boys have found that high fashion is their true calling while others have thrived off the instruction provided by a creative director and have gone on to pursue careers in film and stage acting. Maybe surprisingly, we have even seen a few of the models realize that their passions lay behind the camera and have started creating their own photography and visual art.
For Evan and Andy, their on-screen chemistry blossomed into a budding friendship that has since become romantic. The boyfriends have proven to be each other's muses as they've become involved in the creative process as part of the Production Team at Helix Studios contributing to everything from script writing and set design to makeup and wardrobe. It's wonderful to see motivated young men supporting and challenging one another at work and in their relationship. They have been a constant source of ideas and inspiration and we are very fortunate to be surrounded by two people who love each other so much.