As Neil Sedaka famously sang, "Breaking up is hard to do". It is understood that romantic relationships are complex, that love is not always enough and things can fall apart for a myriad of reasons. The challenges of maintaining a relationship within the pressure cooker of the big city is the focus of Helix Studios' new film The Art of Breaking Up. The mood is decidedly more serious than typical Helix fare as themes of love, lust and livelihood come to the forefront. Follow pragmatic city boy, Evan Parker as he tries to navigate life with his talented but struggling starving-artist boyfriend, Alex Jordan. Evan finds he must reconcile spending idyllic mornings with Alex locked away in their loft with the gritty and unrelenting demands of city life.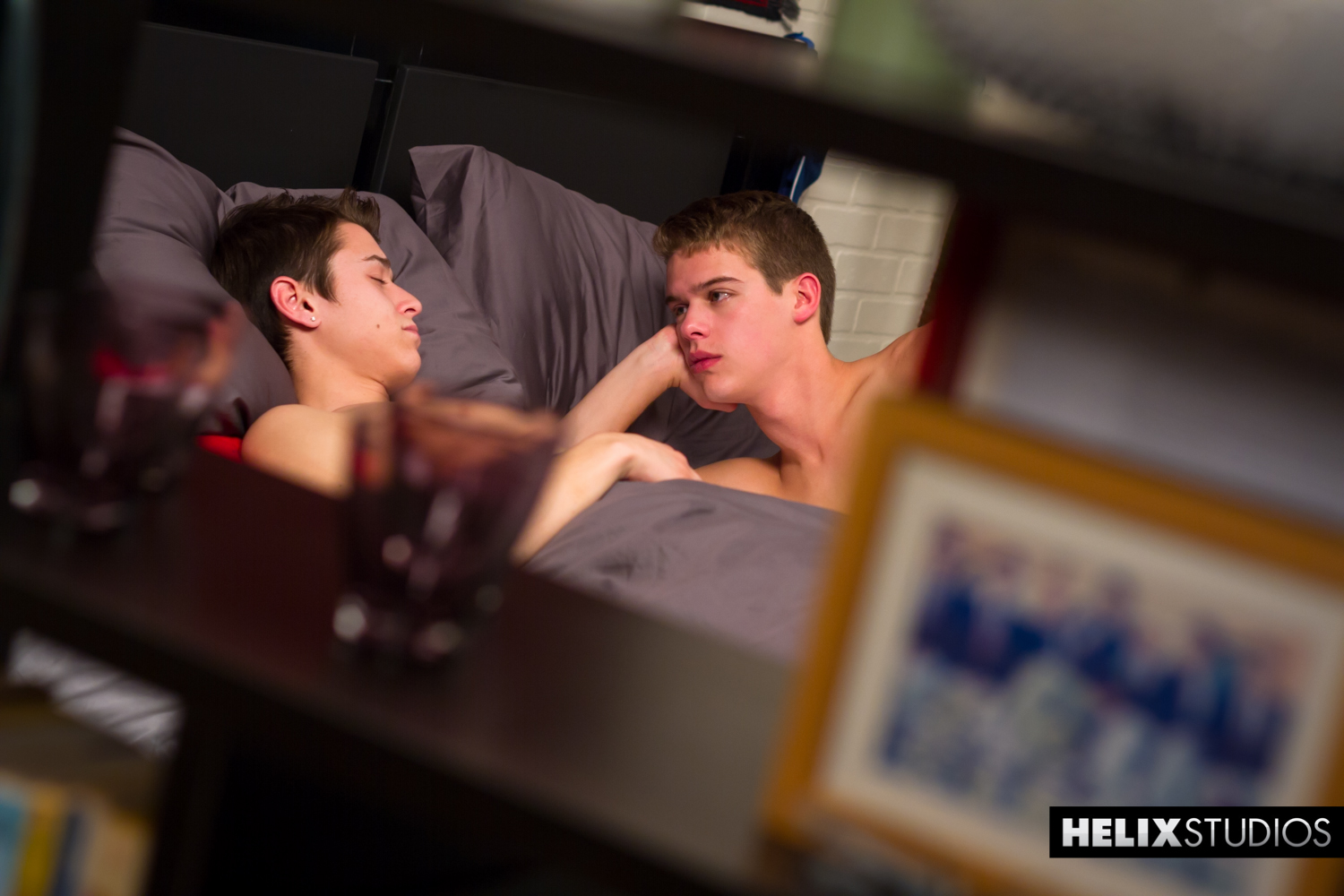 An immersive setting was needed to properly explore the life cycle of the young couple's relationship requiring a custom loft apartment to be built. A full-scale art gallery was also constructed to shoot the pivotal scene on which the film turns. The lead role was written for Evan Parker with the script leaning heavily on his charisma and ability to convey that sense of putting on a brave face while secretly struggling with the inner turmoil inherent in all breakups. Alex Greene, Ian Levine and new model, Liam Harkmoore were also hand-selected to fill out the cast and account for the breadth of personalities found in any big city. Helix also worked with local artists to build the art gallery and ended up commissioning a custom painting that is revealed during a pivotal moment in this erotic yet realistic love story.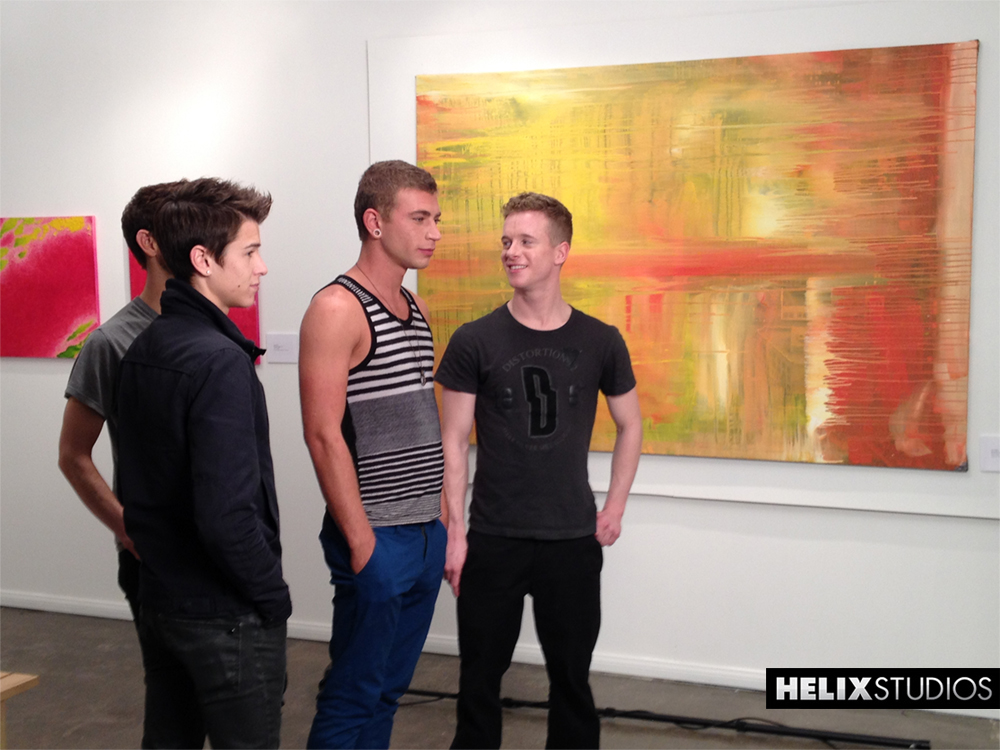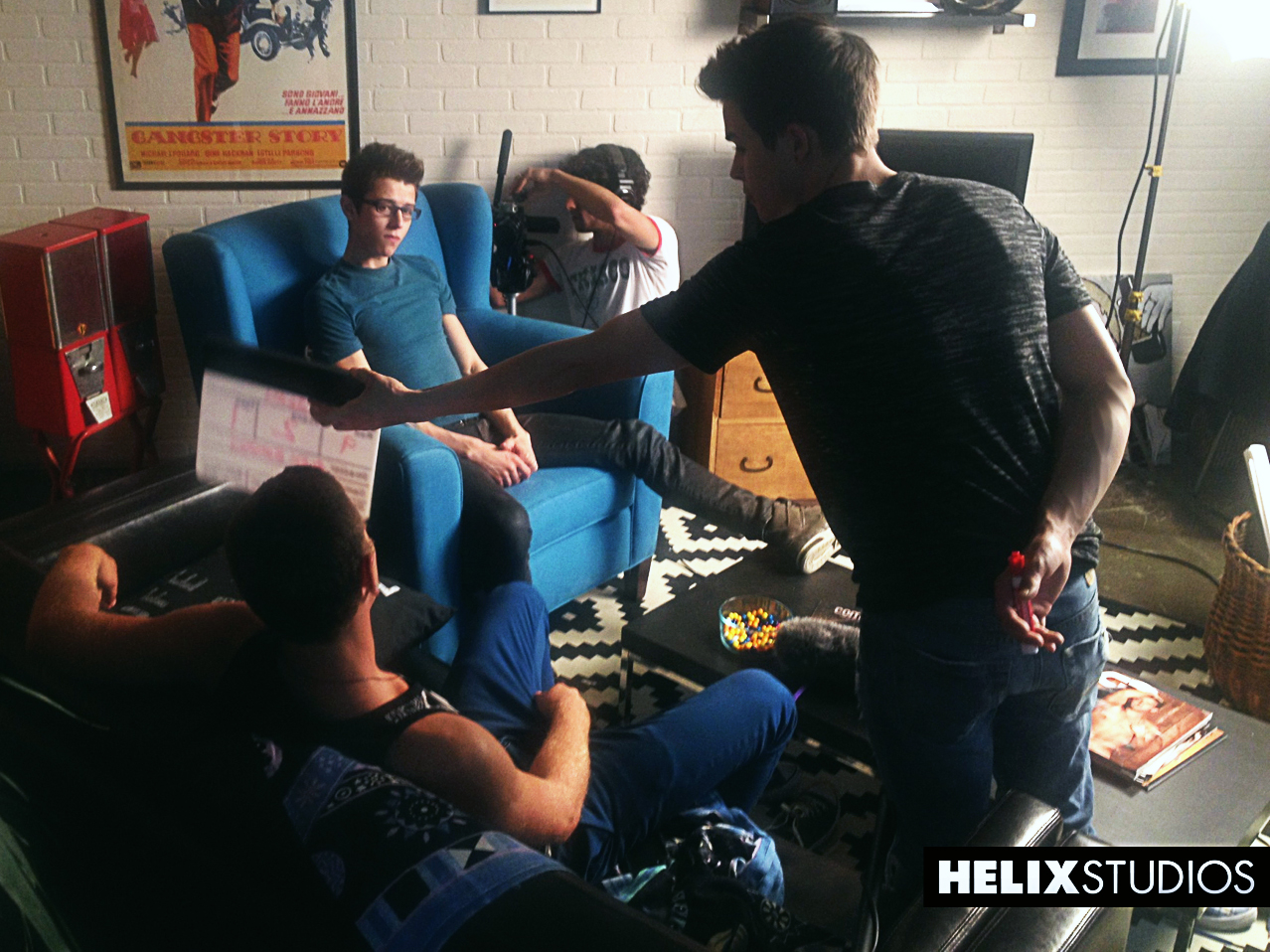 Evan embodies the perfect picture of an honest and caring boyfriend but even he begins to grow resentful after realizing it may be futile waiting around for Alex to make something of himself. Instead he turns to Ian Levine, a kind and patient ex-lover, his hot jock brother, Alex Greene and thoughtful neighbor, Liam Harkmoore for support. Amidst the comfort of all his close friends, Evan finds he needs some time and space to really reflect on what he's feeling. It's nearly impossible to escape thoughts of his boyfriend around the loft and is ultimately forced to ask his brother to housesit so he can get out of the city and clear his head.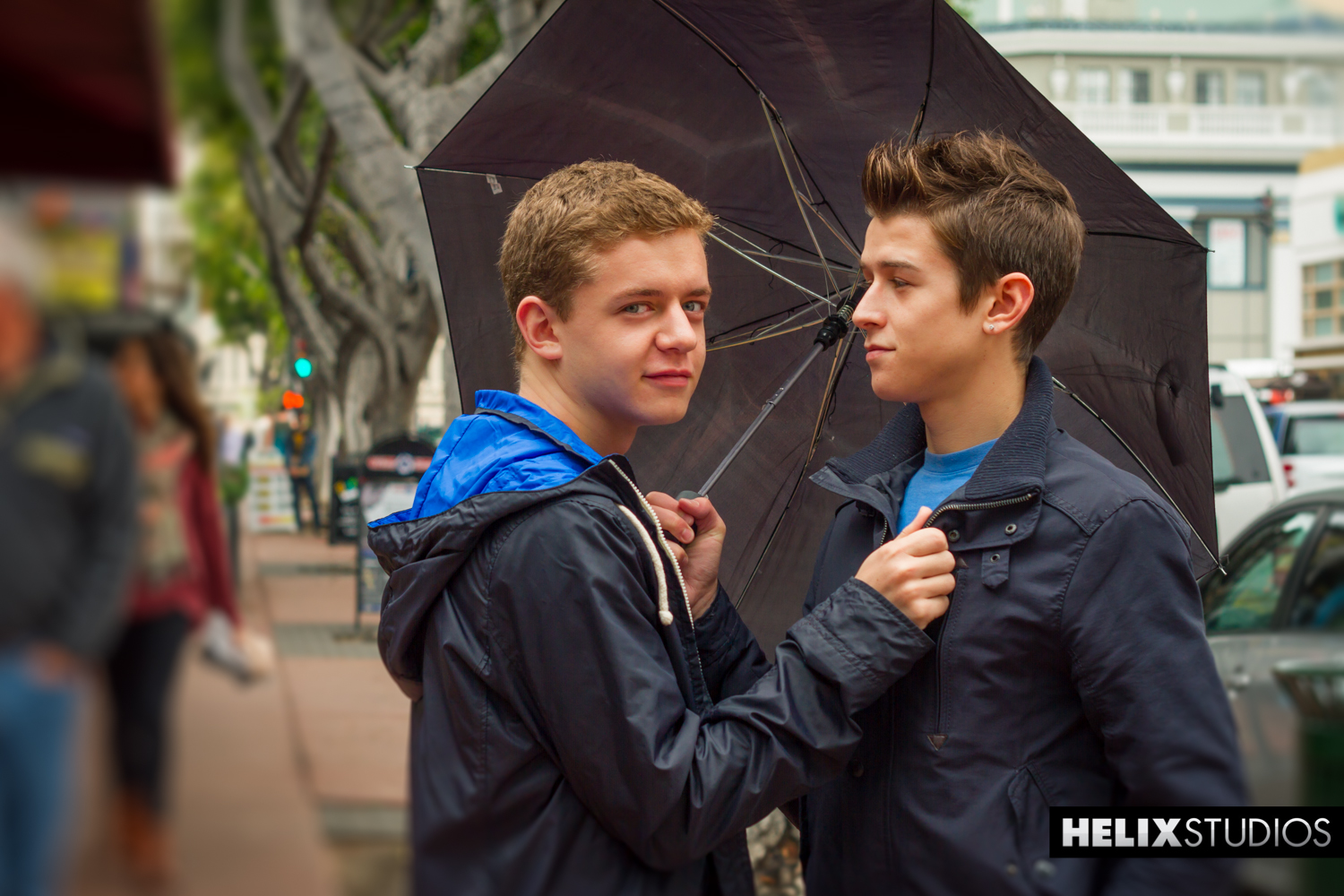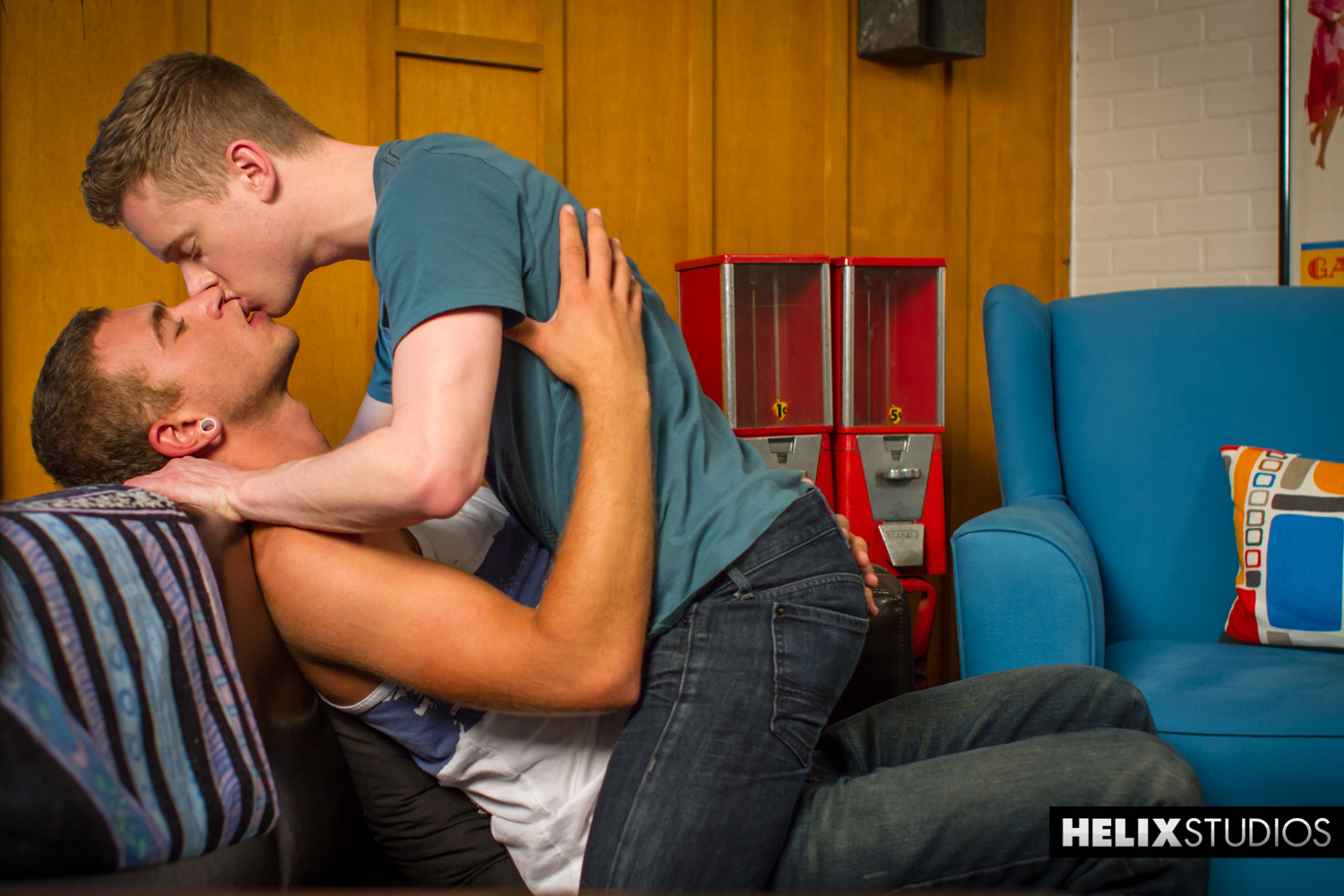 They say that if you love something you have to set it free. Artists, by their nature, crave freedom but Alex is uninspired without Evan as his muse. Will having known love and loss inform Alex's art and allow him to finally breakthrough and create something truly transcendent and beautiful? Are the relationships between urban professionals and struggling artists always destined to burn out in unsustainable passion? Find out Sunday, April 27 and Sunday, May 4 during the dramatic concluding episodes of The Art of Breaking Up. And be sure to catch Episodes 1-3 streaming now only at HelixStudios.com.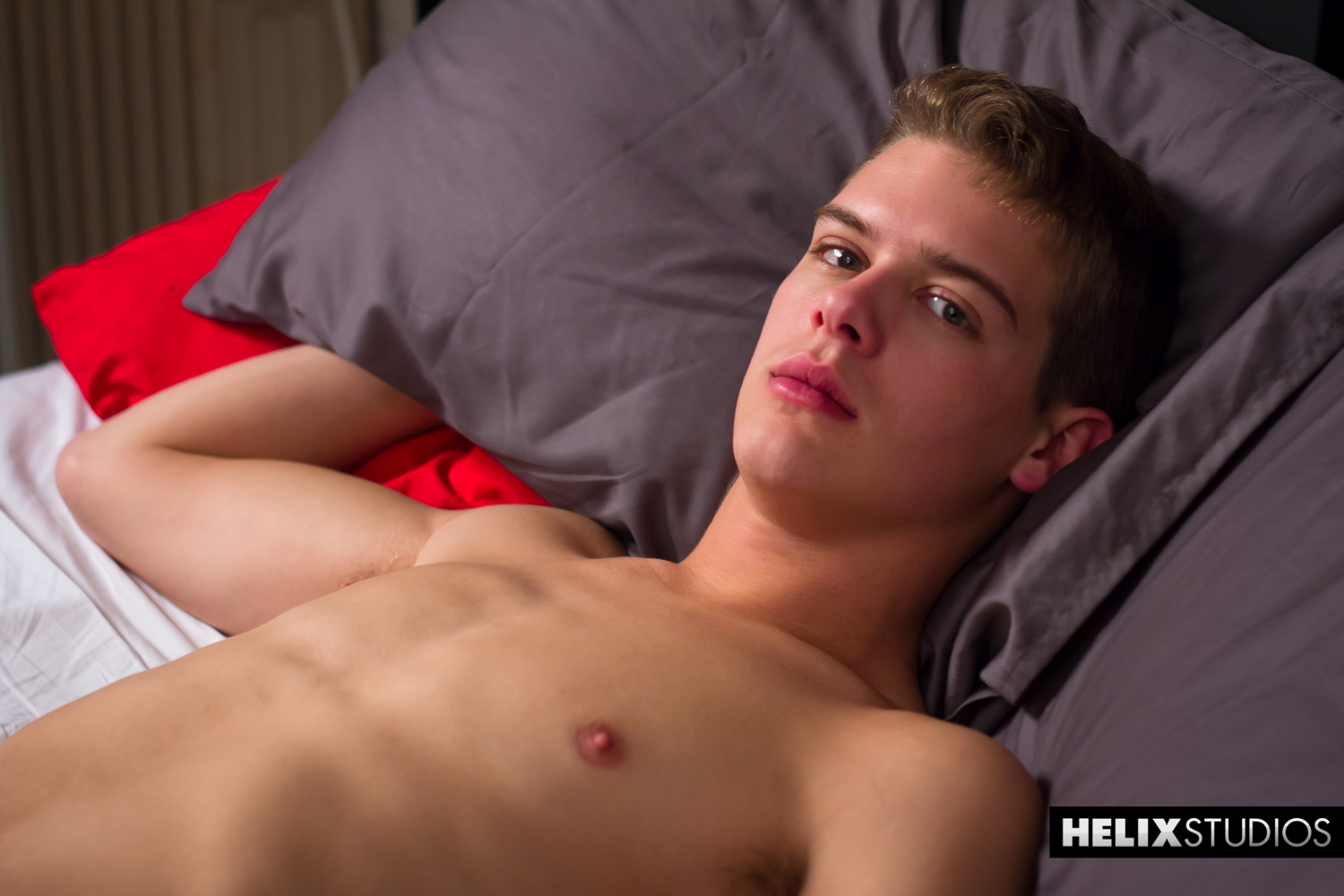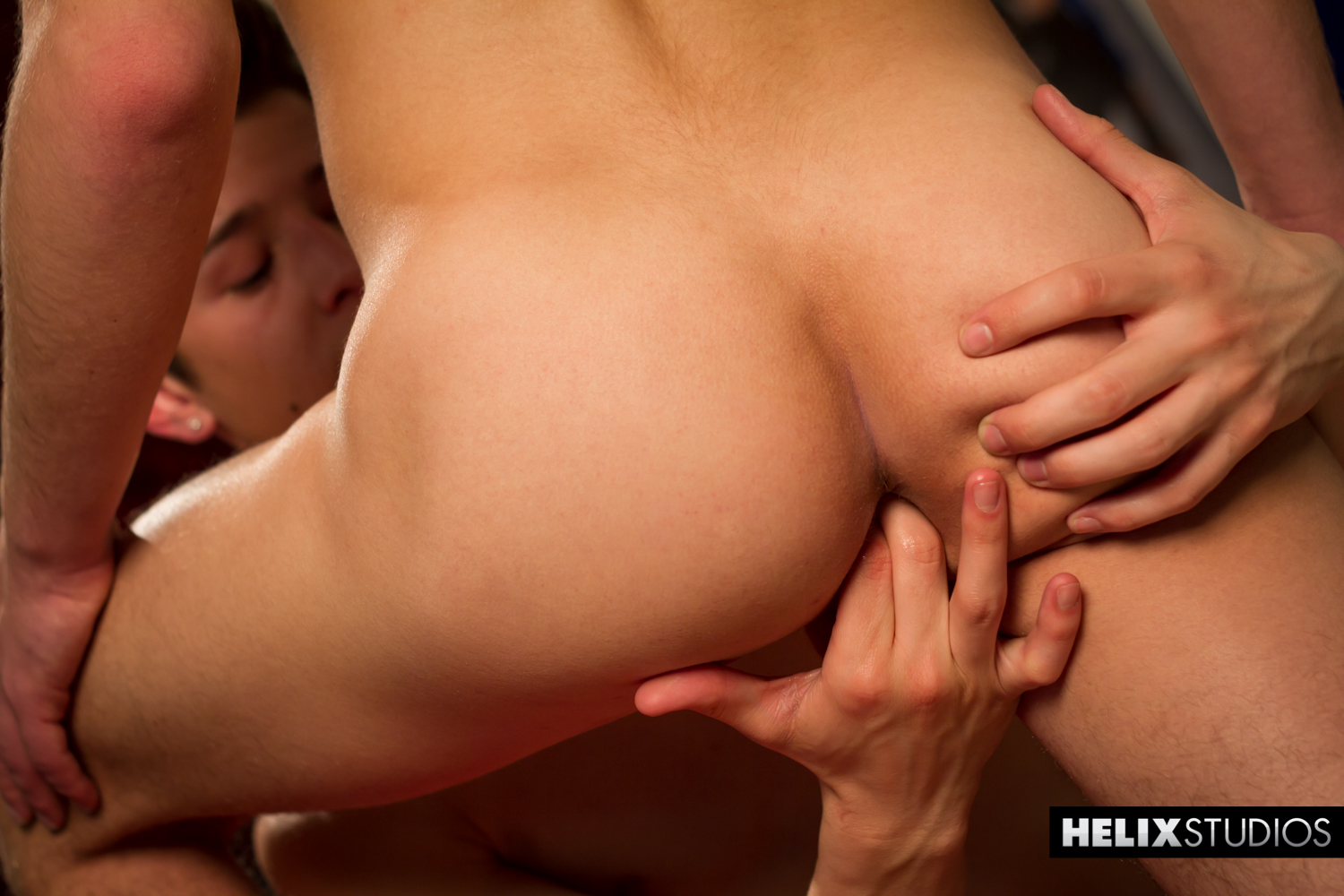 Watch The Art of Breaking Up Trailer:
Go Behind the Scenes of The Art of Breaking Up with "The Zac & Scotty Show":
Additional Reading: 7 Ways to Overcome the Fear of Rejection