Fall in love with your phone by grabbing the new Andy Taylor and Evan Parker iPhone 5 cases. When it comes to accessories, the iPhone has always inspired some imaginative entries and the latest offering from Helix Studios is no exception. Show off your porn loving personality with these fun and unique slim cases, especially appropriate for taking your #HelixFanSelfie 😉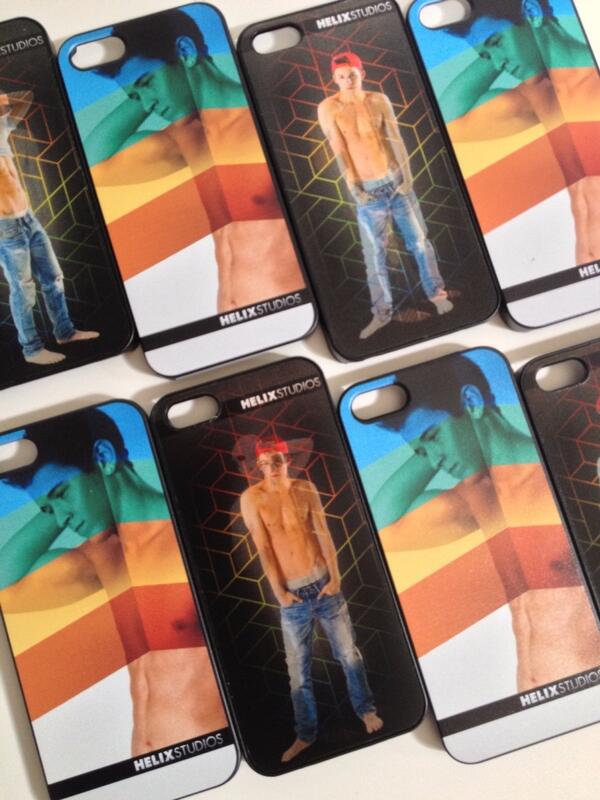 Whether you want to fap in the bathroom, attract that hot guy's attention or simply keep your shiny iPhone looking sexy and pristine, the boys have you covered. Wrap it up with the finest in Porn Star protection as you take Evan and Andy with you everywhere you go.
And let's just be honest about this, who doesn't want Evan and Andy in their pocket. We've all been waiting for the day when our phone doubled as a boy toy and now that it's here, why not choose both?
Buy your Evan & Andy iPhone 5 case from the Helix Store.