Twas the night before Christmas, which leads me to think
That loins would be stirring, on jocks and on twinks;
The tops would be hung with their chimney stacks bare,
In hope cute guys – knickerless – soon would be there.
Us porn fans were nestled all snug in our beds,
While visions of sugar-buns danced in our heads;
Whether dreaming of favorites in just a jockstrap,
Or settling in for a long winter's nap.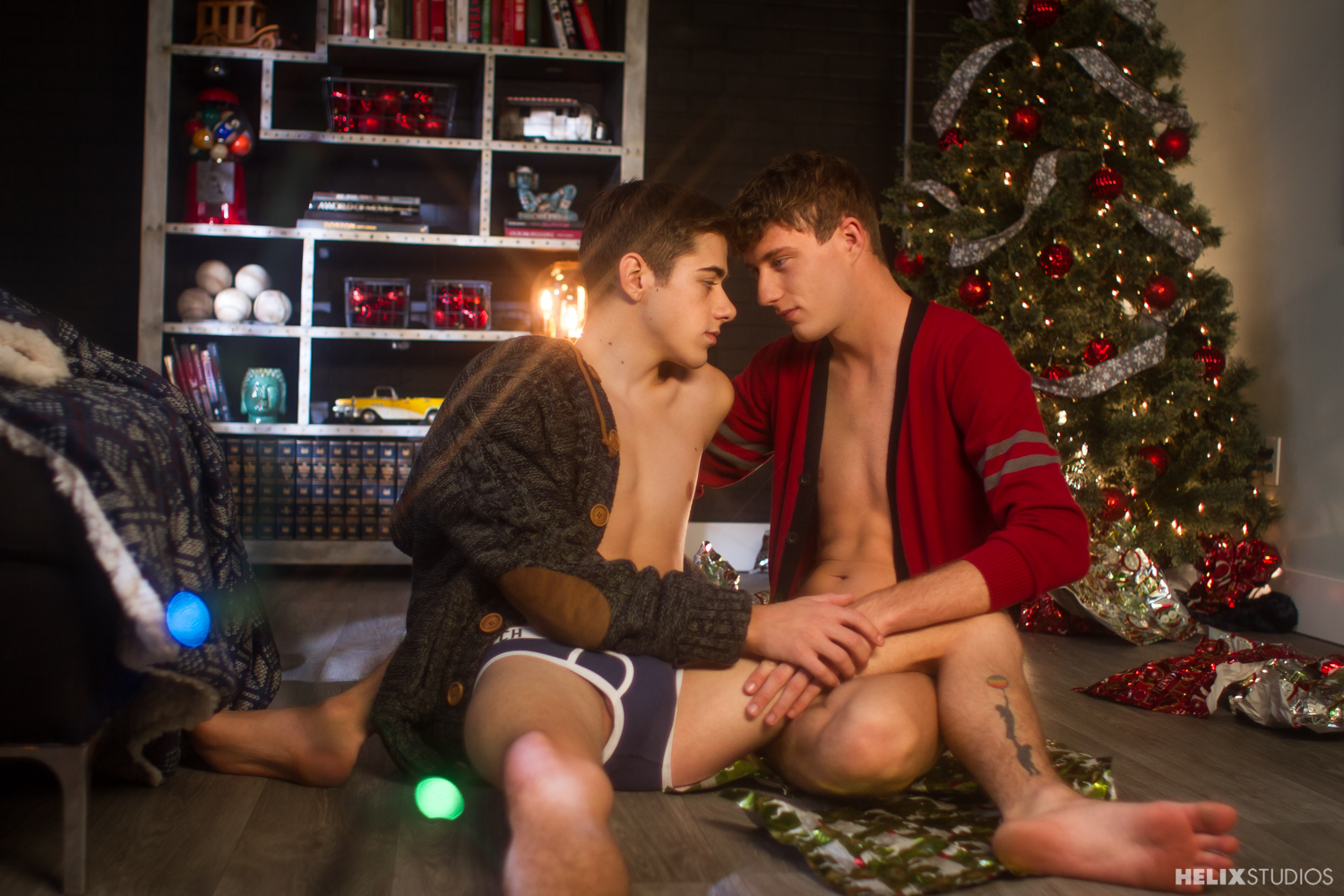 When out on the lawn there arose such a clatter,
I sprung from my bed to see what was the matter.
Away to the window giving neighbors a flash,
Tore open the shutters and threw up the sash.
The light of the moon on the new-fallen snow
Made it look like a porn shoot was happening below,
Then what to my wandering eyes should appear,
But a miniature sleigh with 8 guys in the rear,
With a hunky jock driver, all muscled and quick,
Could tell it was Blake by the size of his dick.
More turned-on than ever as pornstars they came,
As Blake whistled and shouted and called them by name;
"Now CAMERON!, now CORBIN!, now ANGEL!, now COREY!
On KYLE!, on DYLAN!, on LEO!, on JOEY!
Send a top to the porch! and a bottom to the hall!
And flash away, flash away, flash away all!"
As dry humps that before the wild bottom boys fly,
There's no obstacles here as they mount every guy,
So up to the house-top the pornstars they flew,
With the sleigh full of toys, lots of dick to use too.
And then, like a twink thing, I heard up above
The prancing and pawing of pornstars I love.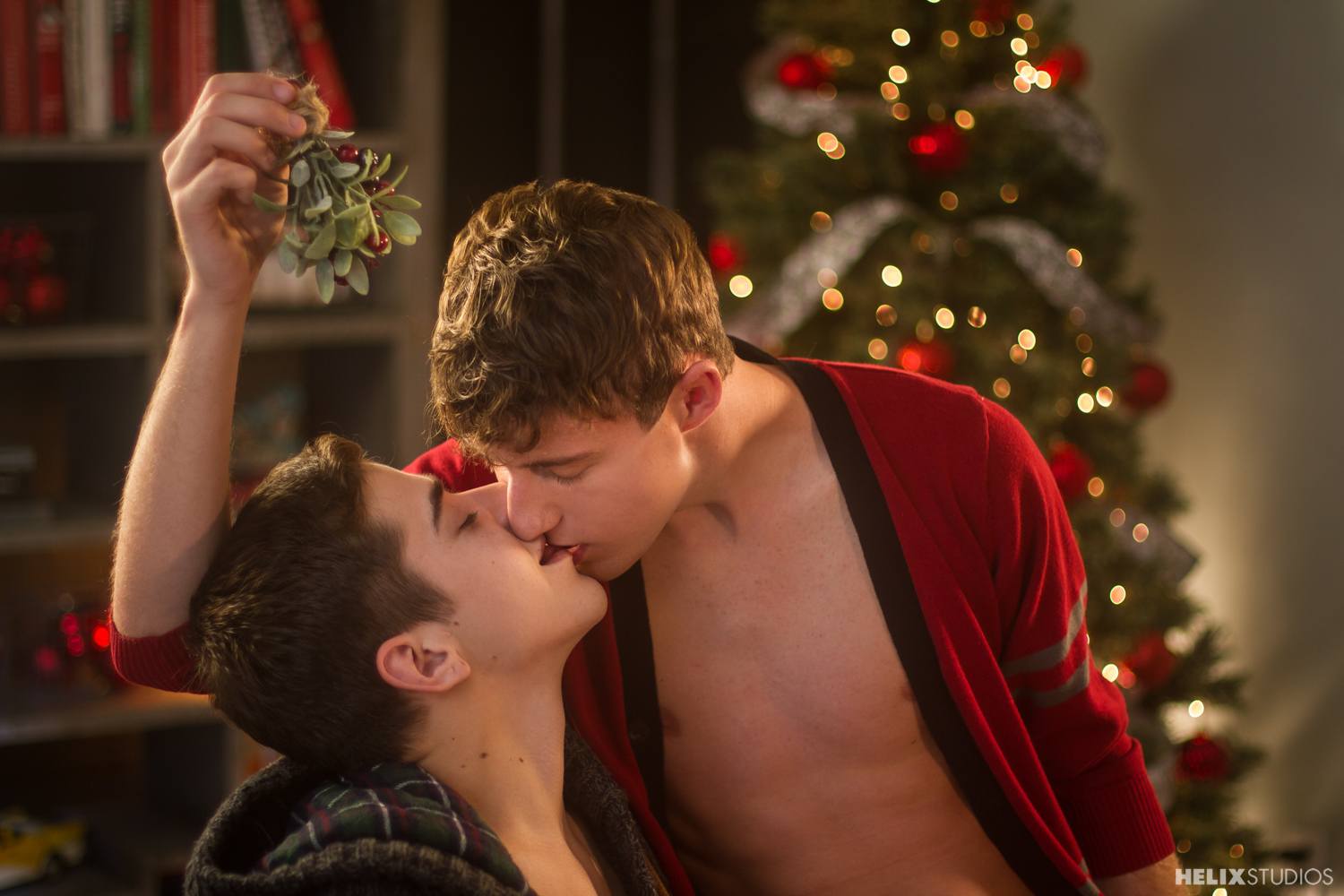 As I drew in my hand and was turning around,
Down the chimney Blake Mitchell (yes!) came with a bound.
He wore only a santa hat, smiling like puck,
And I knew from his face he was down for a fuck;
A bundle of toys he had slung on his back,
Was soon joined by the others – a real pornstar pack.
The jocks and the twinks they were acting so merry!
Their ass cheeks like peaches their dicks salutary!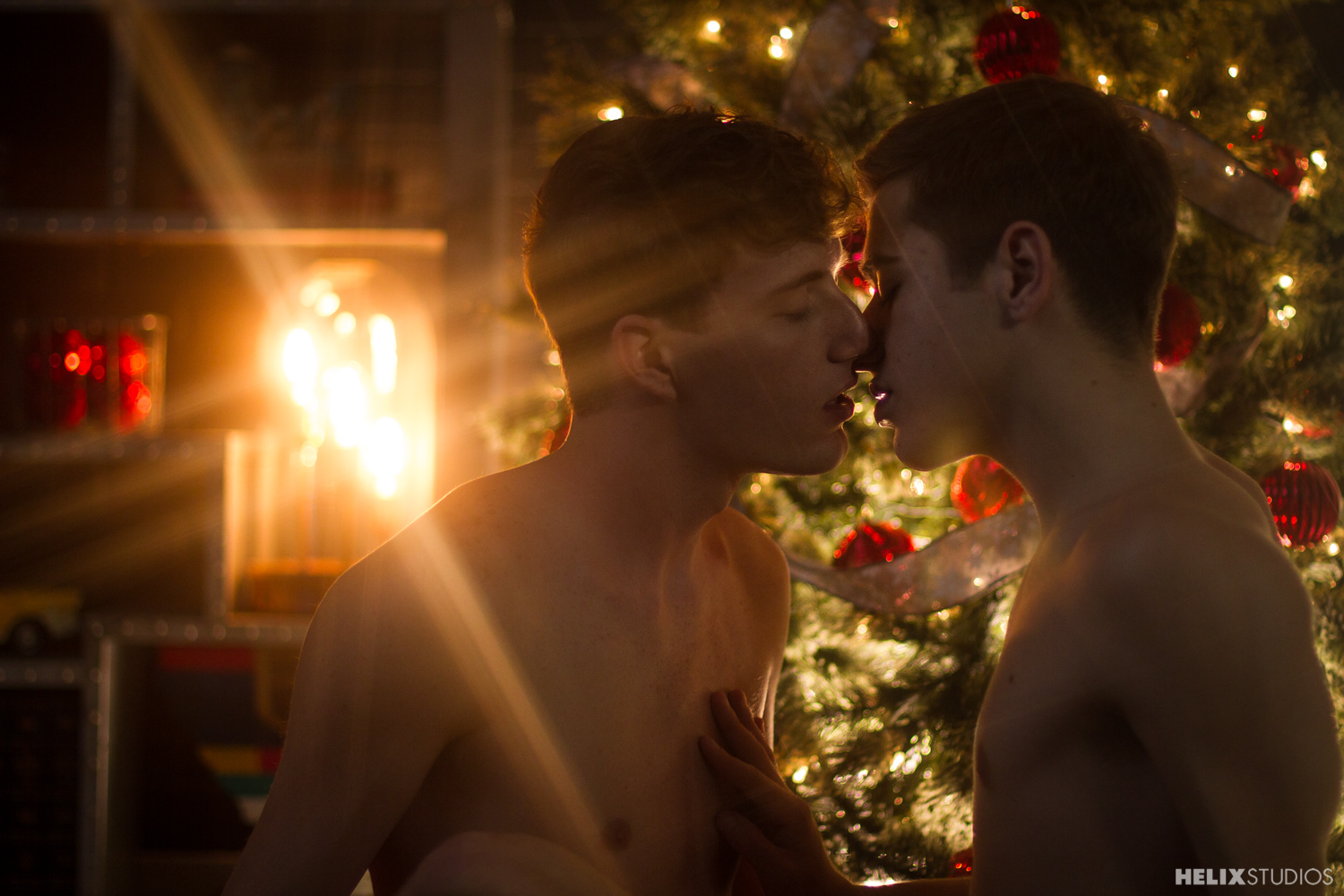 Then the action it started and boy did it go,
9 sexy guys all putting on a great show;
The rumps and the pipes and the shiny white teeth,
Of the hot action circled the room like a wreath;
No excess fat here, only 6 pack ab bellies,
The more that I watched the more my knees were jelly.
With their mischievous faces, taken straight from an elf,
I gasped when I saw them, in spite of myself;
A lick of a hole and a taste of cockhead,
Soon turned into more as activity spread;
They said not a word but went straight to their work,
Which filled up my ballsack and forced me to jerk,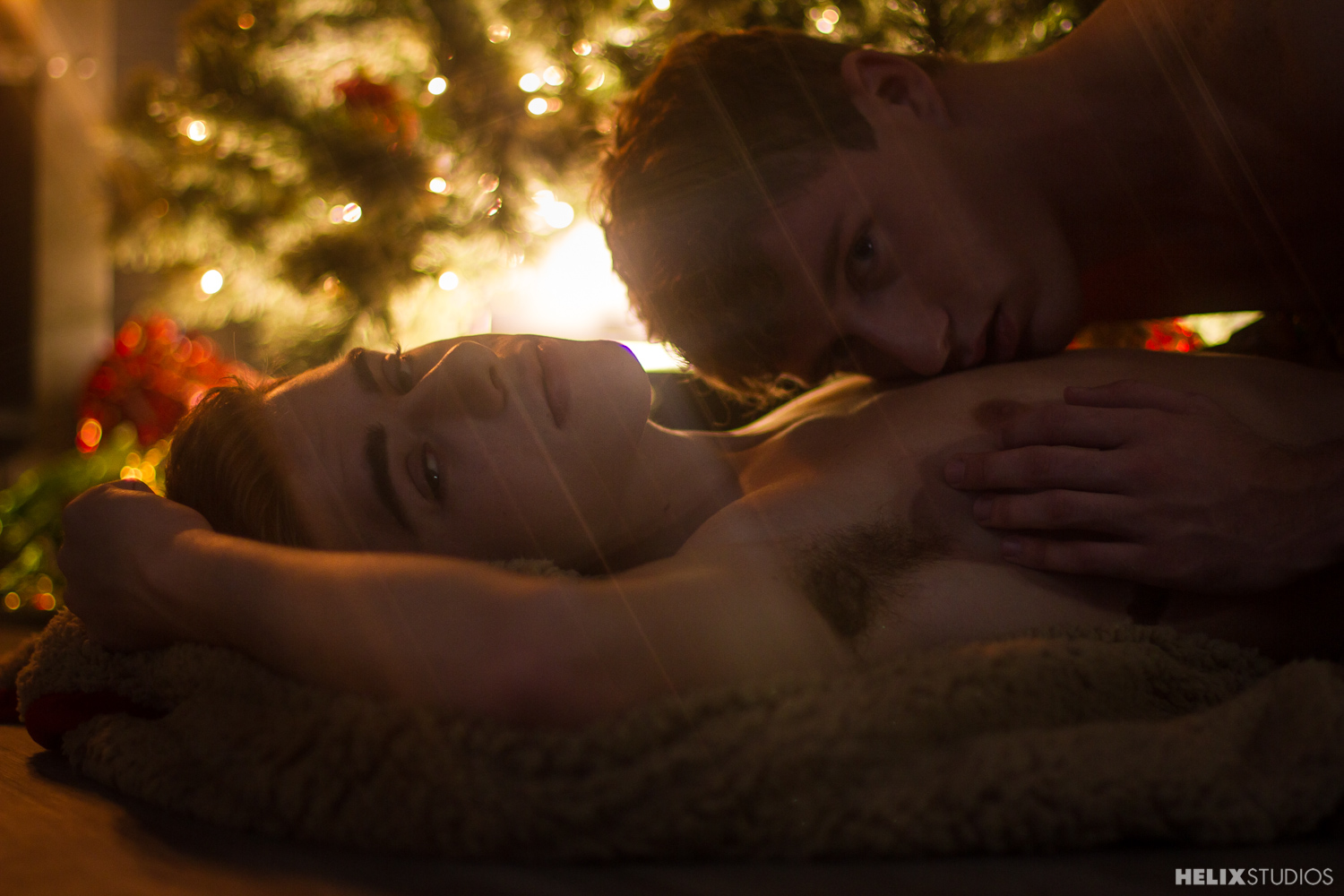 Then laying their fingers aside of their noses,
The guys turned to go, showing sensual poses;
They sprang to the sleigh on the sound of a whistle;
Then away they all flew, with their dicks still like missiles;
But I heard them exclaim, ere they drove out of view,
Happy Christmas to all, and to all a good screw!