First thing's first: HAPPY NEW YEAR! Thanks for being here, reading, clicking, sharing and generally being lovely.
Here at Helix we're all about starting things off with a bang and in 2014 Matthew Keading obliged with a New Year's study group gangbang! The classmates had gotten together for an after school study session but when they discover that Matthew is secretly moonlighting as a porn star the boys proceed to learn the lesson of a lifetime when their friend pulls out all the stops for a five-way bareback twink gangbang: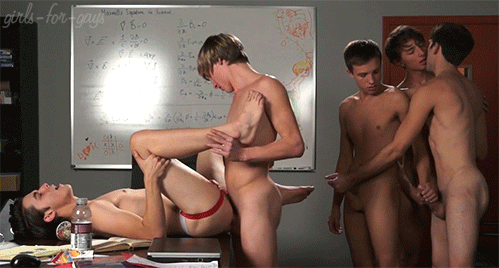 Not to be outdone, Evan Parker and Andy Taylor usher in 2015 by rekindling the romance and sexual chemistry they shared as boyfriends. The two Helix megastars couldn't resist jumping back in the sack together for a bareback sex romp that included 5 flip-fucks, 4 cumshots and 1 extra special Evan Parker creampie: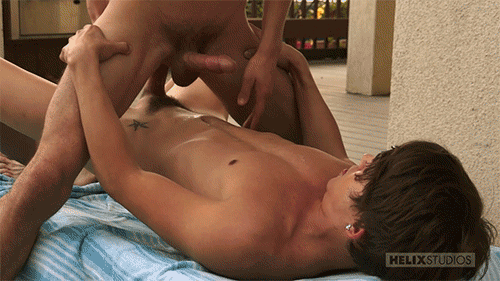 With the excitement from Evan and Andy's surprise reunion just settling down, we thought it would be a good time to reflect on all the best moments from the year that's been. So take a look back with us at the biggest and best organisms, facials, creampies and cum dumps we're seen all year.
1) Executive Order starring Kyle Ross and Lucas Knight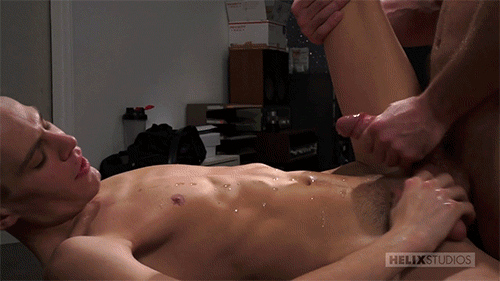 2) Phoenix Heat for Three starring Kody Knight, Jessie Montgomery and Andy Taylor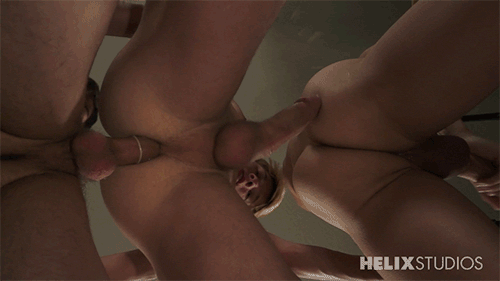 3) Cram Session starring Damien Wolfe and Andy Taylor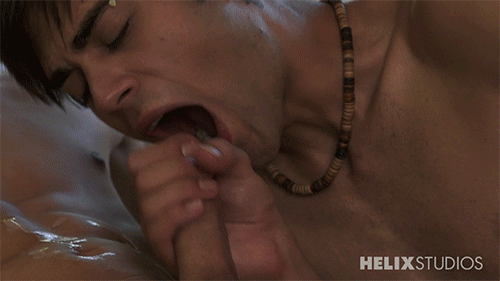 4) One Last Time starring Kody Knight and Andy Taylor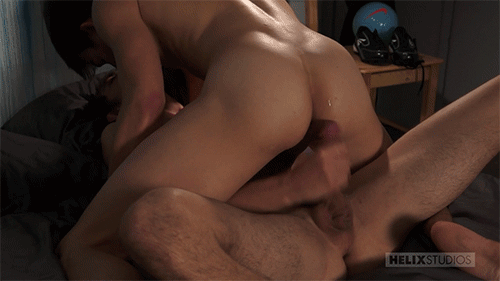 5) Roadtrip with Evan & Andy starring Evan Parker and Andy Taylor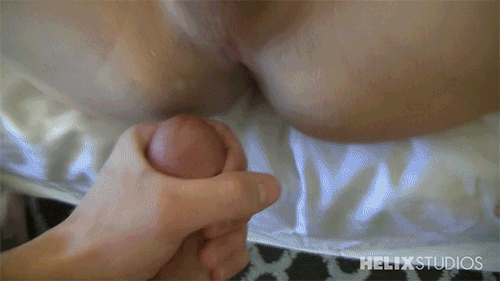 6) Twink Balls starring Kody Knight and Kyle Ross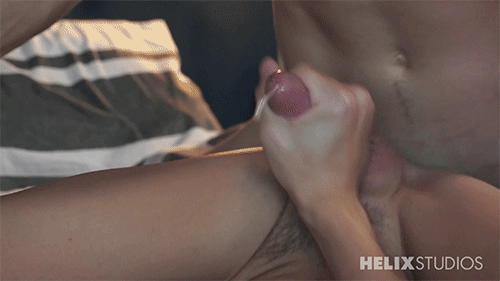 7) Tough Casting starring Kyle Ross and Tyler Hill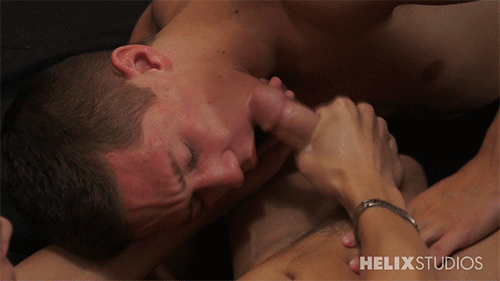 8) Tub for Two starring Jessie Montgomery and Andy Taylor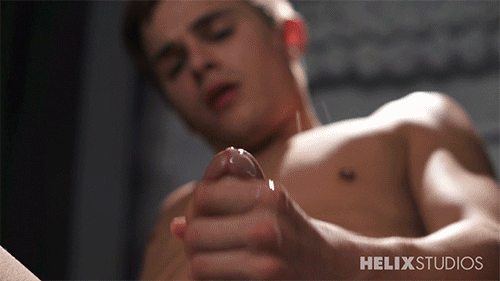 9) Lover's Lookout starring Troy Ryan and Andy Taylor

10) Friendly Competition starring Evan Parker and Kody Knight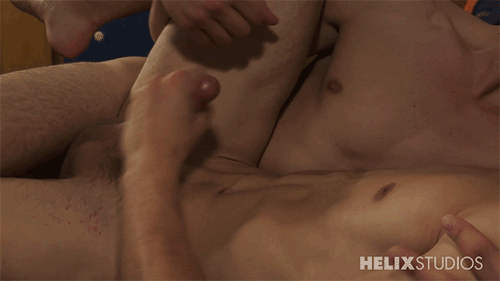 And there you have it! We would love to hear what you thought were the best cumshots of 2014 so be sure to leave us your answers down below in the comments…