Helix models certainly receive their share of snarky criticism on social media. Over and over again, the gripe we hear is that our models are too skinny, and "someone needs to feed them a cheeseburger".
Sounds good to us. Our models (as well as the entire Helix staff) will gladly accept donations in the form of cheeseburgers, tacos, sandwiches, fruit baskets, chicken wings, or donuts.
The truth is, Helix models enjoy eating as much as the rest of us; maybe more. Because they burn so many calories sweating and working hard on set, a good post-coital pig-out is usually their first thought after nuts are busted, and the cameras stop rolling.
So, for those of you who are deeply concerned about their eating habits, we compiled this handy and informative guide to Helix models, and the foods they crave most after sex.
Adrian Rivers – Italian Food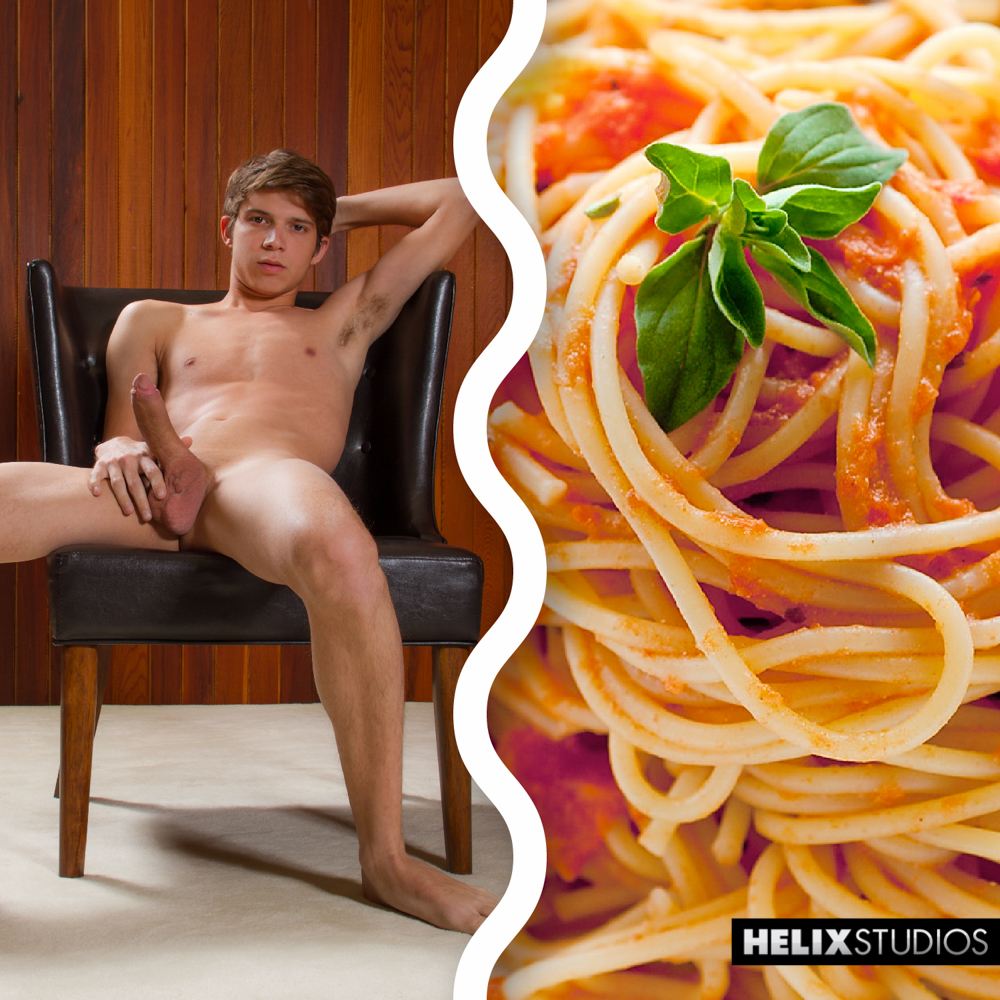 Alex Greene – Nachos with Extra Cheese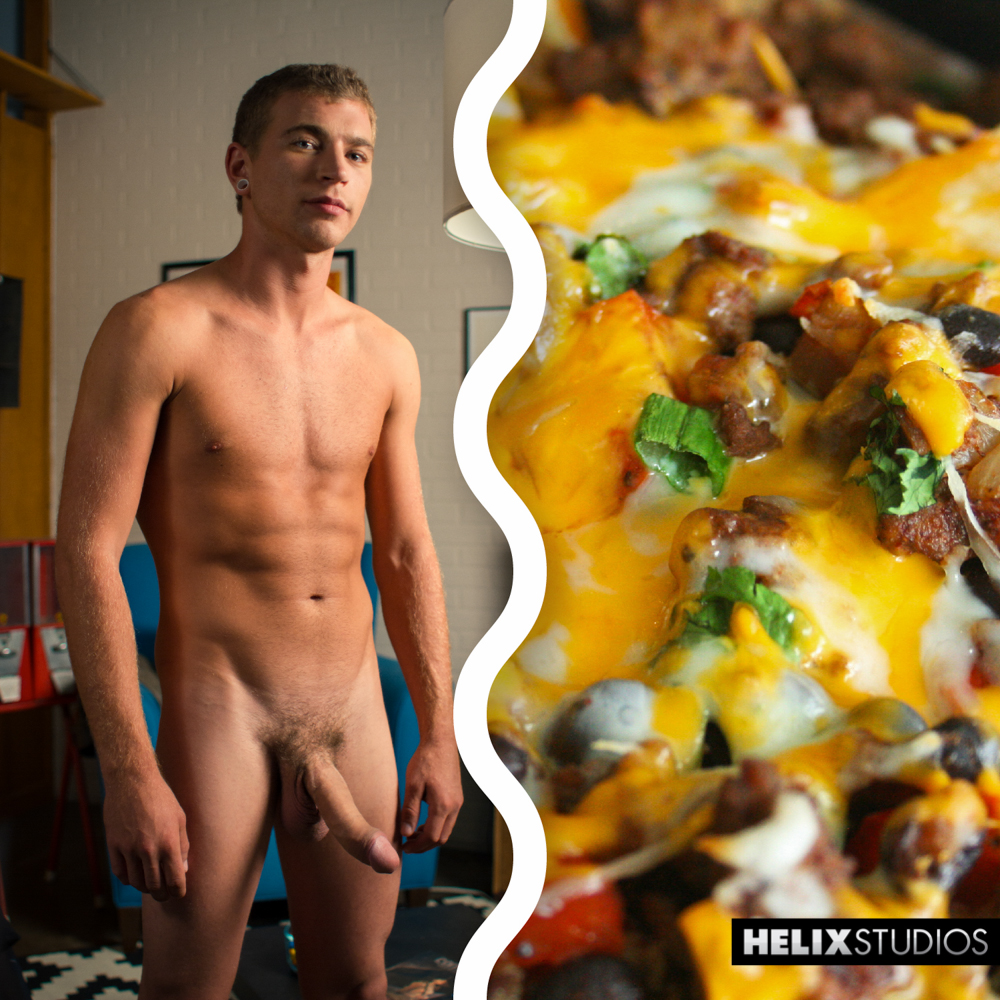 Alex Jordan – Junk Food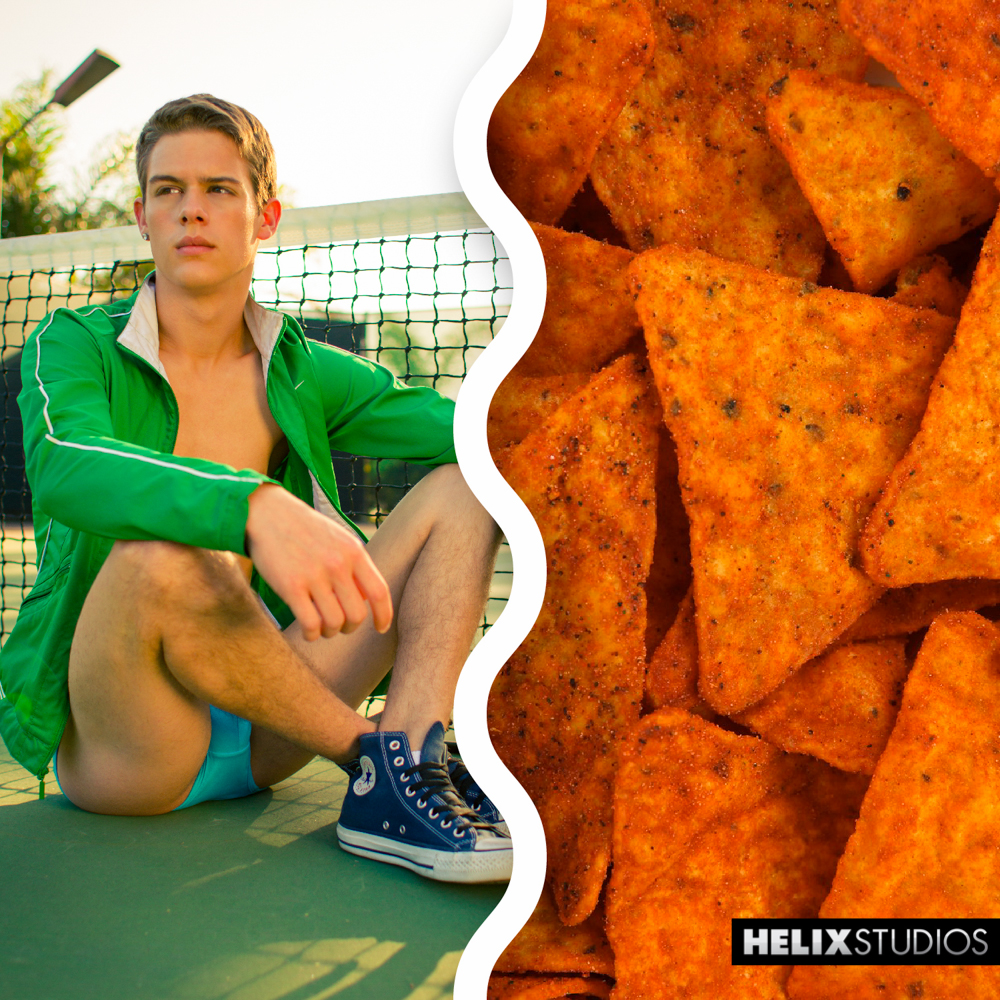 Andy Taylor – Whole Dill Pickles & Sour Gummy Worms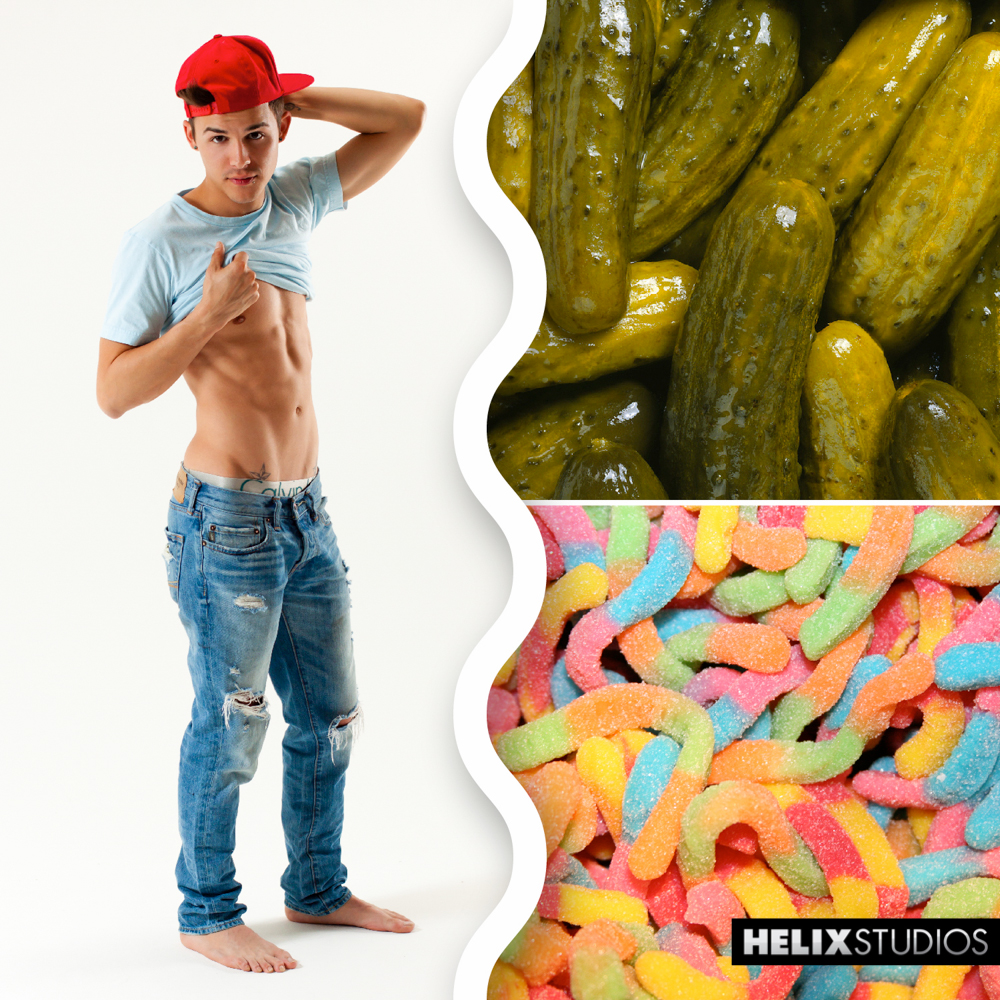 Dustin Gold – Taco Bell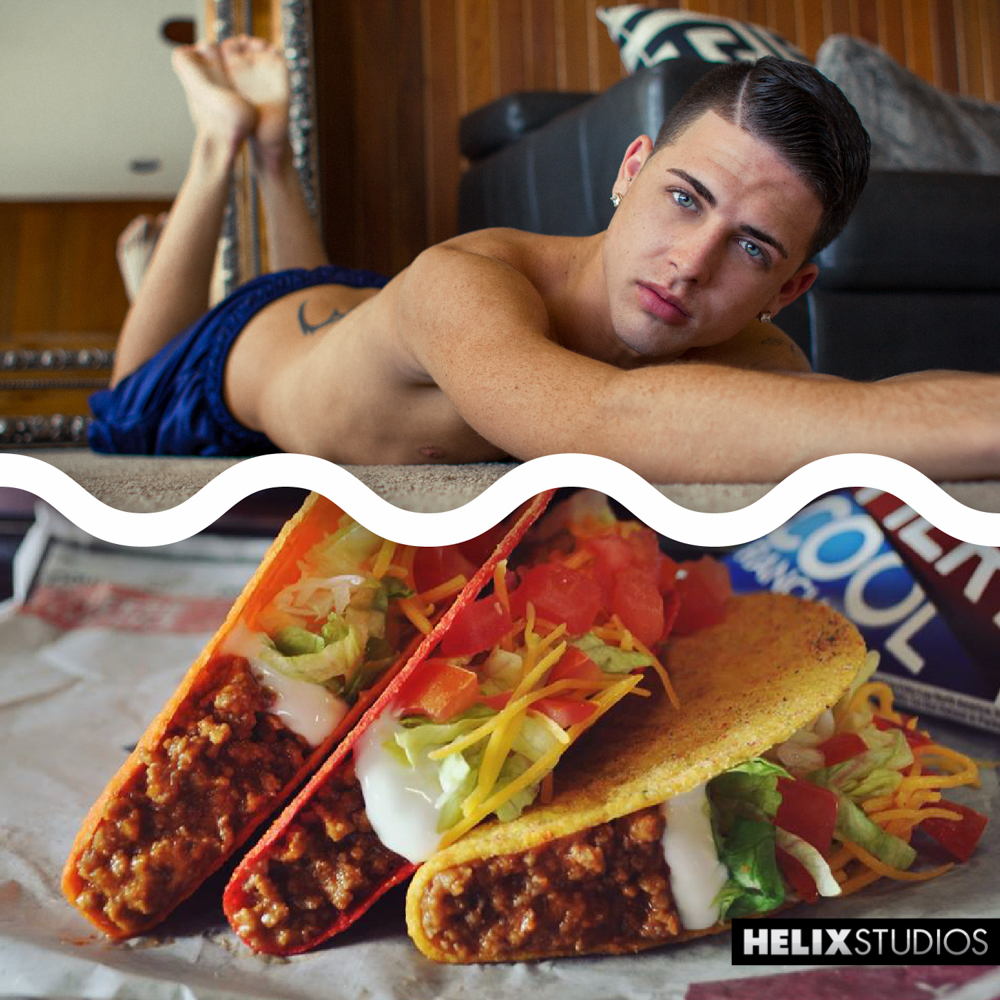 Dylan Hall – …also Taco Bell. Hmm, maybe he and Dustin can go together.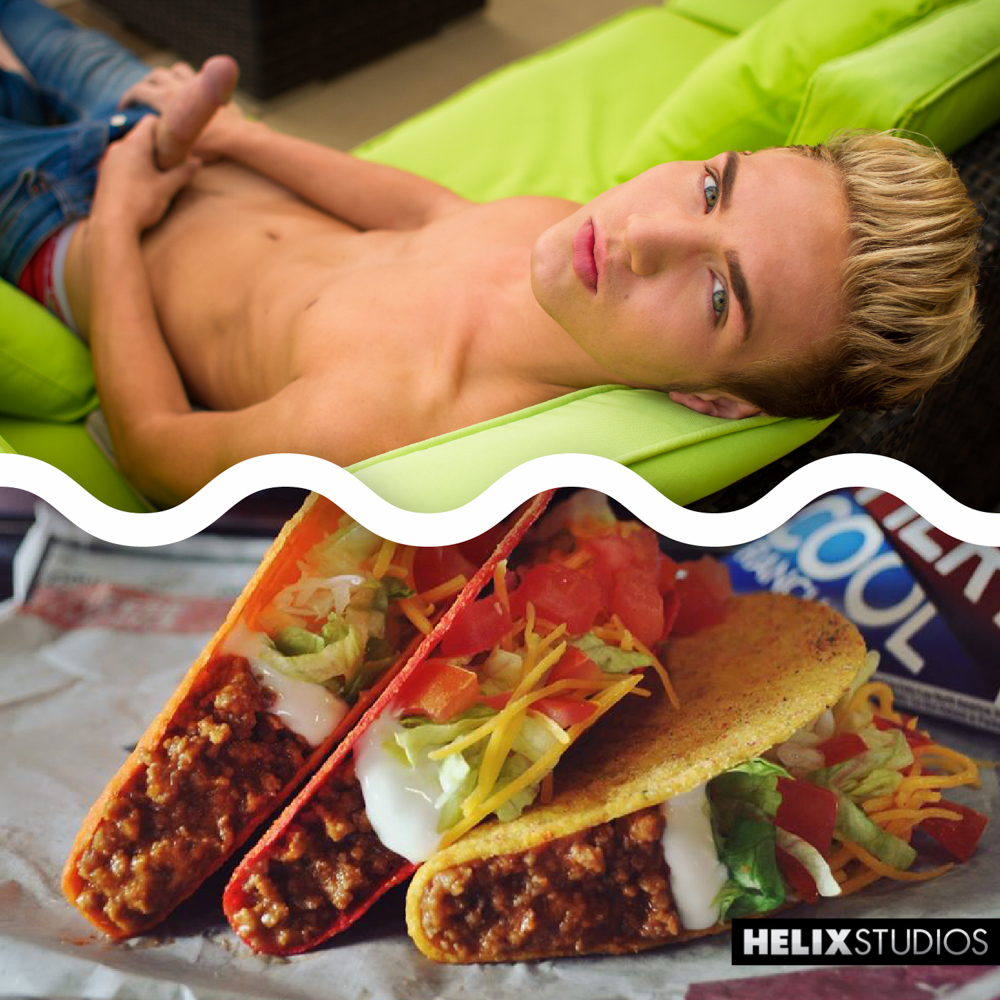 Zac & Scotty – They crave more of each other, obviously.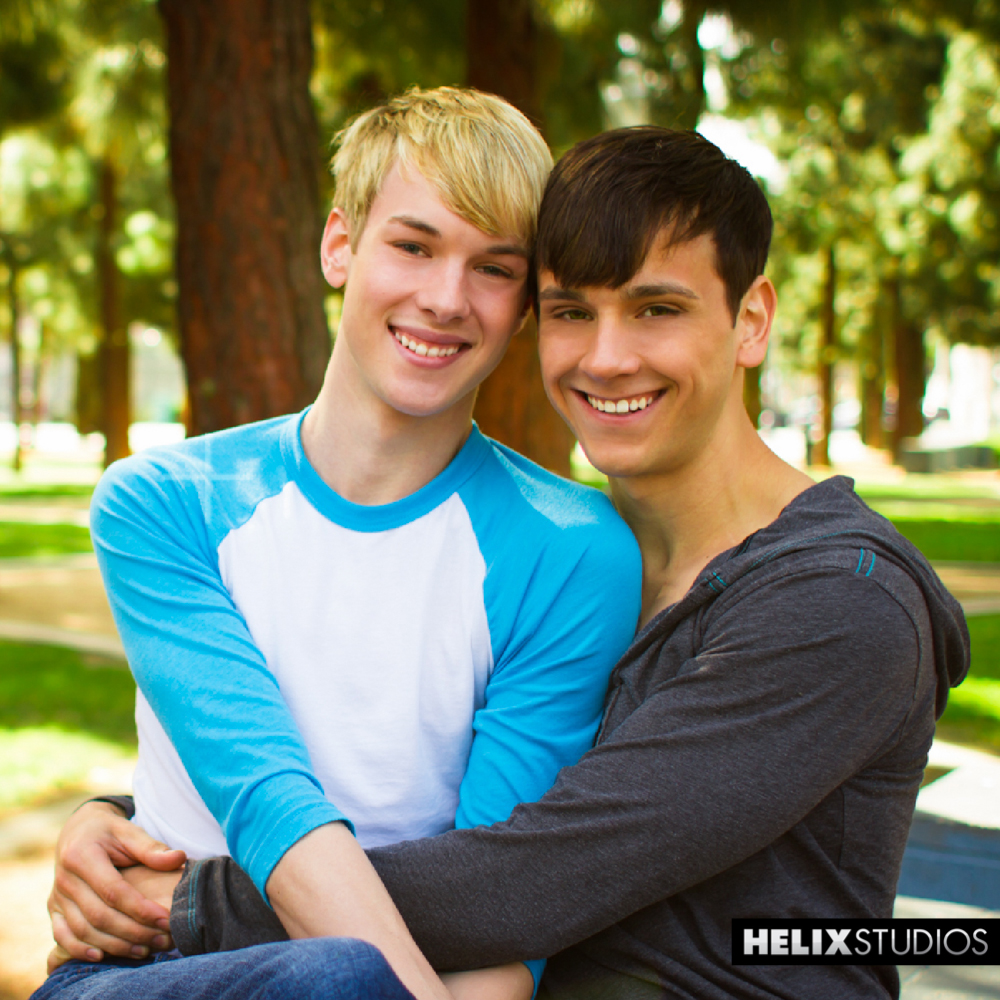 Evan Parker – Anything & Everything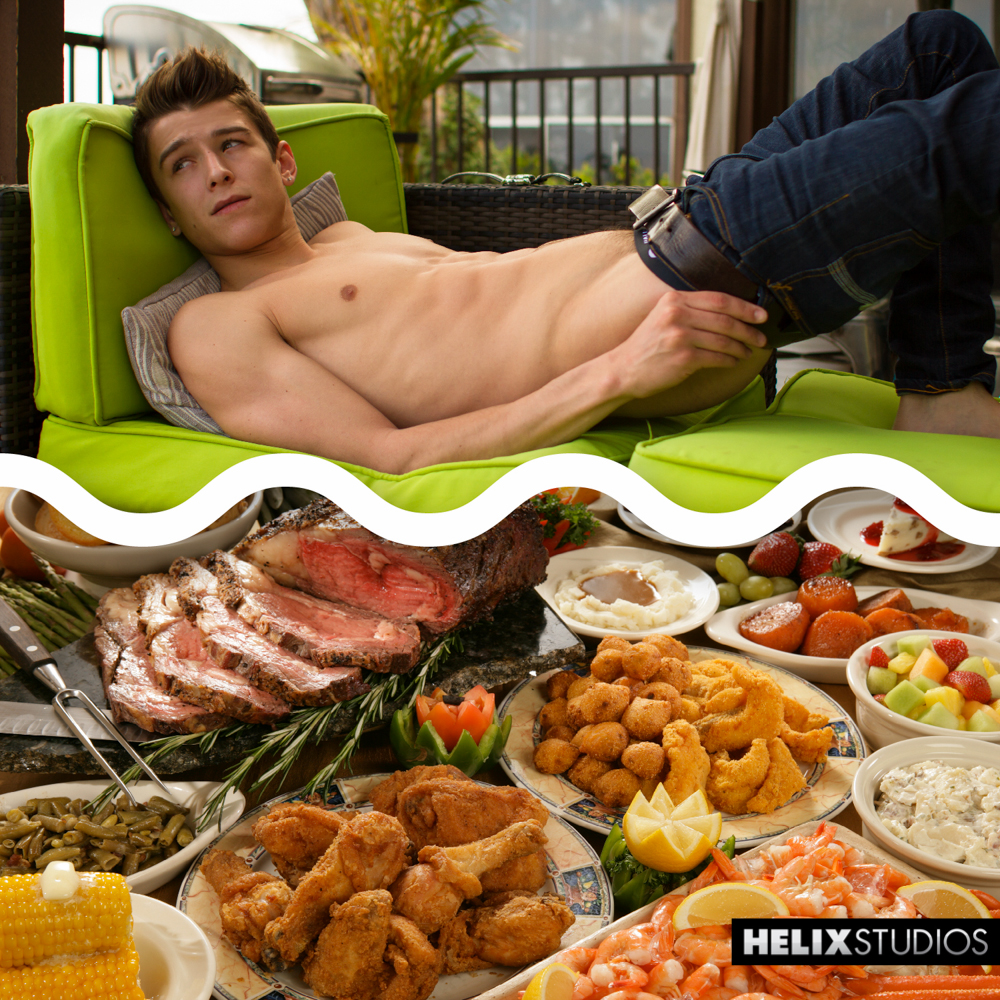 Jacob Dixon – Wings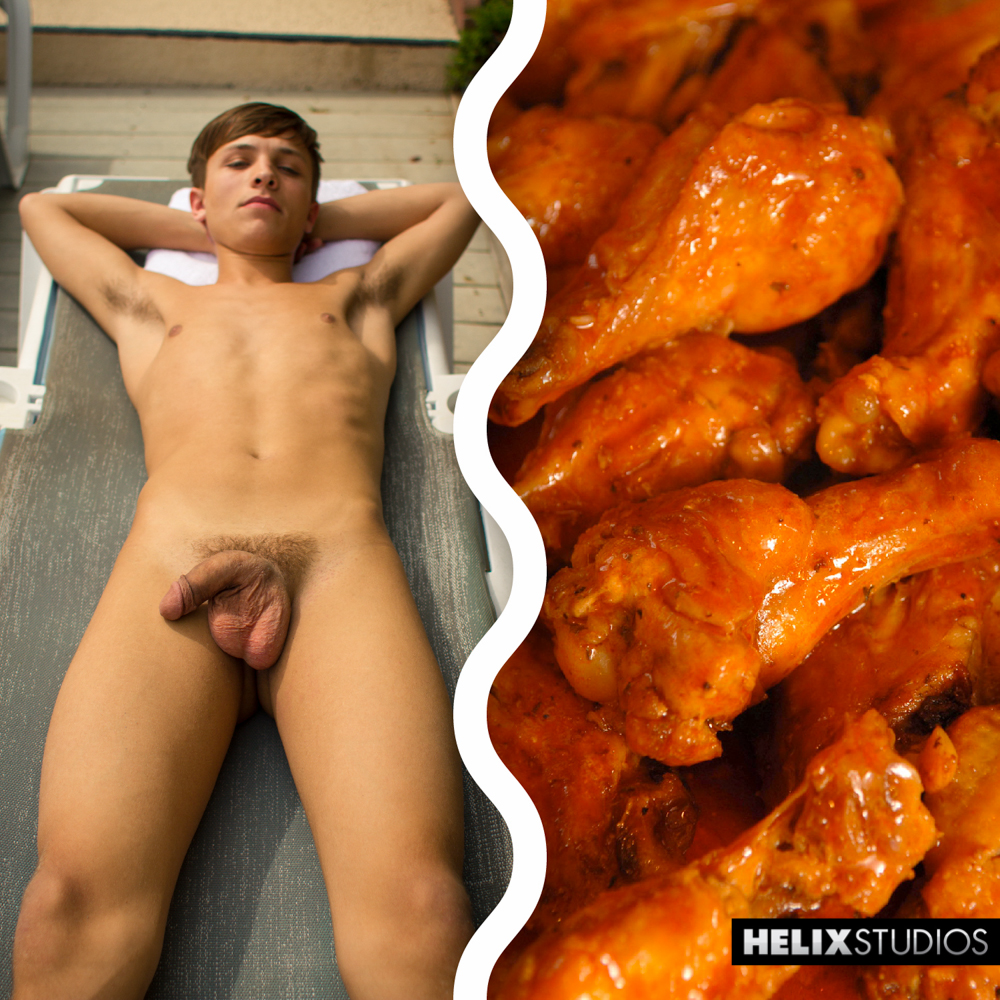 Kody Knight – A Steak & Potatoes kind of guy.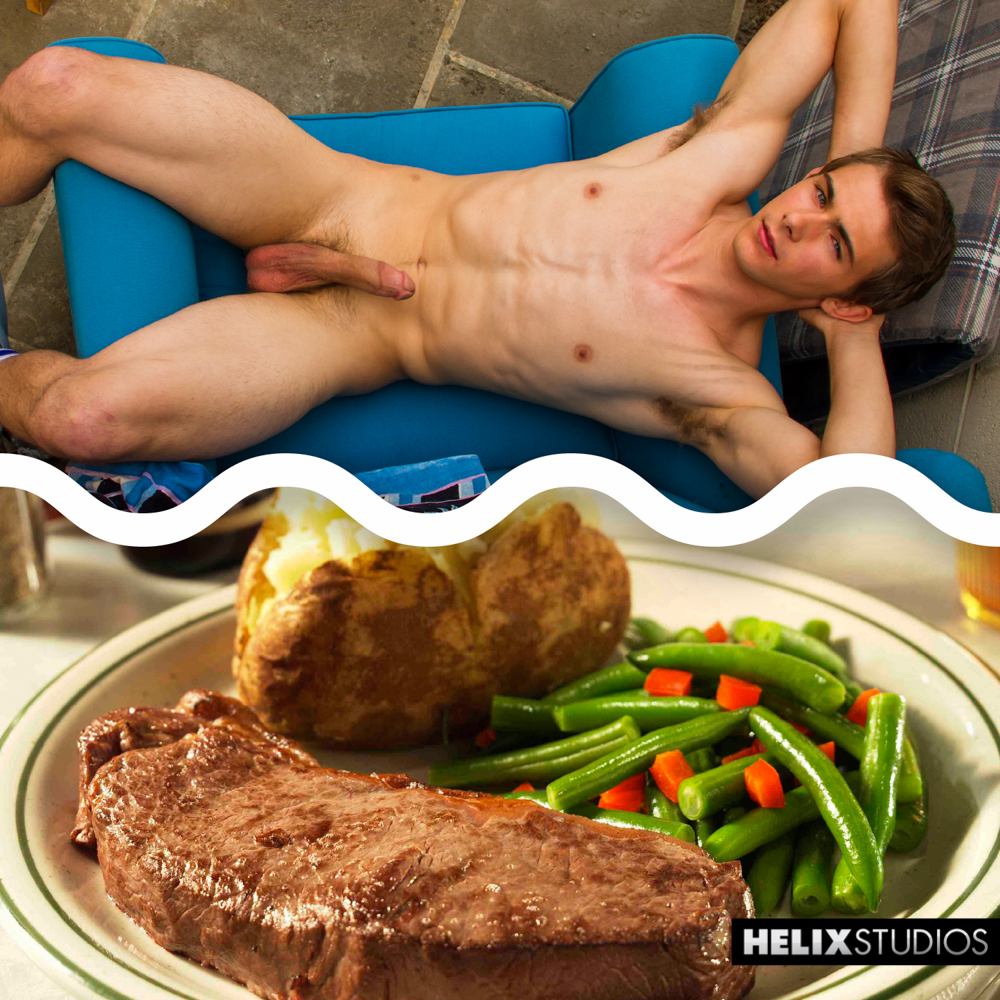 Max Carter – Cheeseburger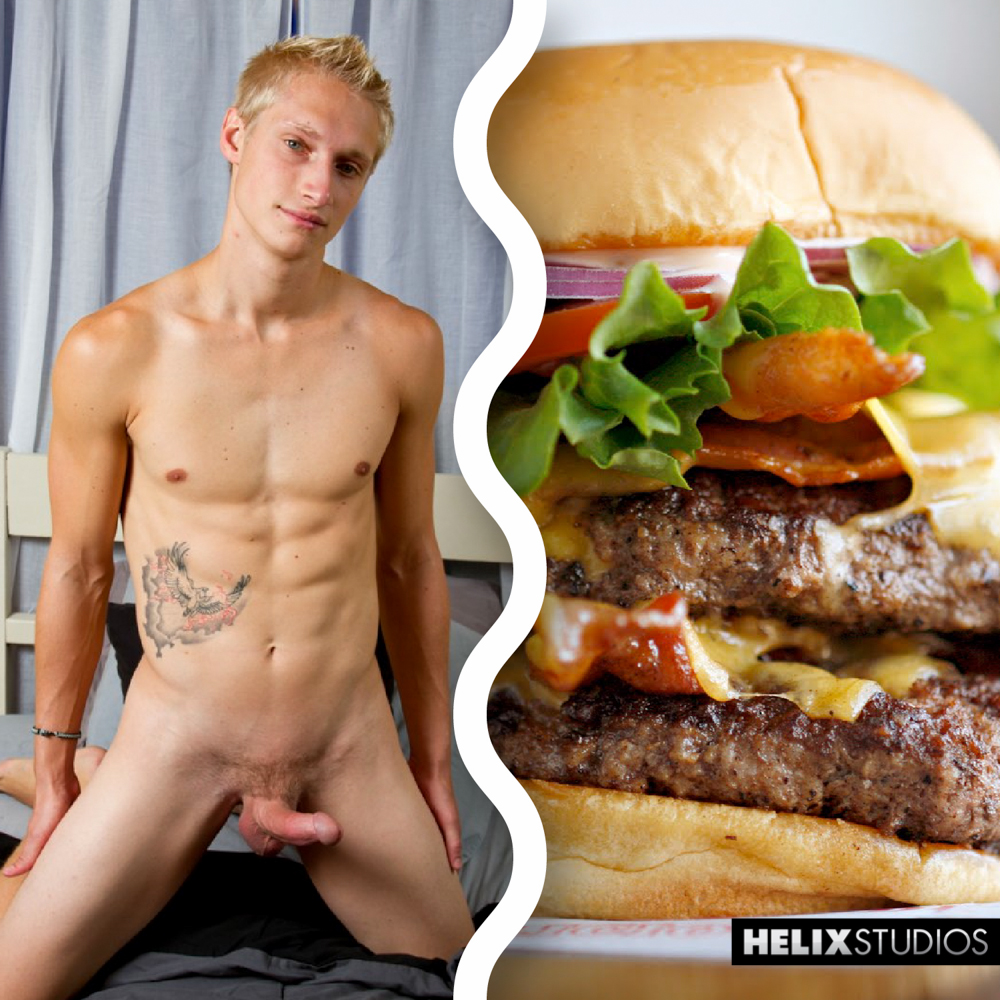 Liam Riley – First a nap. We'll ask him as soon as he wakes up…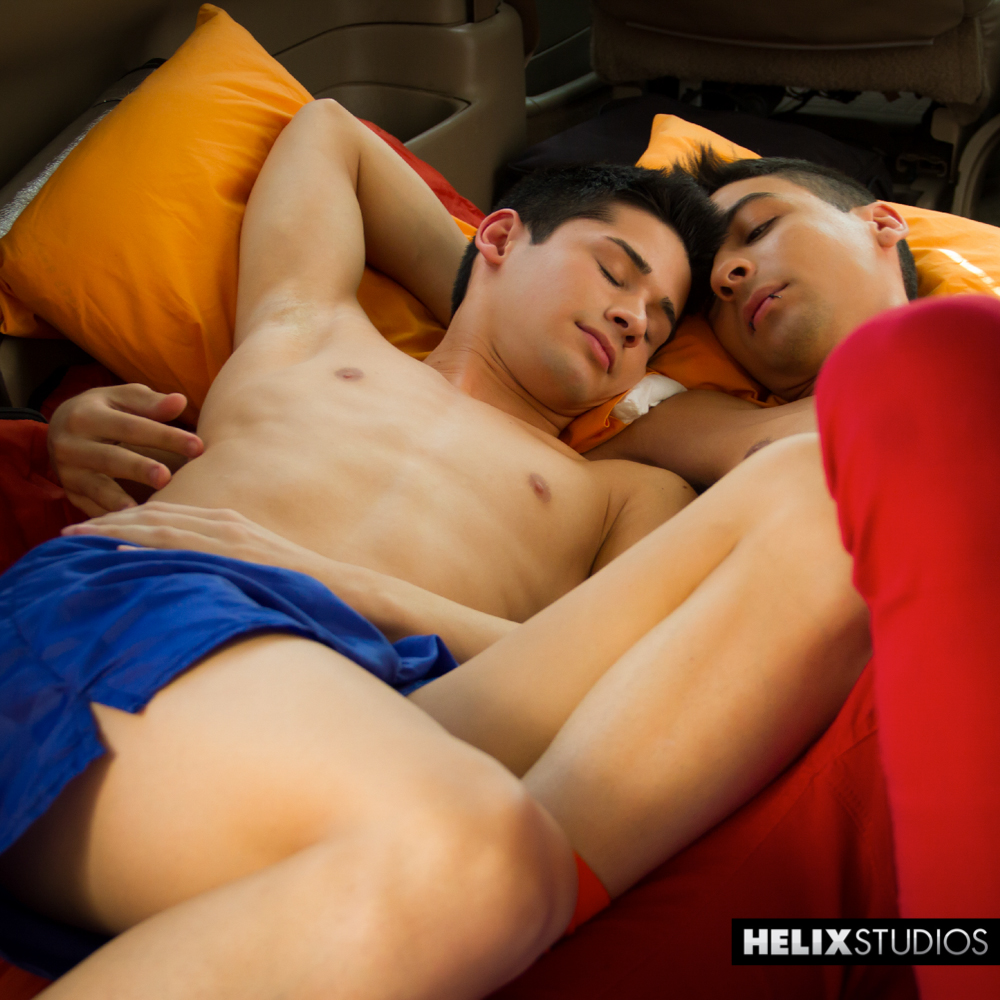 Additional Reading: Stretching & Exercise with Porn Stars