To express appreciation for our favorite garment we're taking you on a trip back in time to see how underwear has changed over the decades. From loincloths to jockstraps, codpieces to tighty whities, boxers to thongs, the history of undergarments reveals a lot about how we perceive ourselves and how we're viewed by others. It's fascinating to see how underwear has changed over the last hundred years but even more intriguing to note what's stayed the same.
1) Loincloth
A loincloth is a one-piece garment which covers the genitals. Men have worn a loincloth or breechcloth as a fundamental piece of clothing in most societies throughout human history, especially those which disapproved of genital nakedness.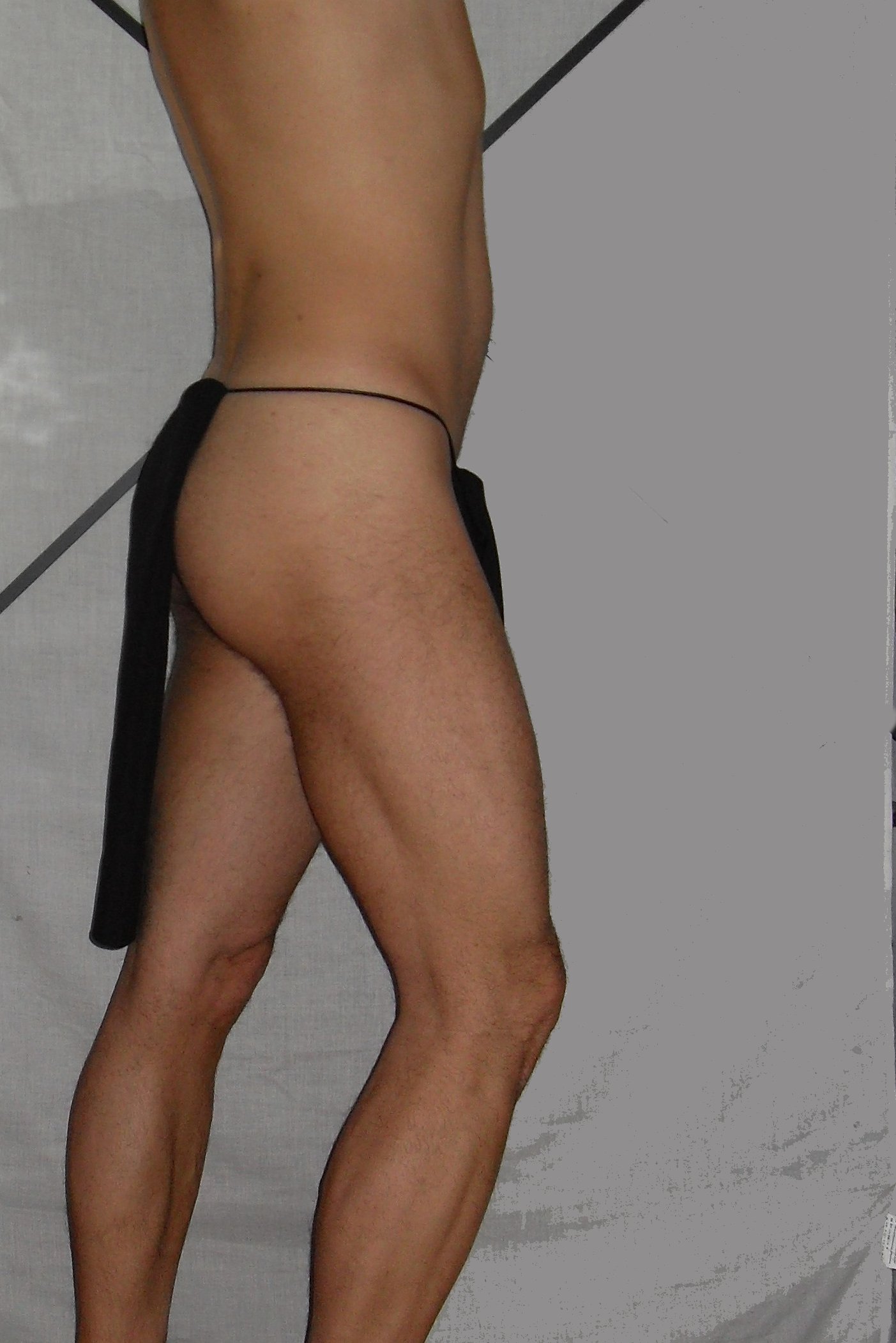 2) Codpiece
A codpiece is a covering flap or pouch that attaches to the front of the crotch of men's trousers and usually accentuates the genital area. It was an important item of European clothing in the 15th and 16th centuries and is still wore in the modern era including in the leather subculture and in athletics as a protective "cup".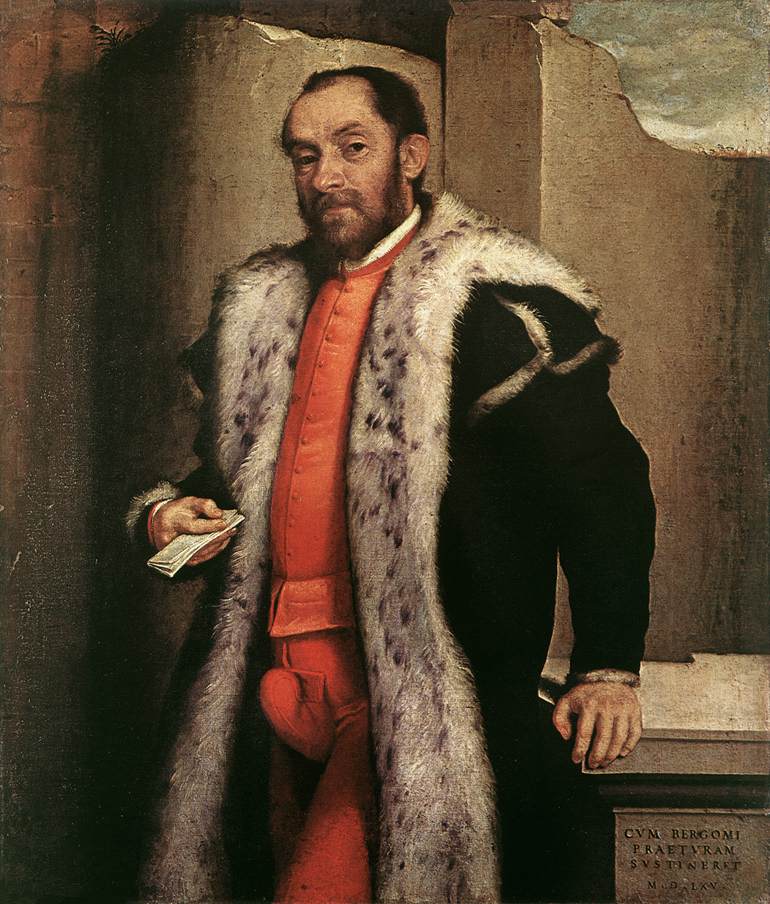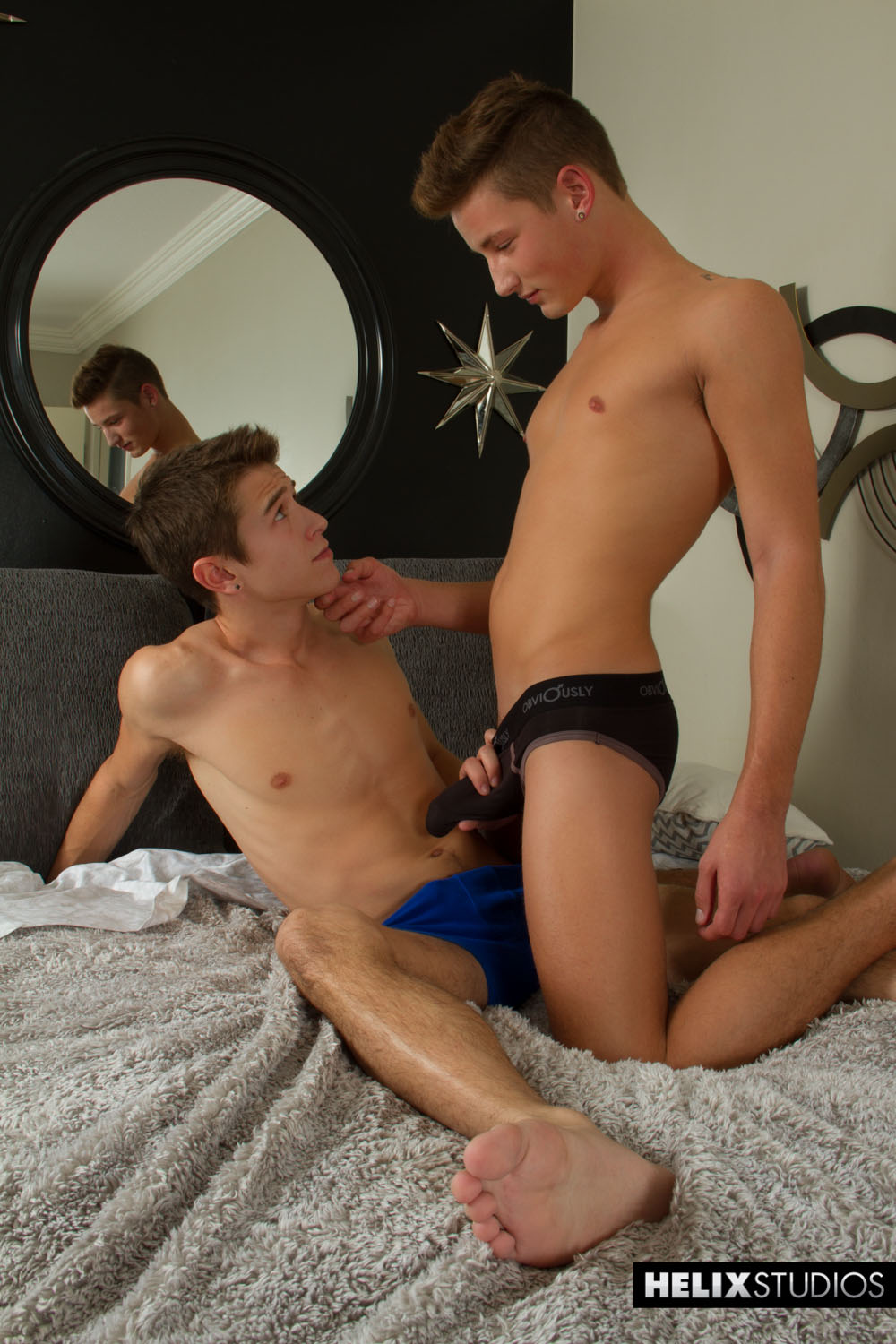 3) Boxer shorts
Boxer shorts or simply "Boxers" helped introduce the hole in the undergarment known as the "fly" for easy access to the penis for urinating. From Victorian times into the 1930s, men had mostly worn tight-fitting knee-length flannel "drawers" beneath their pants and donned similarly snug flannel tops as undershirts. Some men prefer boxers for their comfort and scientific studies have suggested that the looser fitting underwear are better for sperm fertility.
4) Classic Briefs
"Boxers or briefs?" Before the 1920s, this question would have gotten you little more than a blank look, mostly because neither boxers nor briefs had been invented yet. Briefs are a type of short, tight underwear and swimwear, as opposed to styles where the material extends down the legs.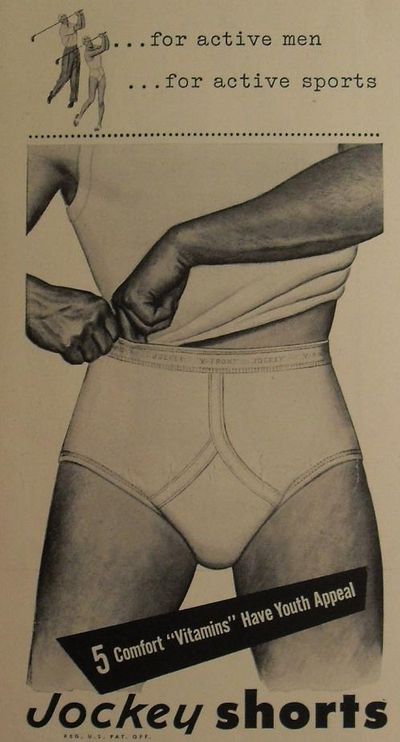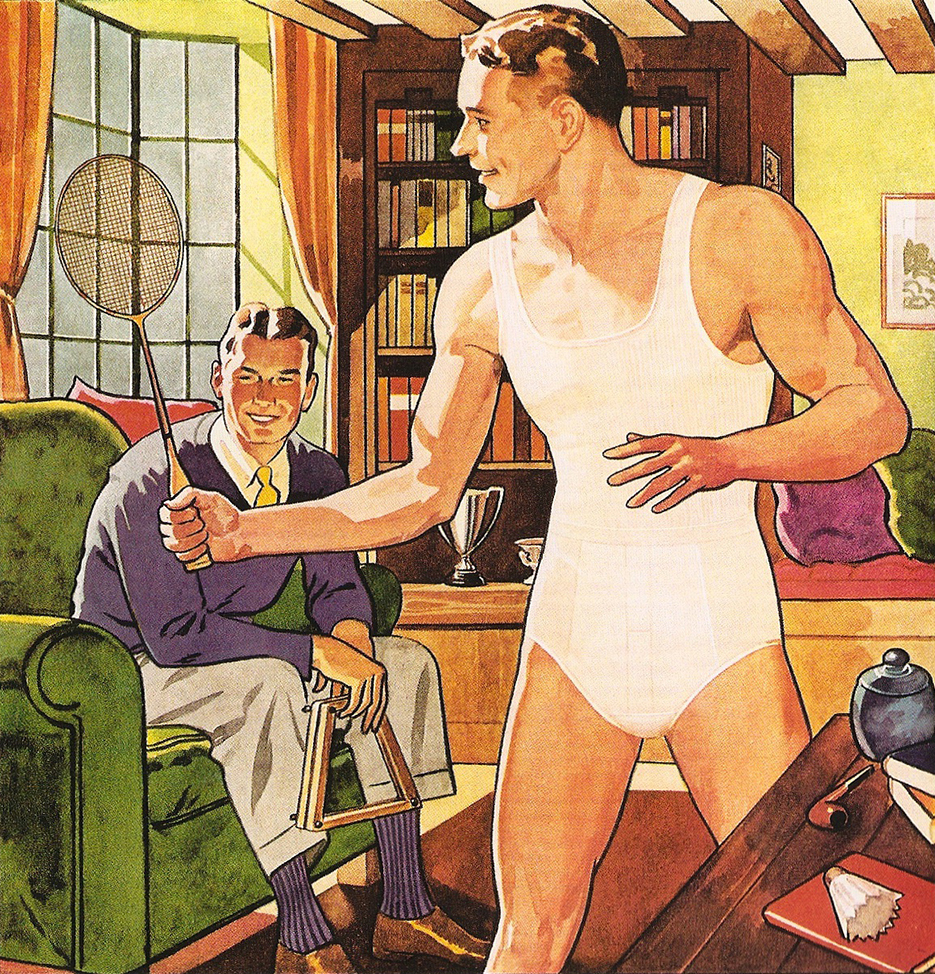 5) Modern Briefs

Modern briefs were popularized by brands such as Jockey and Calvin Klein. They have become iconic fashion staples for their simplicity and utility. A common erotic theme includes getting the undergarment wet causing the white fabric to become see-through.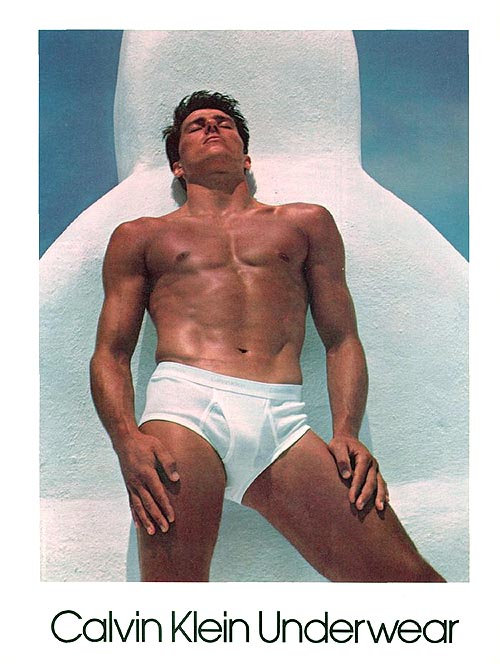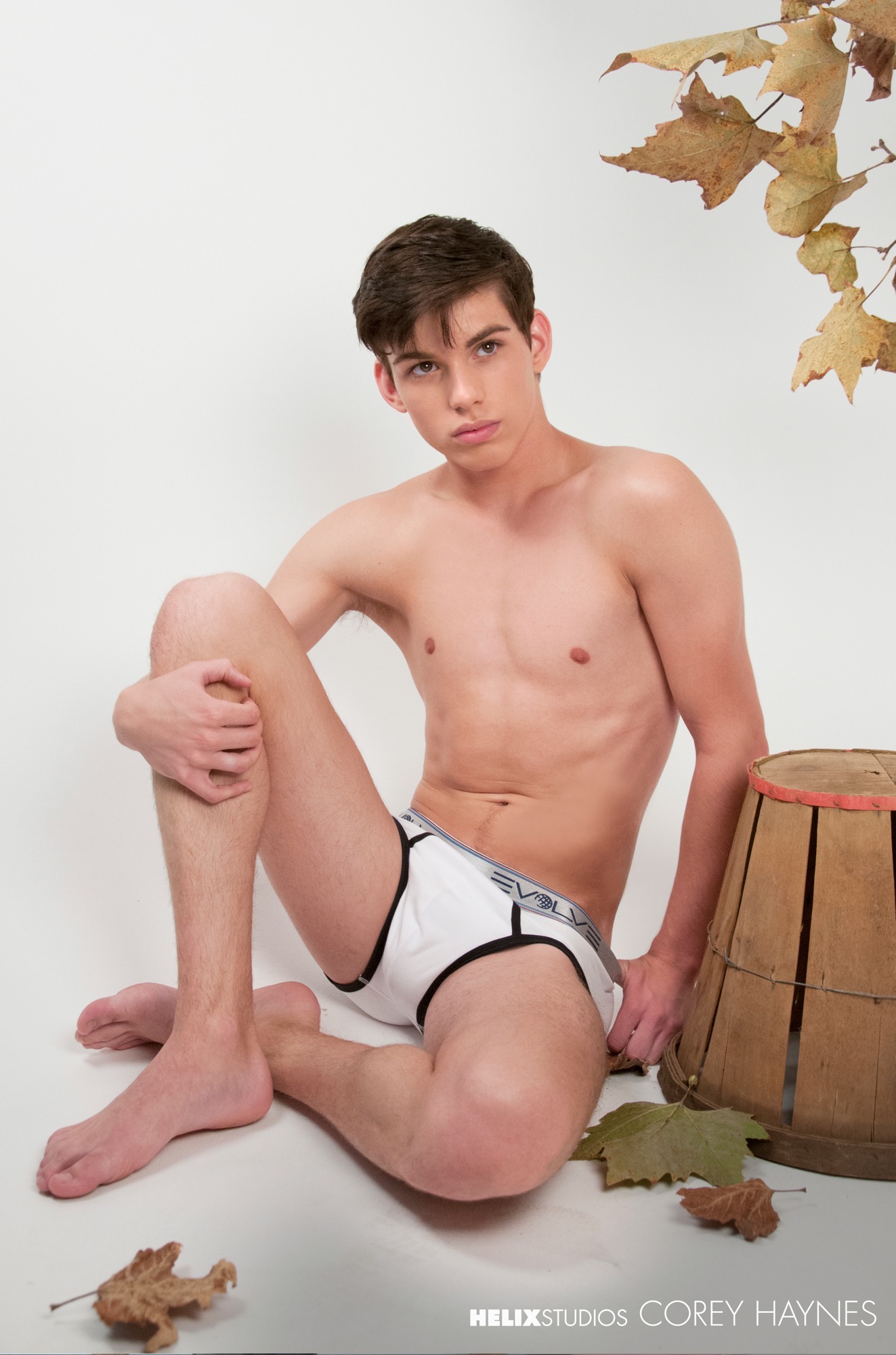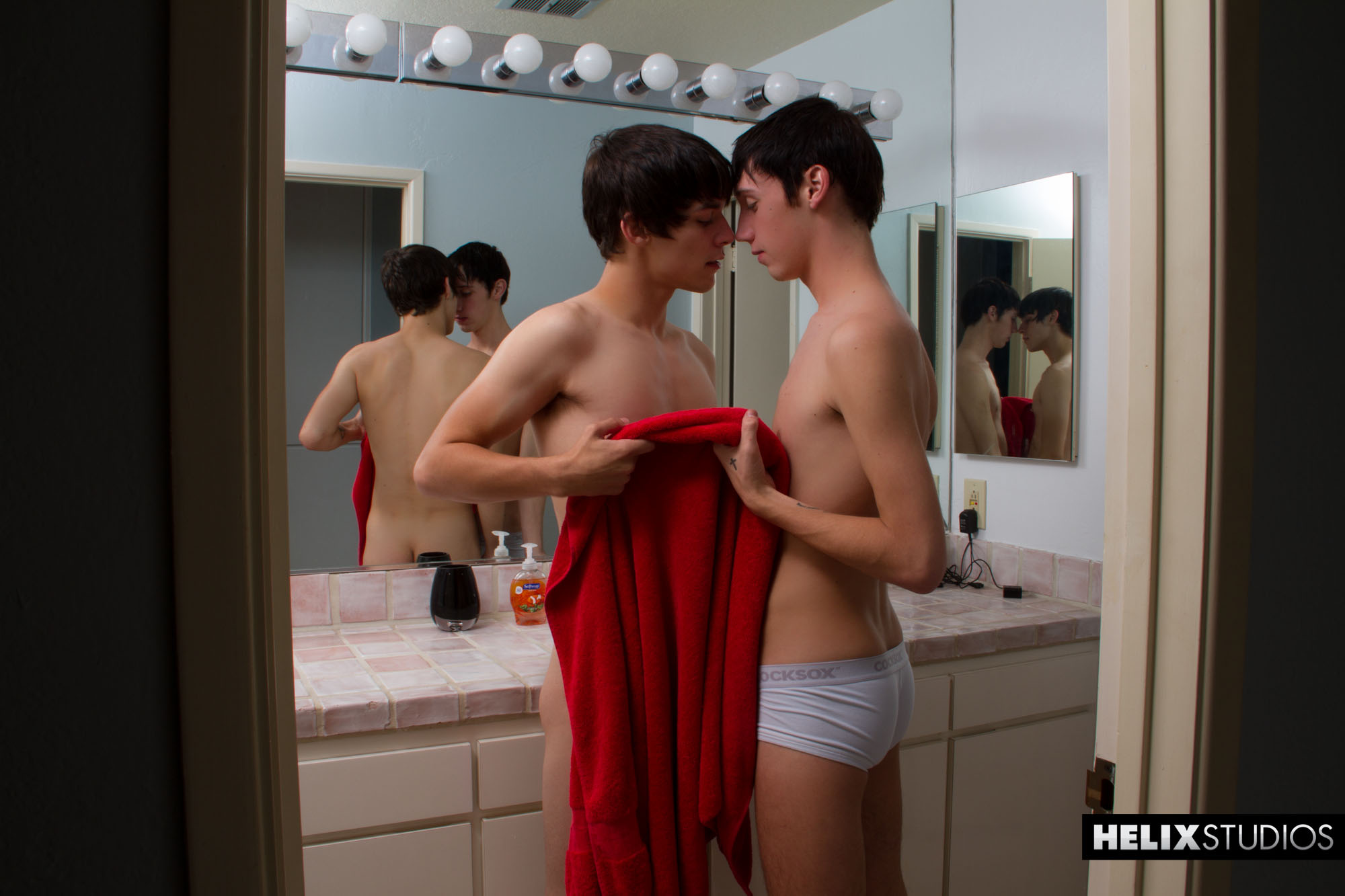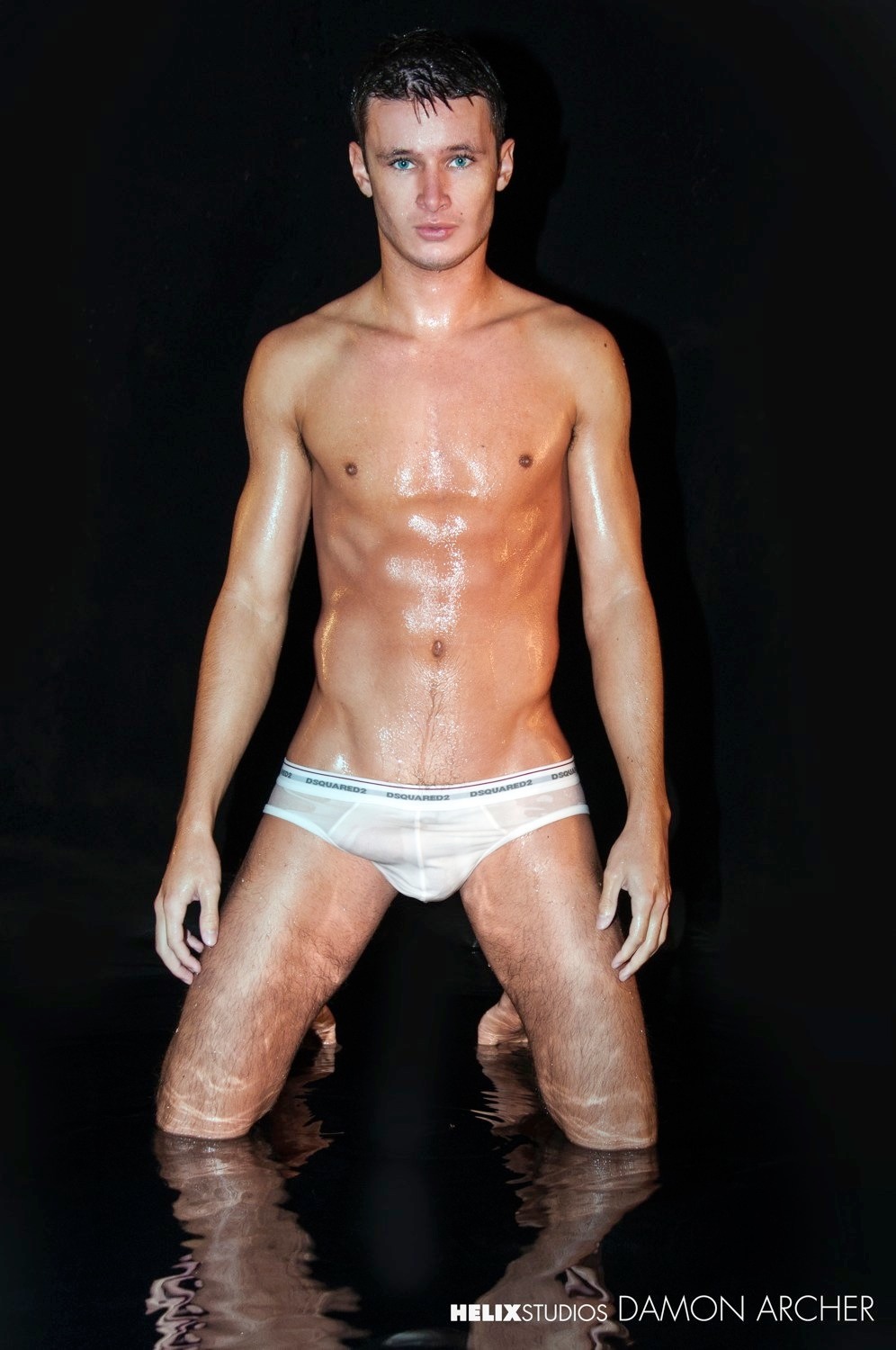 6) Jockstraps
A jockstrap is an undergarment originally designed for supporting the male genitalia during sports or other vigorous physical activity. More recently, 'fashion jockstraps' have become popular as regular underwear worn by men as an alternative to other styles. Jockstraps for athletic purposes are most commonly worn in North America.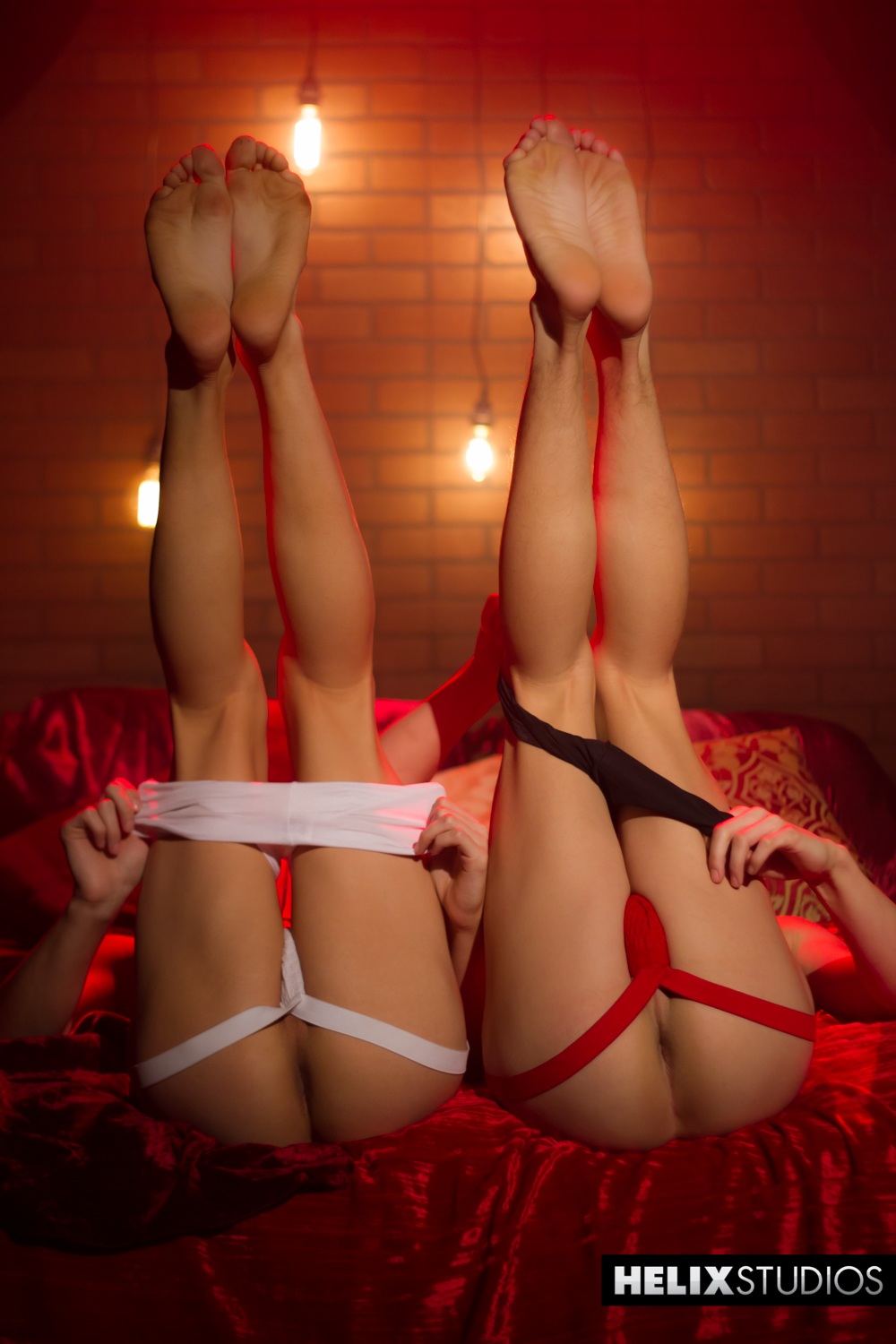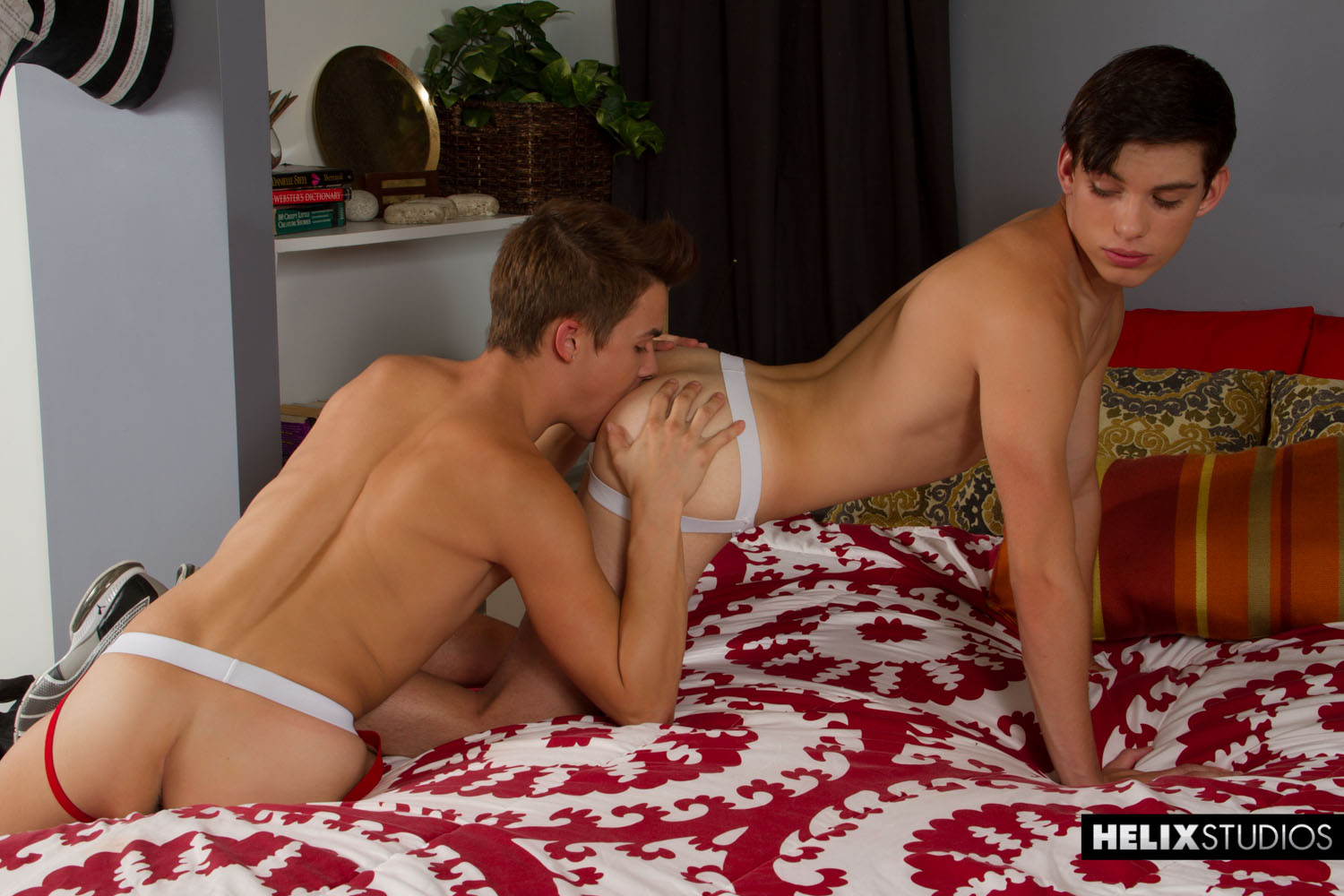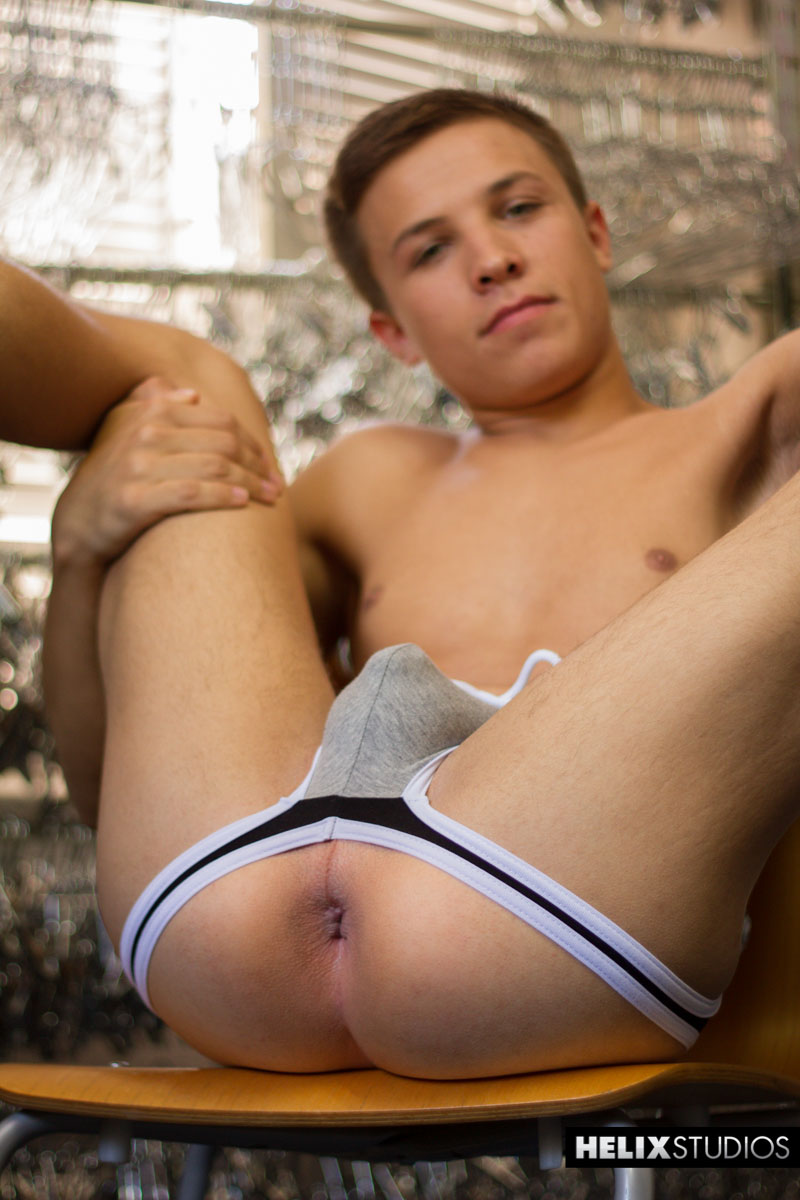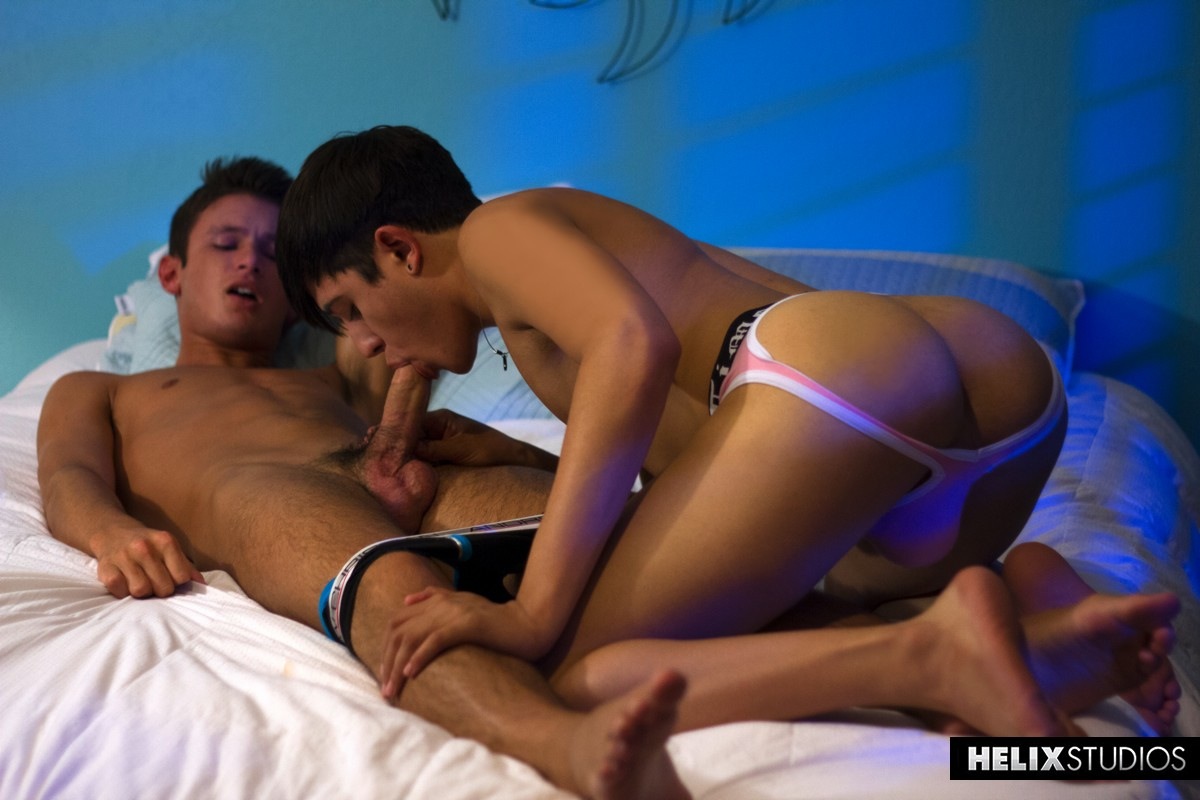 7) Thongs
Viewed from the front, the thong typically resembles a bikini bottom but at the back the material is reduced to a minimum. Thongs are almost always designed to cover the genitals and leave part or most of the buttocks uncovered. The thong typically consists of a thin waistband and a thin strip of material, designed to be worn between the buttocks, that connects the middle of the waistband with the bottom front of the garment. One type of thong is the G-string, the back of which consists only of a string.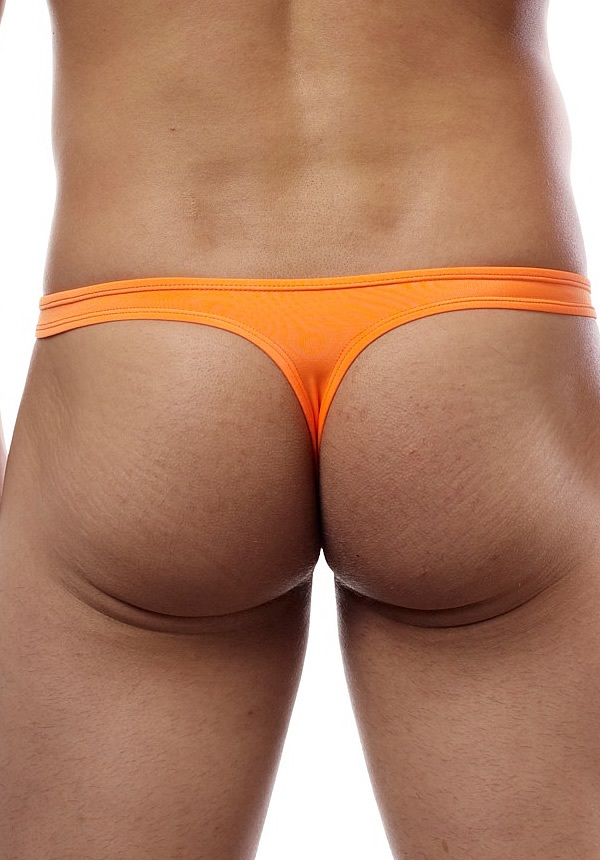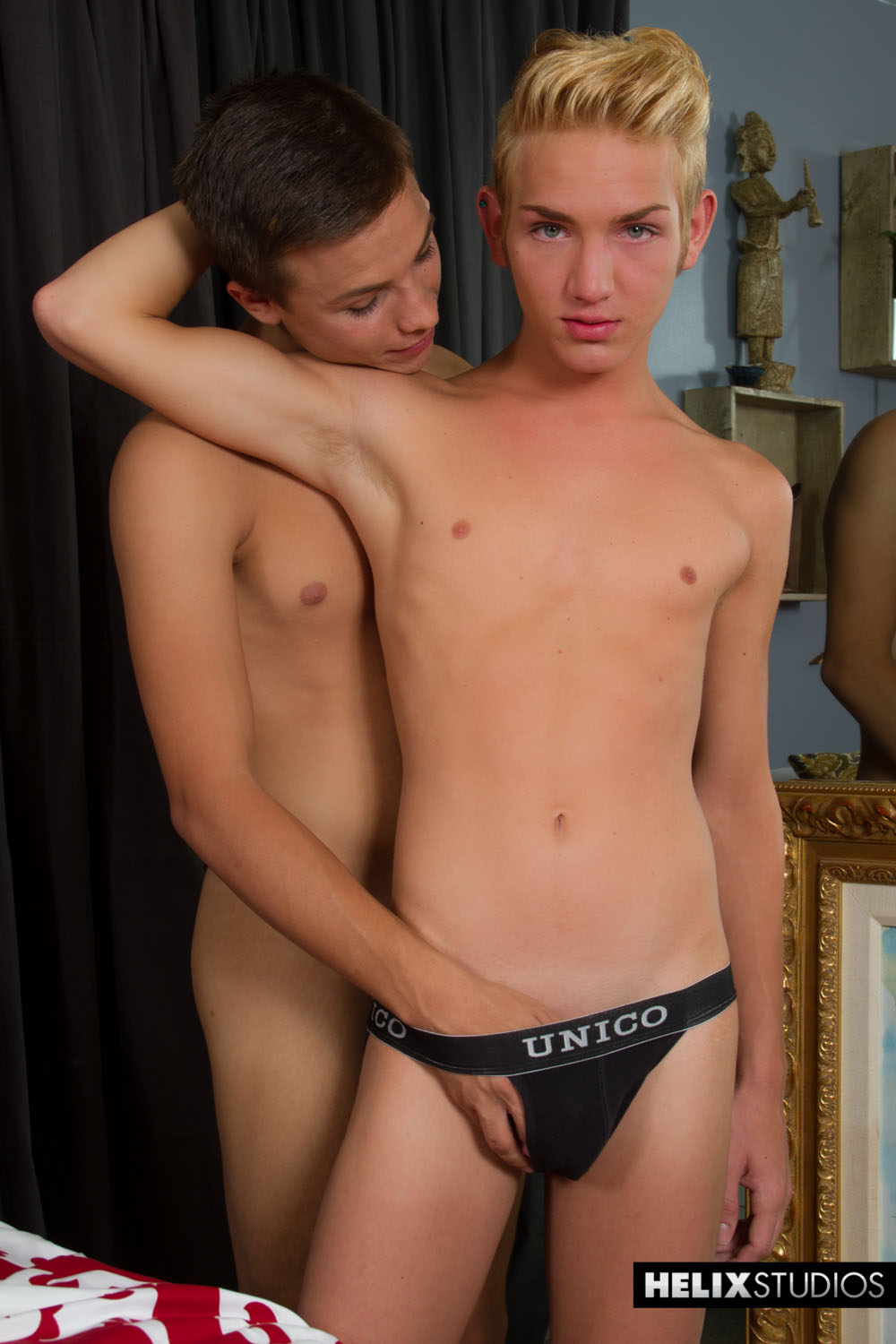 8) Sagging
Sagging is a manner of wearing the pants so that the top is significantly below the waist, sometimes revealing much of the underwear.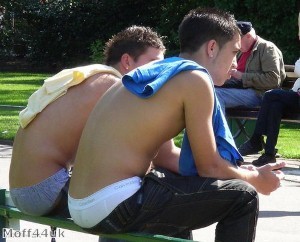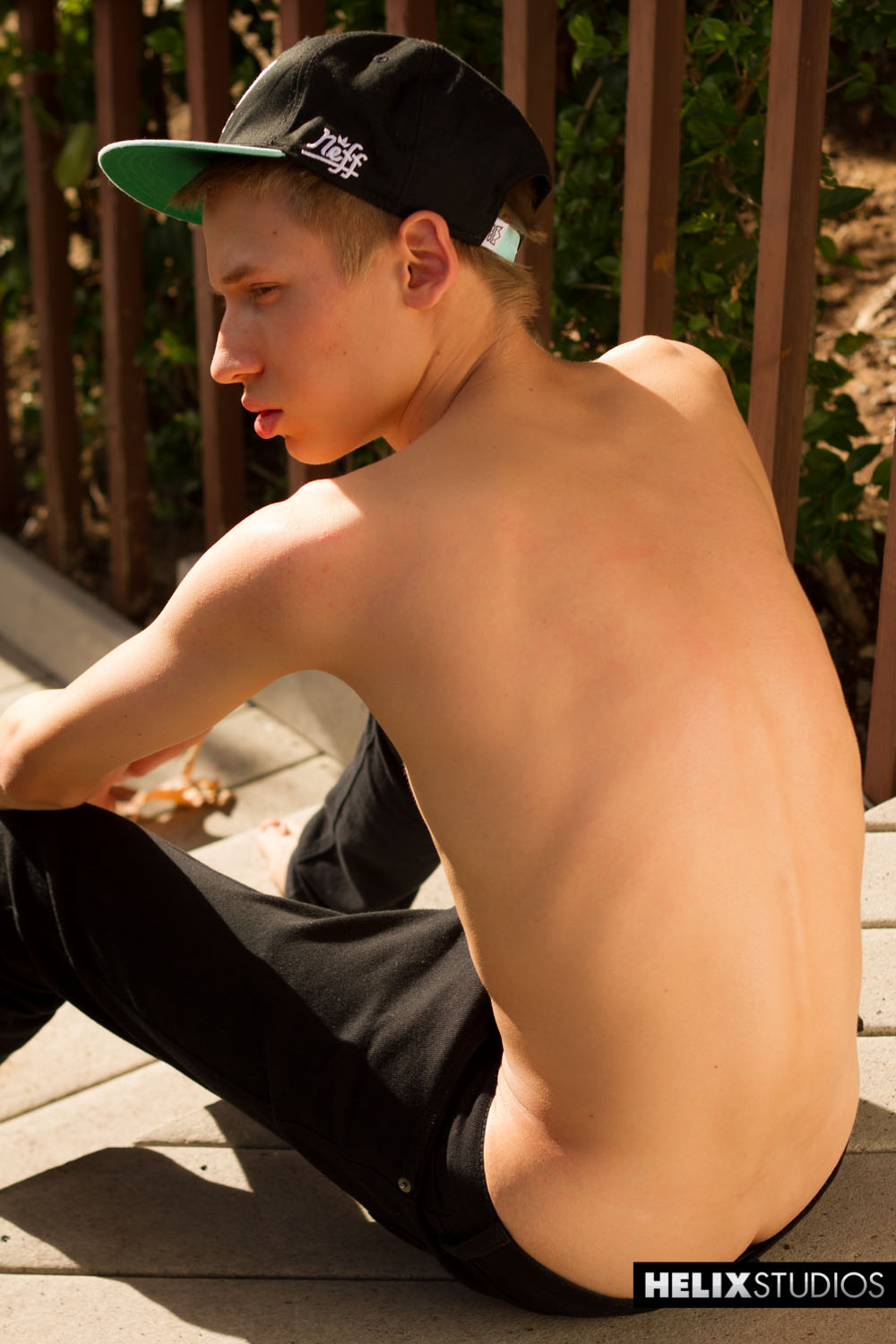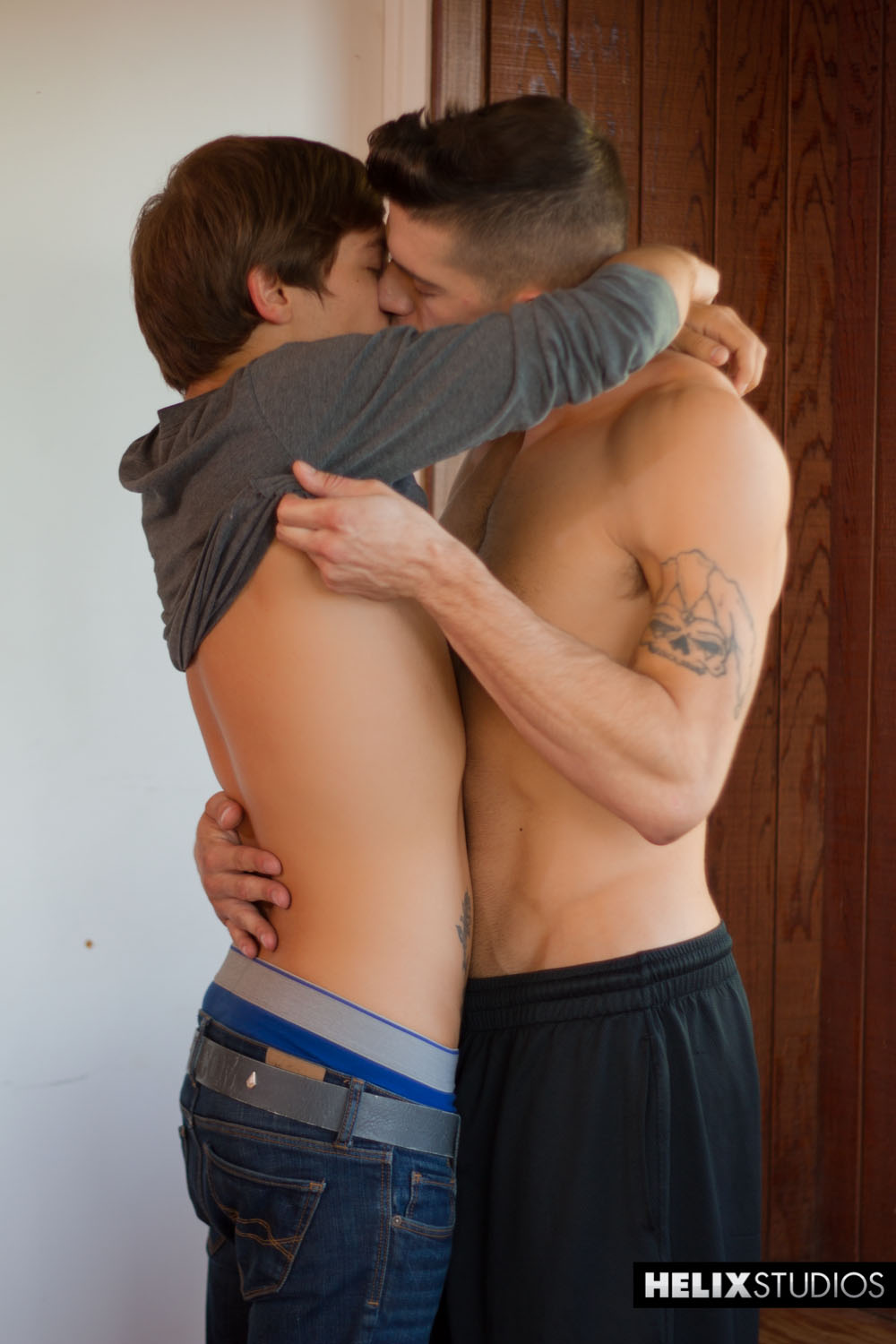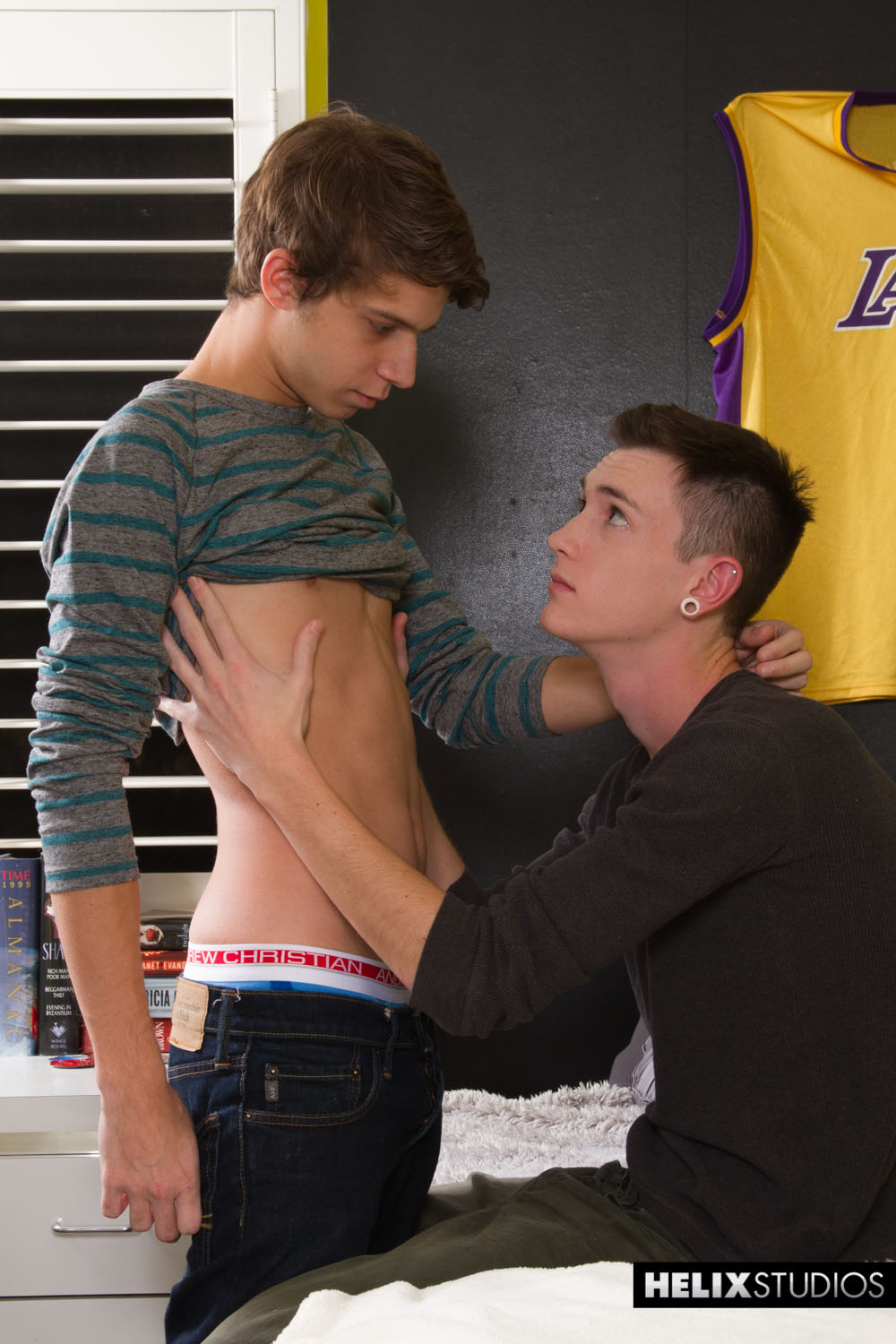 9) Fun-derwear
Made this one up 🙂  Undergarments have always revealed a lot about ourselves and are a great, subtle way to express your personality.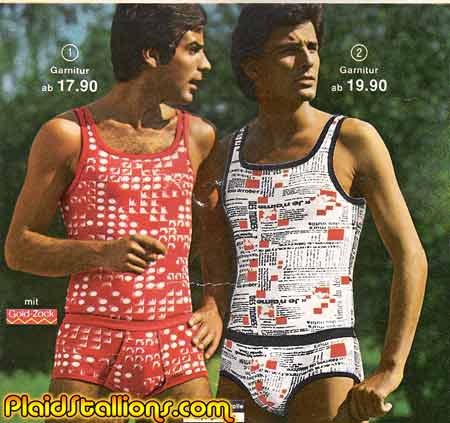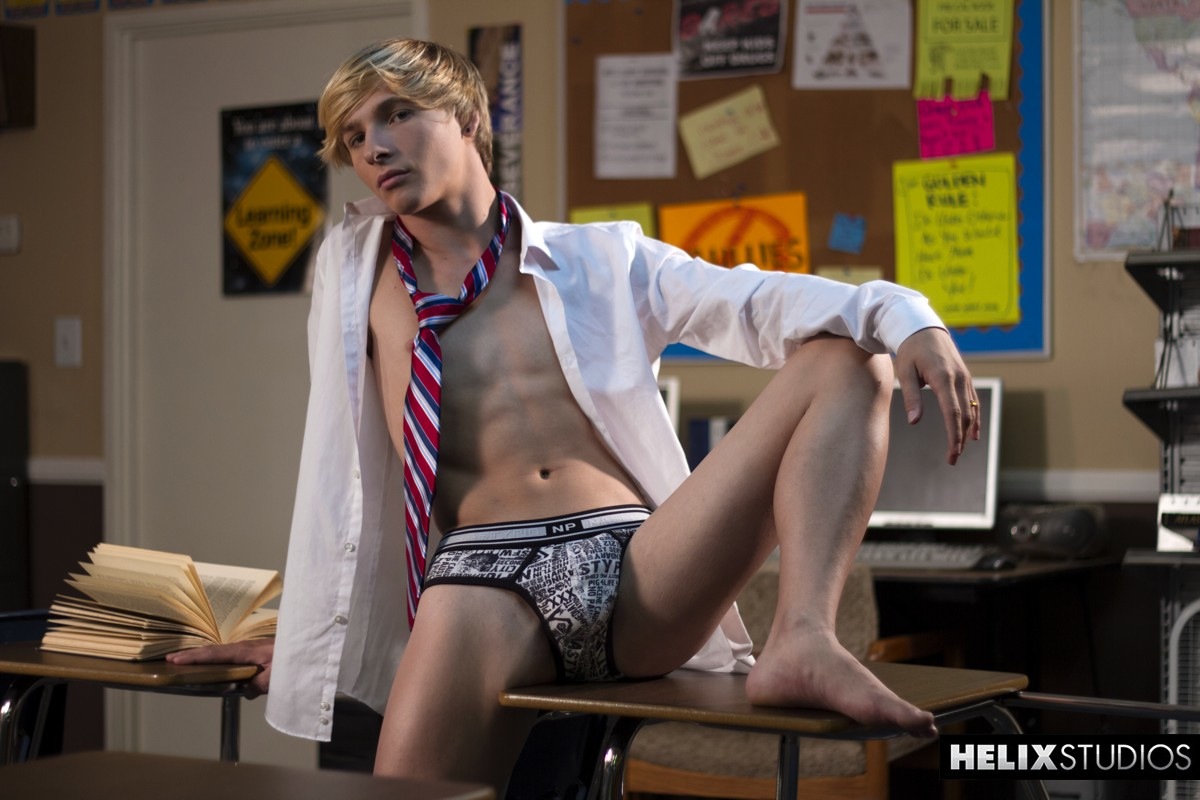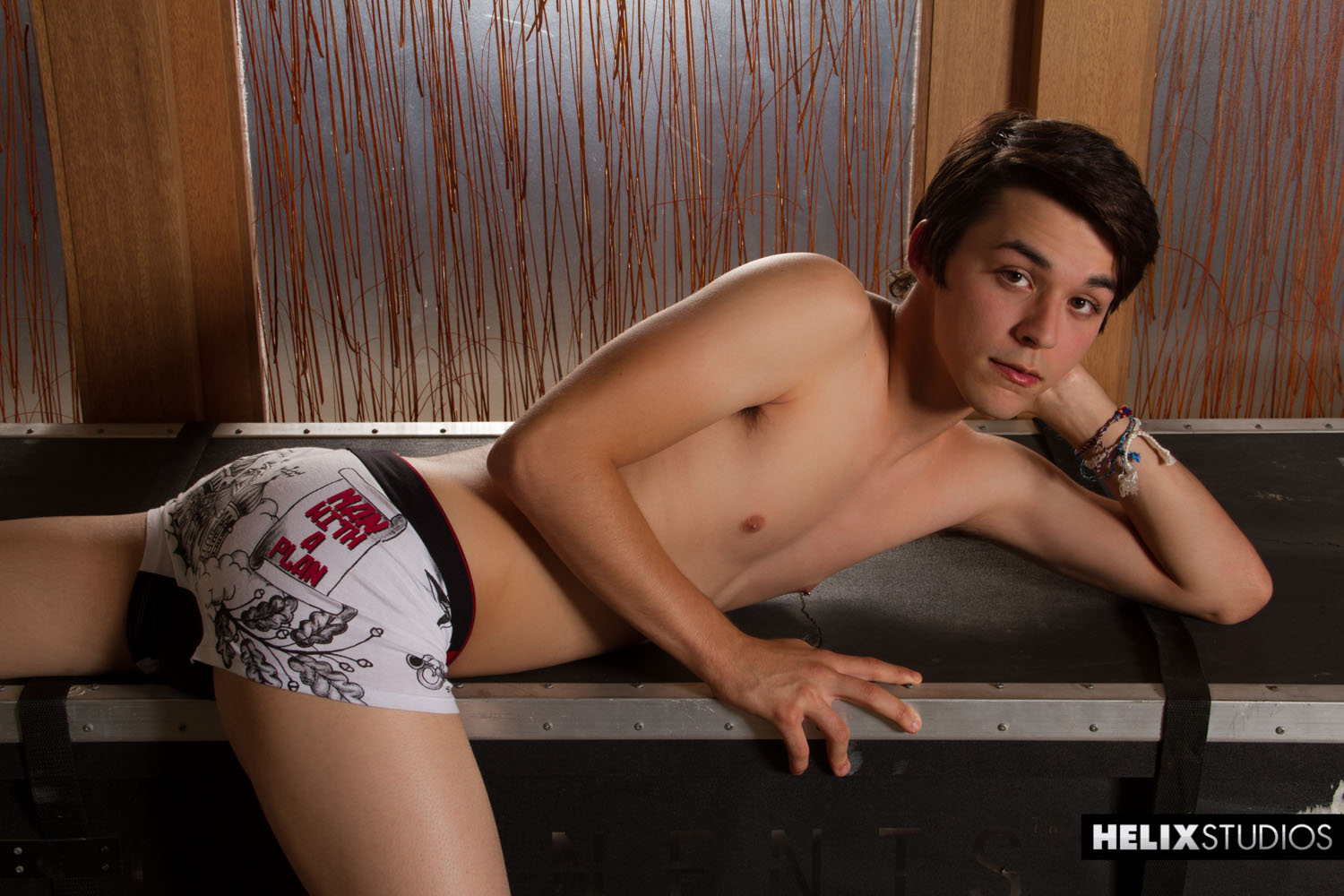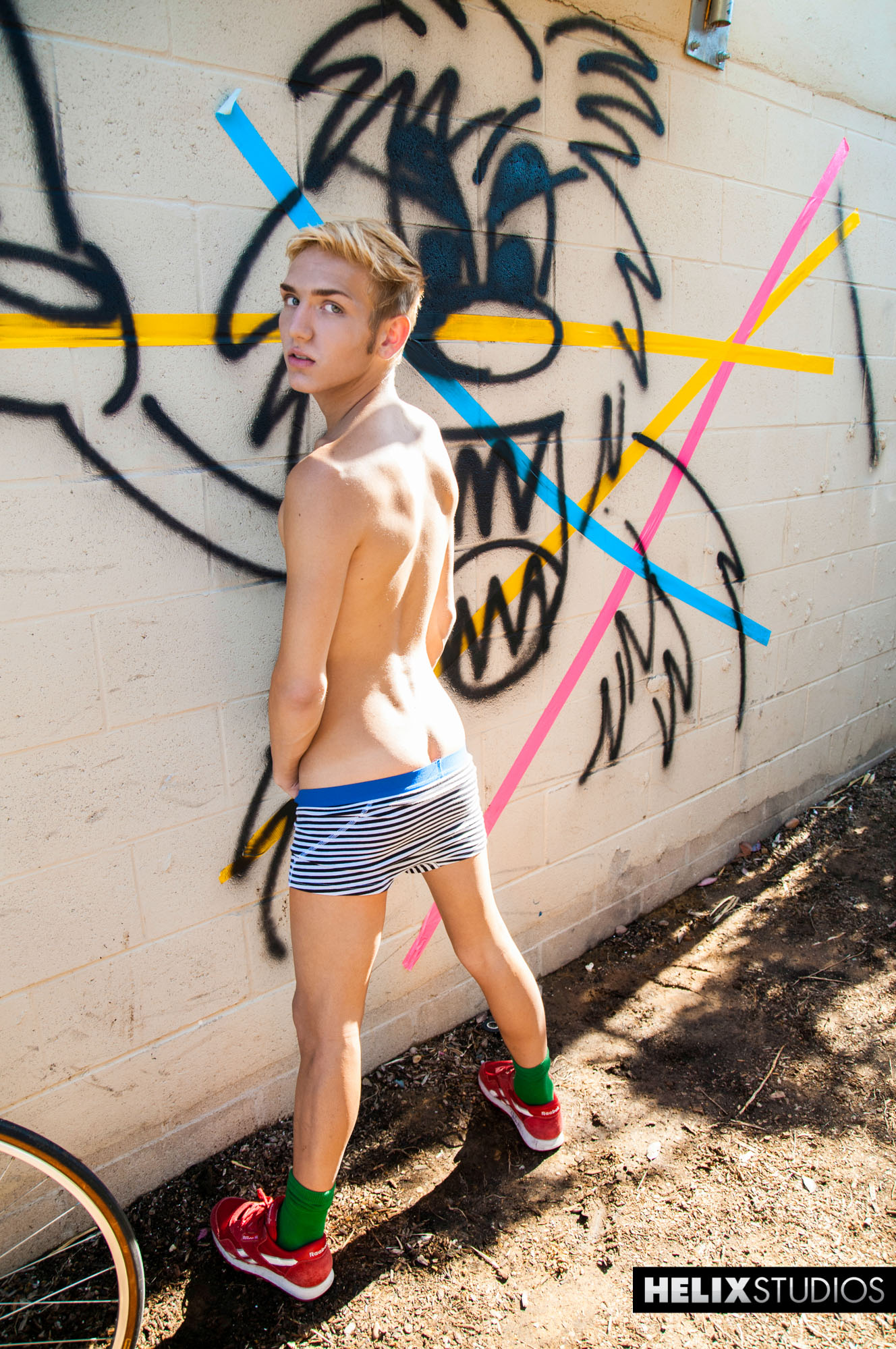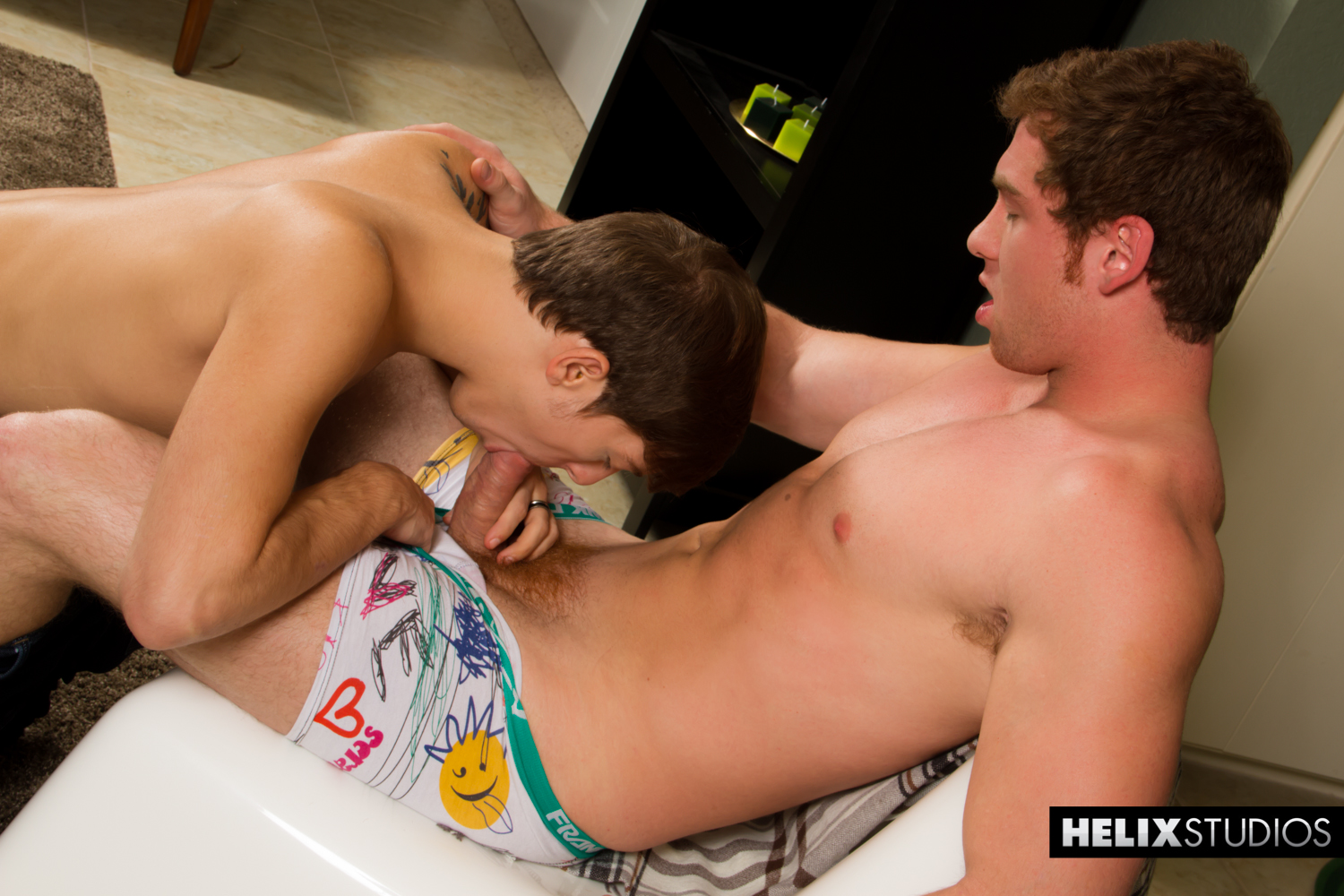 10) Free-balling
And if you're not into wearing underwear there's always "free-balling"! Freeballing, also known as "going commando", is the practice of not wearing underwear under one's clothes and is good for providing quick access to the genitals.