Over seven years ago Helix Studios took gay entertainment in a whole new direction with the multipart erotic series about the lives and loves of gay college students at Helix Academy. That erotic academic adventure went on the win the 2014 Grabby for 'Best Twink Movie'. So the excitement and anticipation was intense when last November Helix Studios released the first of the TEN PART web series; Return to Helix Academy. The hard work was rewarded last Saturday night in Chicago as Helix not only won the award for 'Best Movie/Web Series', the series director, Alex Roman, won in the 'Best Director Movie/Web Series' category and one of the stars of the series, Trevor Harris, was awarded the prestigious honor of 'Twink Performer of The Year'.

The Grabby Awards are sponsored by GRAB Magazine, which is Chicago's pre-eminent LGBTQ publication.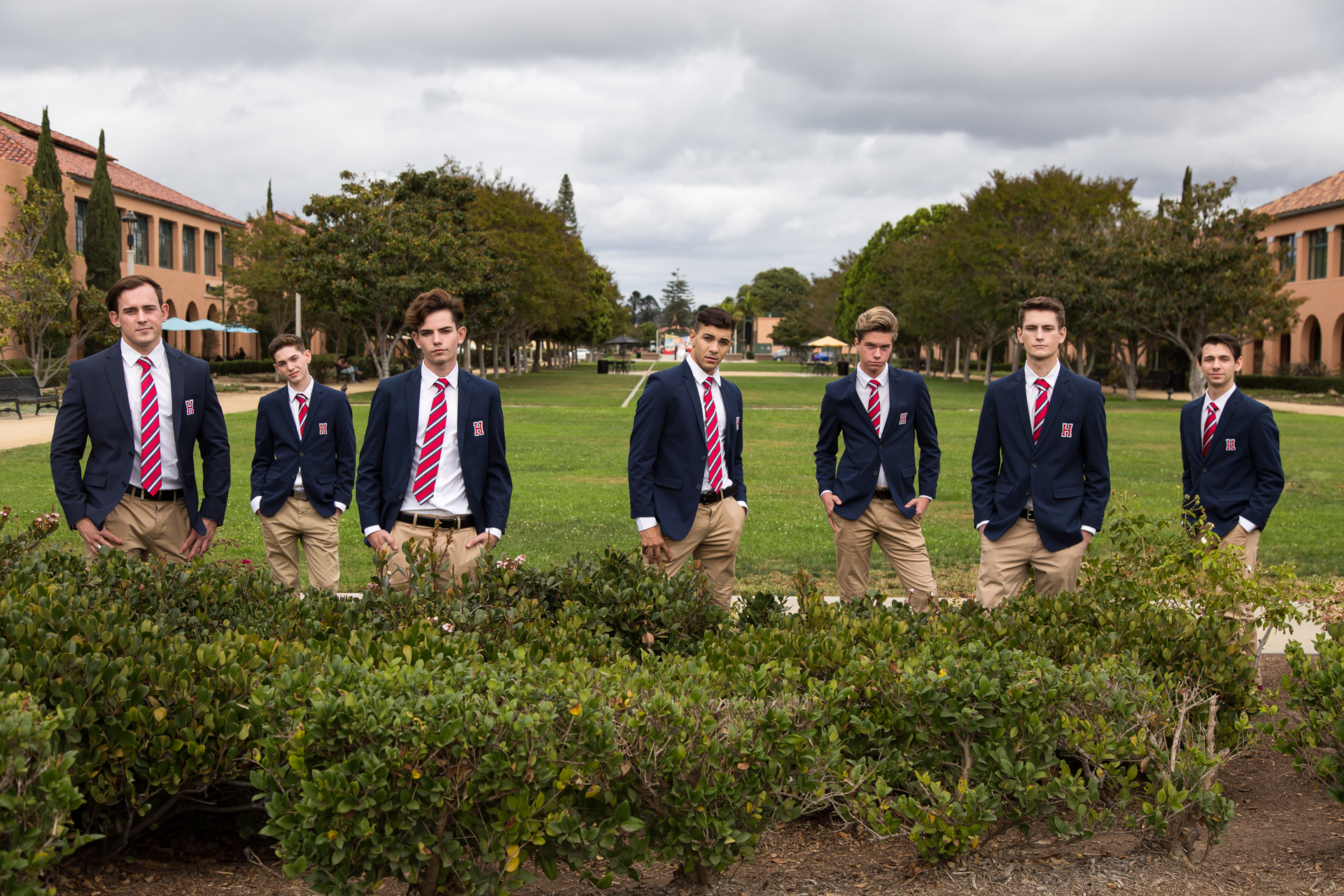 Return to Helix Academy has the intense young male energy you have come to expect from Helix, but it is so much more. You get to know these beautiful men as they learn the ropes of life, love and even dealing with family relationships while at Helix Academy, so much so you don't even see the first kiss until 20 minutes into the first chapter…is well worth the wait as that kiss is the first of many.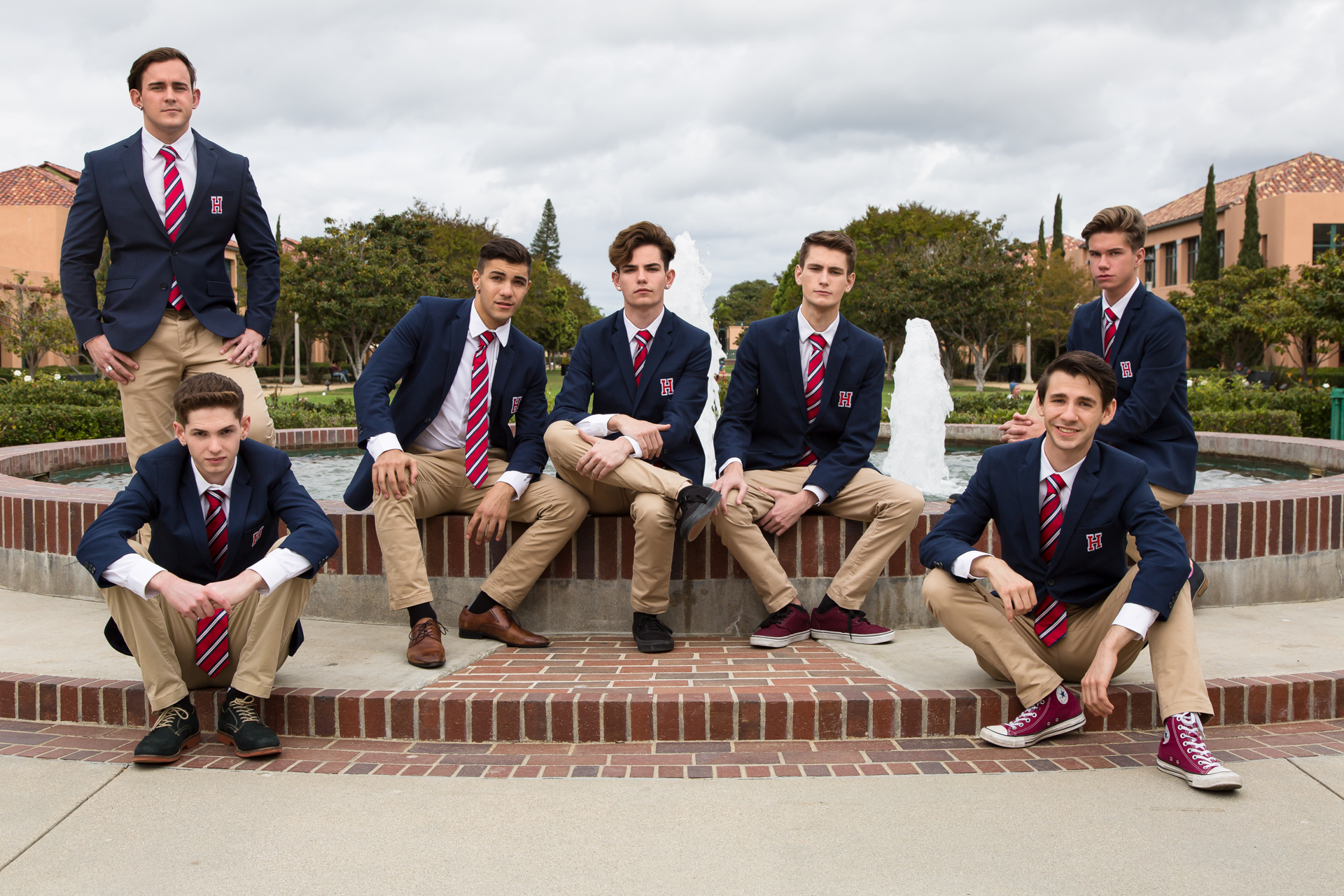 In addition to Trevor Harris and Eli Bennett Return to Helix Academy stars many other amazing Helix performers including; Josh Brady, Riley Finch, Travis Stevens and Seth Peterson.

All ten parts are now available for you to experience and download in full at helixstudios.com. A safe for work version is available for free on Helix's YouTube channel, Helix Studios TV. Later this year the entire SFW movie will be available on Amazon Prime. Selected movie merchandise is available here.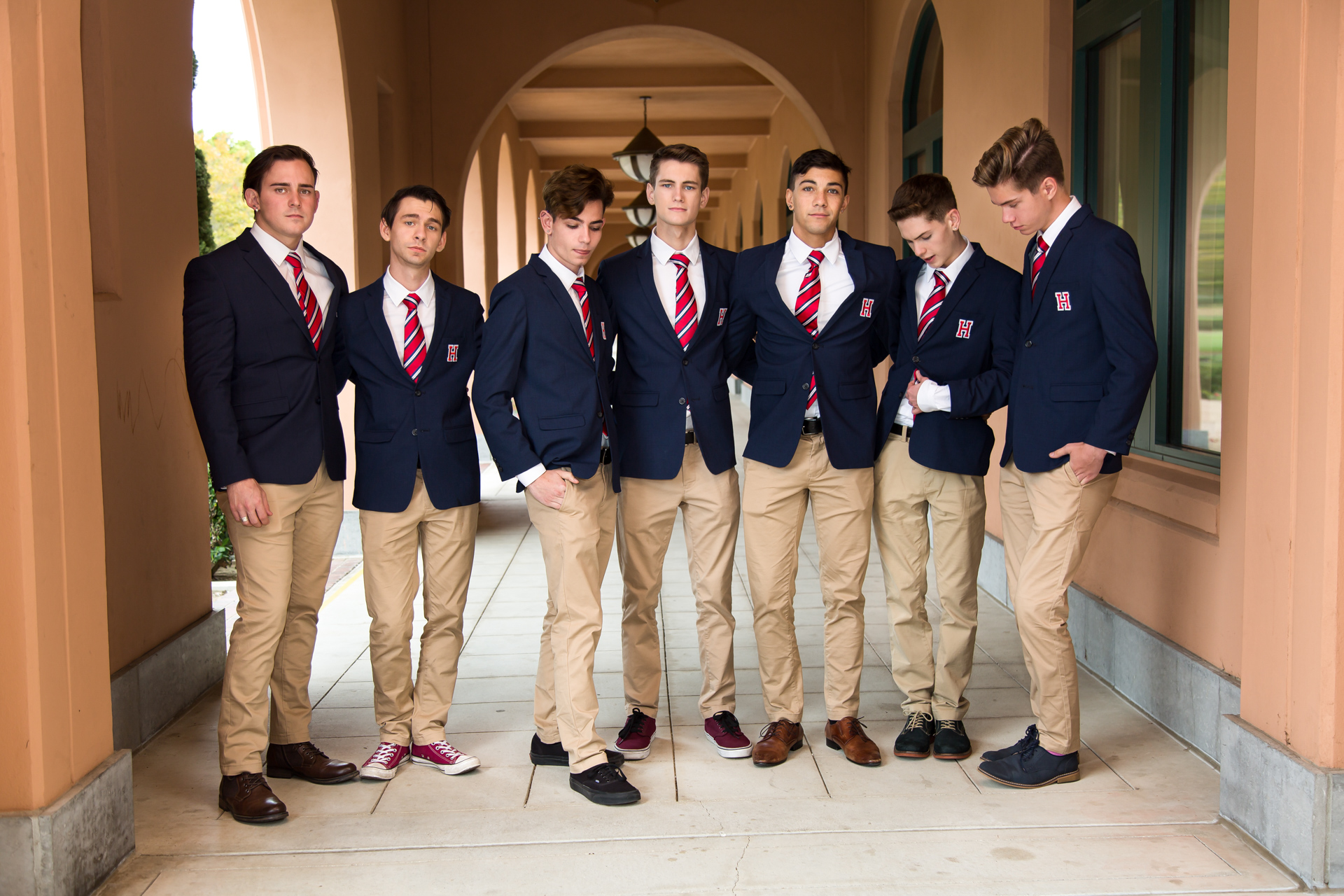 About Helix Studios
Helix Studios is now in its 19th year of producing unique and creative gay entertainment, including erotica, long form video stories and publishing, since 2018 proudly located in Fabulous Las Vegas, Nevada.