Everyone loves gay entertainment! At Helix Studios, we're taking it to the next level with our NEW Podcast, 'Helix Studios Today'; hosted by ex TV weatherman, Kirk Clyatt.
Helix Studios Today will take you on a behind the scenes journey, a deep dive into the HOT men you see on screen! Check out this short introductory podcast about Kirk's background and see what you can expect.
With about 50 Helix scenes to his credit, Garrett Kinsley has proved himself to be one of gay entertainments top up-and-coming stars.
In just a few days, Kirk will interview Garrett in 'Episode One' of Helix Today. You already know how impressive Garrett is on camera, this is chance to learn his impressive backstory.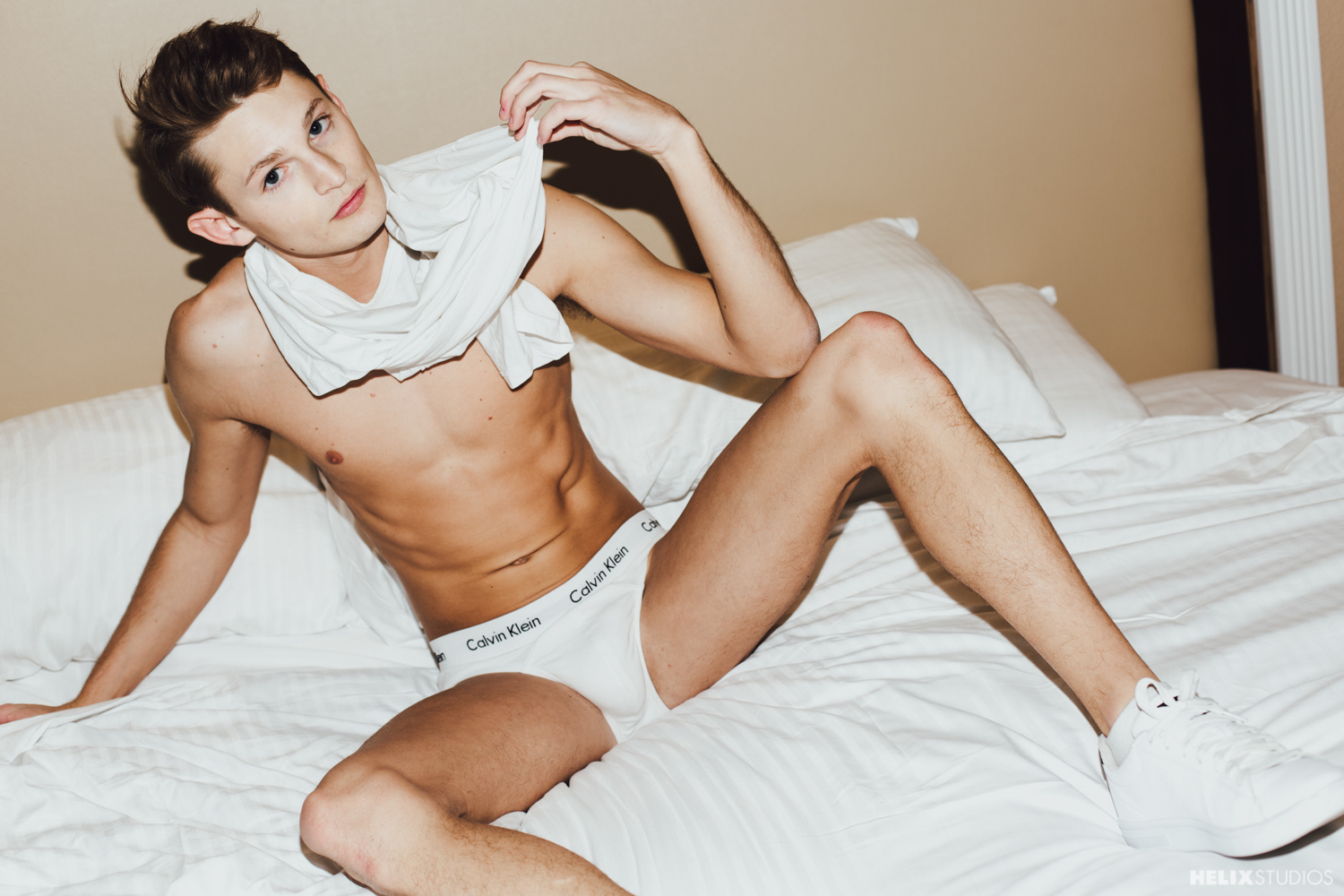 You are a big part of Helix Studios Today and for the podcast to progresses and grow we need your input. Your comments and suggestions will be a major part of its success. Please leave a comment below!
Thanks for reading and listening. We can't wait to get started!