Garrett Kinsley is one of the hottest stars in Gay Entertainment, but there is a lot more going on in Garrett's life than what you see on screen.
I'm Kirk Clyatt your host of the new 'Helix Studios Today' podcast and with his busy schedule I was lucky to catch up with Garrett in his adopted hometown of Washington, DC. We'll talk about Garrett's journey from growing up in the South to now calling our Nation's Capital his home.
Over the last two years Garrett has come a long way and now with over 50 scenes to his credit, he has become one of the most powerful performers in Gay Entertainment…so much so that Helix has just released his own DVD compilation; 'Garrett Kinsley, Volume One'.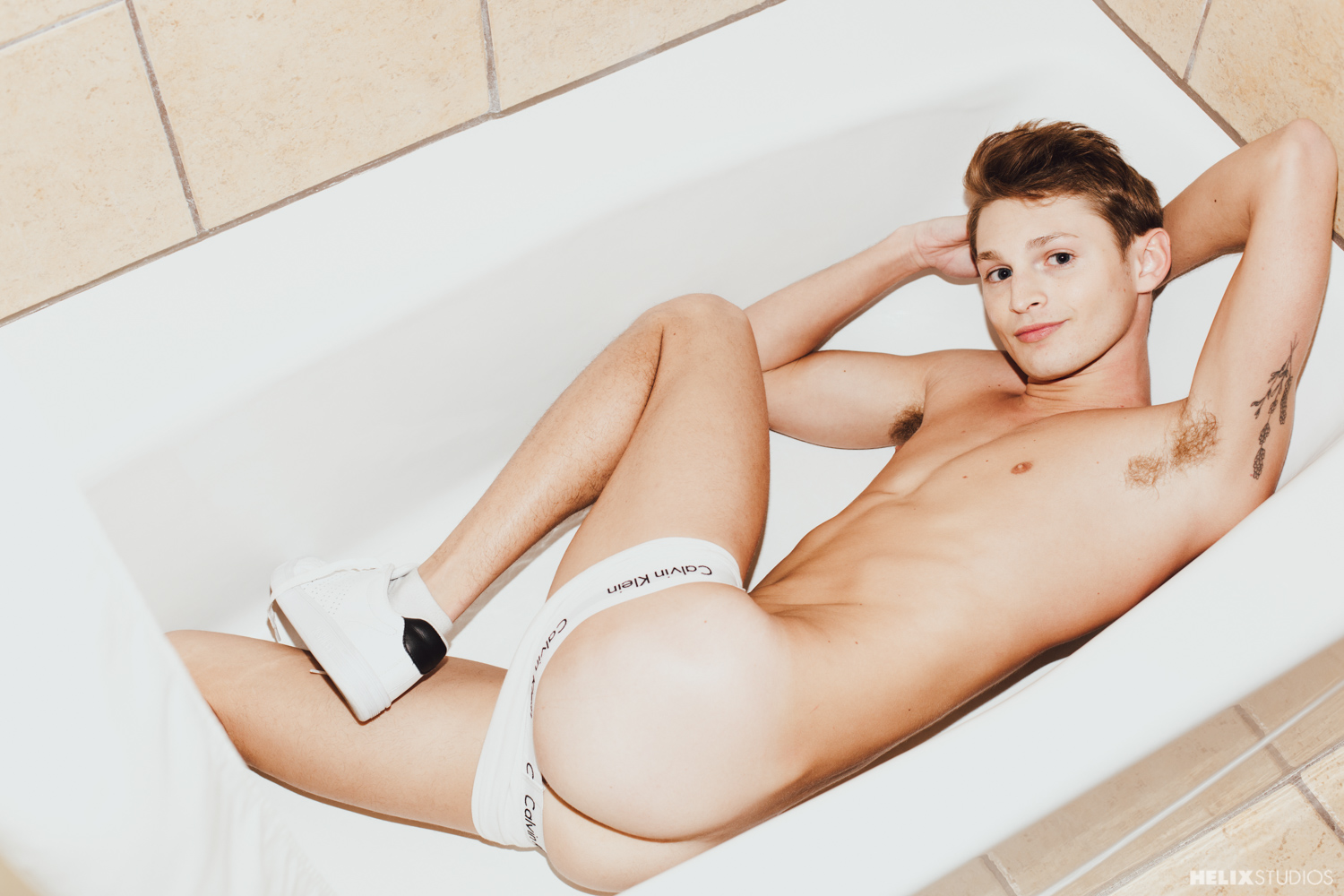 It's hard to think of a better debut guest for the new 'Helix Studios Today Podcast'. Click the link below and you'll find out Garrett is a lot more than just a hot body. Speaking of Garrett's hot body, Garrett will also be Mr. July in the upcoming 2022 edition of the Helix 13-month calendar. Details on how you can order yours will be posted soon!
Coming on Episode Two of 'Helix Studios Today' – what you see on screen can be a fantasy, but the lives of the men on camera are very real. Next time we take a look into the life of Jacob Hansen and we share the joy and pain of what his life been like in 2021, yes that does include how Jacob is dealing with the sudden loss of his partner Alex Riley … it's one you won't want to miss.
What do you think? Your comments and suggestions are VERY important as we decide where we go from here with the 'Helix Today Podcast' … please leave your thoughts below and thanks for reading this post and listening to the 'Helix Studios Today Podcast'.