We know it's been awhile, but we're glad you came, in multiple ways! We've been busy here are Helix Studios. From new camera crews, to fresh new talent, we're working on pushing the edge of new tech trends and delivering the hottest new content to some of the best porn fans in the world – you!
Right off the bat we'd like to remind our fans that we now offer our live gay porn shows absolutely FREE to everyone. That's right, if you want to watch some of the hottest, young gay talent performing live, just register here. For those of you who signed up last night, you got to witness, in our opinion, one of the hottest performances brought to the stage by Kyle Ross and real life boyfriend Max Carter. There is no joking when we say these two were hot and sweaty by the end of their live gay barebacking broadcast.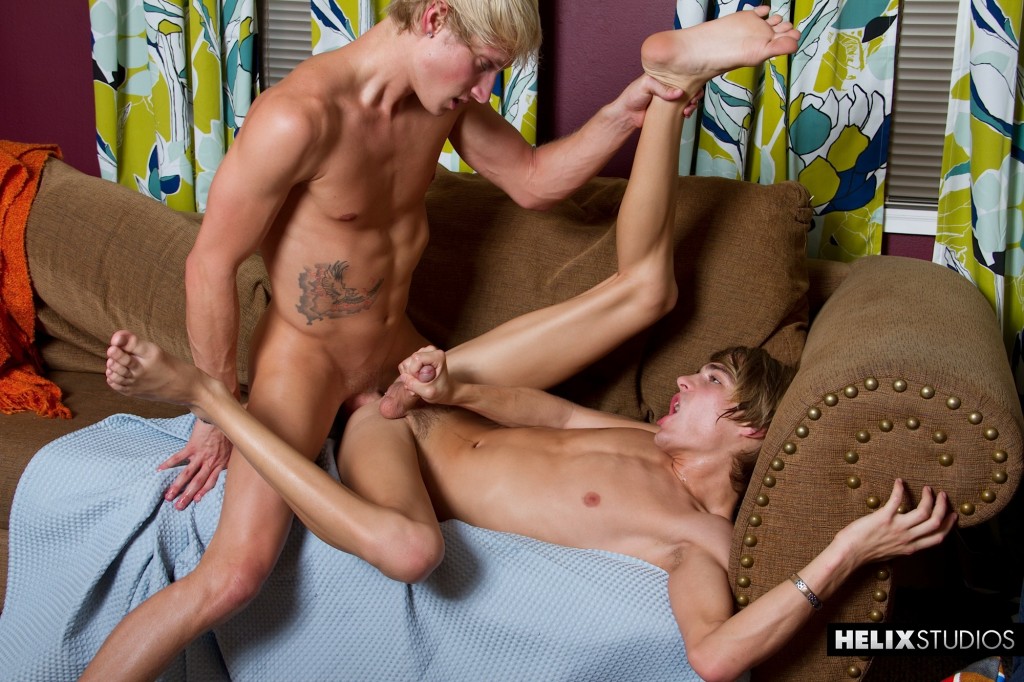 Amongst the other exciting things going on here at Helix Studios, we are always happy to have hot talent such as Kyler Ash join our cast again. This smooth twink overflows with sexual energy that shows in all of his gay videos. Catch him this Sunday via 8teenboy, riding the cock of smooth talking Marco Russo.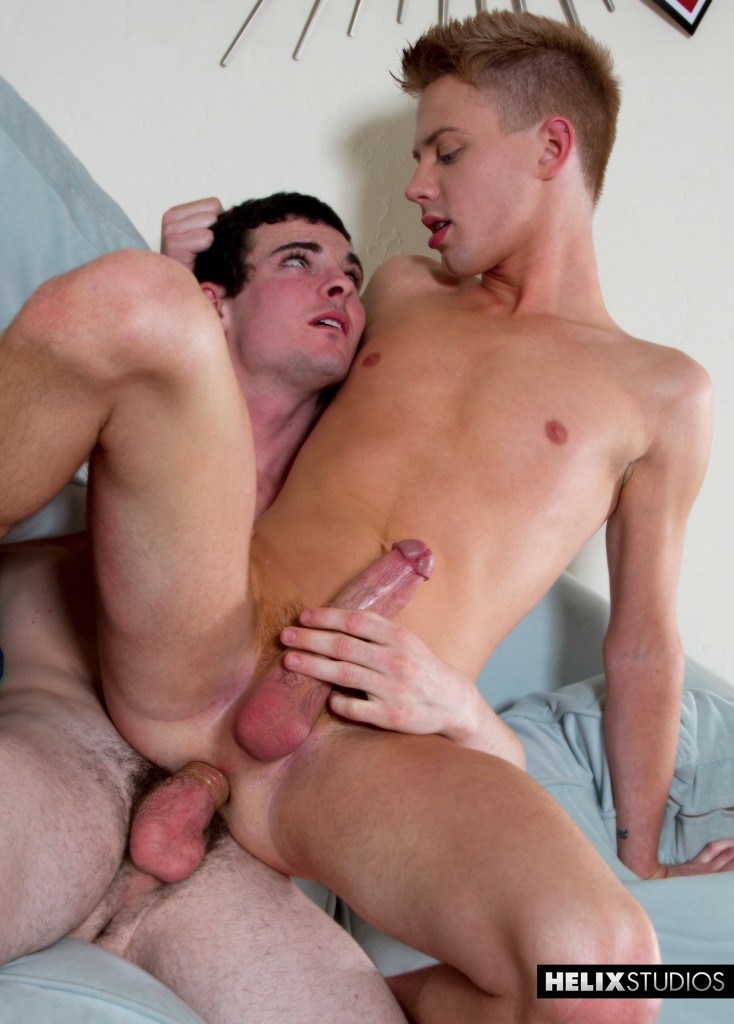 We promise we won't be gone for so long again. Until next update. Peace, love and hot boys! -Helix Staff